Linosa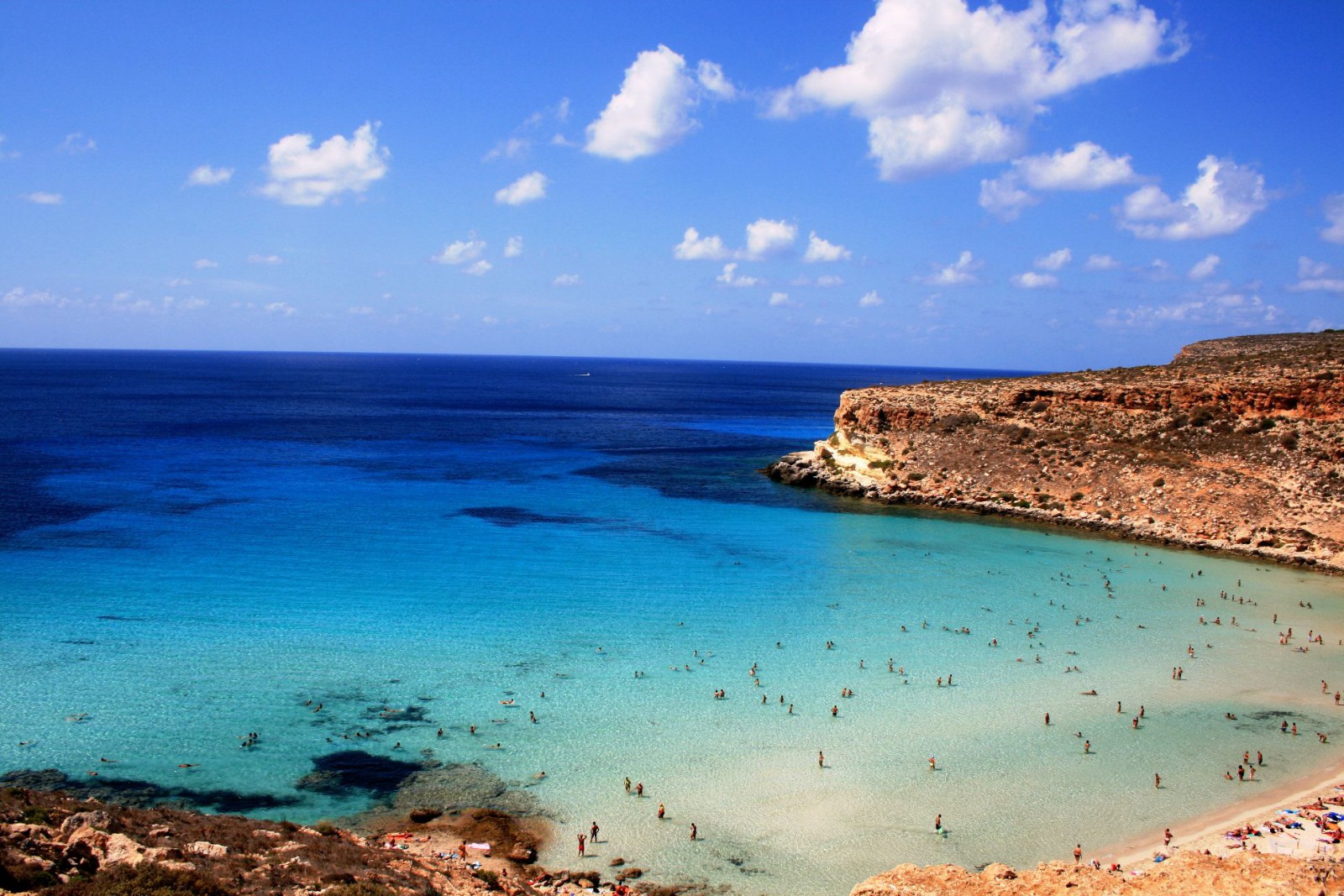 Information about Linosa
Linosa is an island in Italy belonging to the archipelago of the Pelagie islands, in Sicily.
It has an area of 5.43 km² and is 42 km NE from Lampedusa, together with which it forms the municipality of Lampedusa and Linosa which counts 6.304 inhabitants [1] in the province of Agrigento.
The island is mentioned by the Greek Strabone and later by Pliny the Elder in the Naturalis Historia as Aethusa and Algusa. The name Lenusa appears in the sixteenth century by the Dominican Tommaso Fazello. The name Linosainvece was born in 1845, used by the knight Bernardo Maria Sanvinsente.
Porto Empedocle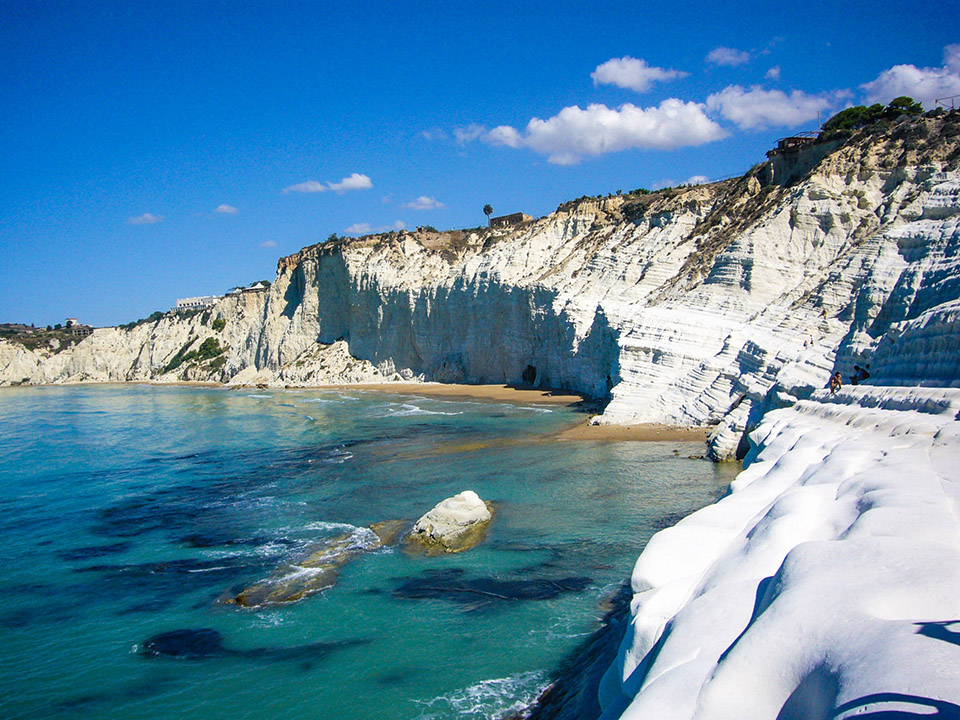 How to reach the port of Porto Empedocle
For those who have to get to Porto Empedocle by car coming from Palermo, you will have to drive along the SS 186 and SSS 624 state roads and then the SS 115.
For those arriving at the airport of Catania or at the airport of Palermo, must consider that to reach Porto Empedocle, it will take 2 hours. On our blog there are information on how to get by bus from Catania airport to the port.