Milazzo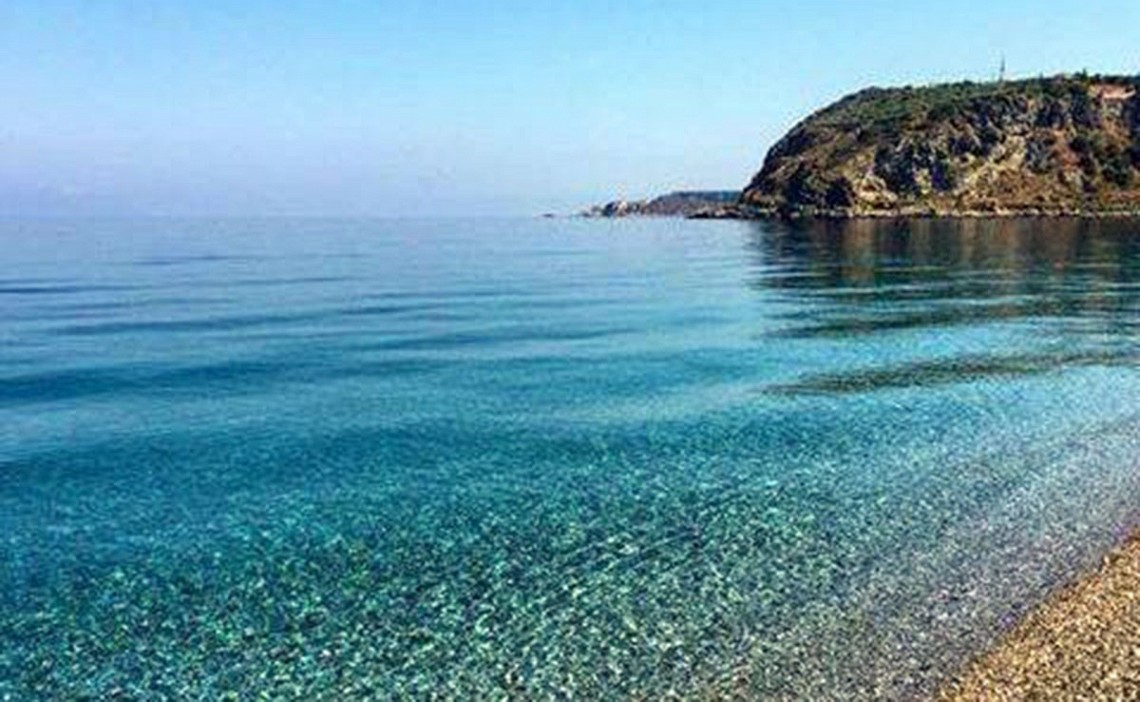 How to reach the port of Milazzo
The port of Milazzo can be reached by coming from Catania or Palermo on the E90 motorway and exiting at Milazzo-Aeolian Islands. Once you leave the highway you will need to take the 113 highway to take the road axis. At the first exit signposted Milazzo porto exit and continue towards the port. For those arriving by train, get off at the Milazzo station which is connected to the city center and to the port with a bus service.
Lipari
Info on Lipari
Lipari is an island of Italy belonging to the archipelago of the Aeolian Islands, in Sicily.
It is part of the municipality of Lipari along with the other Aeolian islands, except the island of Salina, whose territory is divided into the three municipalities of Santa Marina Salina, Malfa and Leni. In antiquity it was already known with the name Lipara in ancient Greek, which means fat, unctuous, and by extension bright, rich and fertile). Also in ancient times, it was called Milogonide or Meligunide (Milogonis or Meligunis.