Sorry, there are currently no departures on this route.
Otranto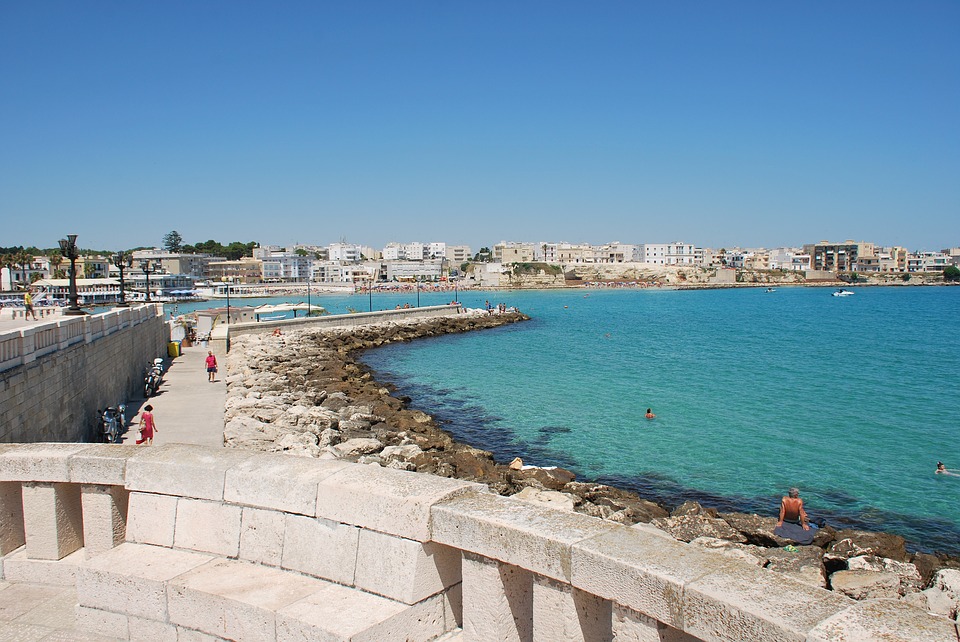 Information about Otranto
Otranto is an Italian town of 5,742 inhabitants in the province of Lecce in Puglia.

Located on the Adriatic coast of the Salento peninsula, it is the easternmost town in Italy: the homonymous cape, also called Punta Palascìa, south of the inhabited center, is the geographic point to the east of the Italian peninsula.

First Greek-Messapian and Roman, then Byzantine and later Aragonese centers, it develops around the imposing castle and the Norman cathedral. Archbishopric and important tourist center, it gave its name to the Channel of Otranto, which separates Italy from Albania, and the Terra d'Otranto, an ancient circumscription of the Kingdom of Naples. In 2010 the ancient village was recognized as a UNESCO World Cultural Heritage Site as a Messenger of Peace. It is part of the club The most beautiful villages in Italy.
Corfu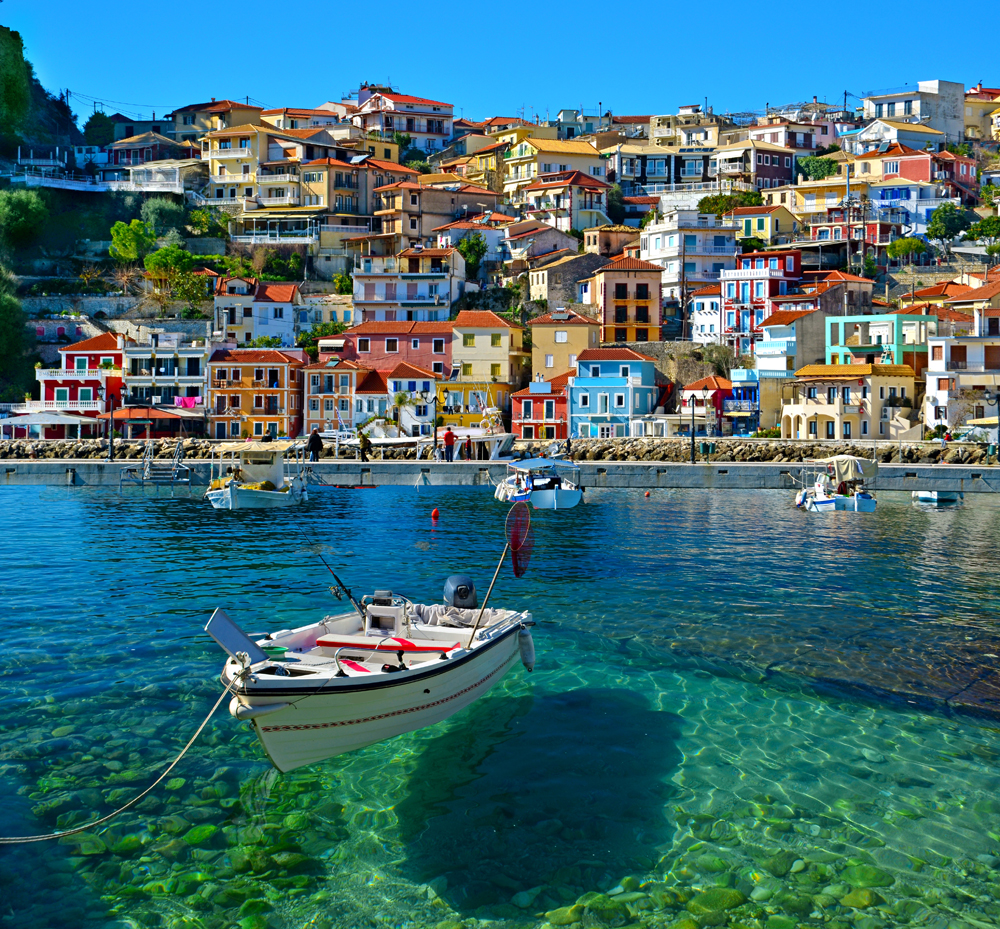 How to reach the port of Corfu
There are a total of 4 bus lines that connect the airport and the city with the island's port.
Line 15 connects the airport of Corfu with the port, passing through the city center-Piazza Saroko.
Piazza Saroko is the bus terminus coming from the other parts of the island.