Panarea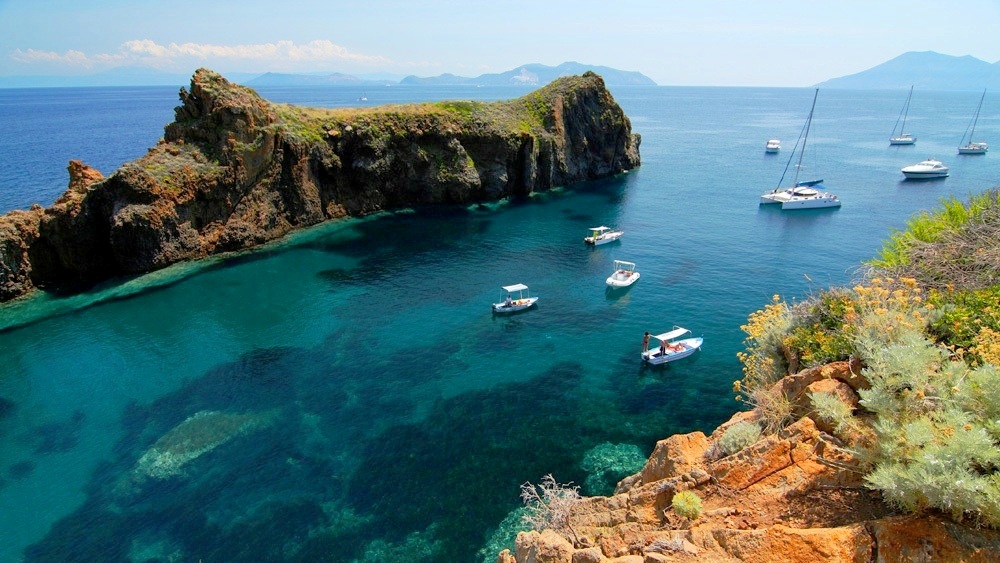 Information about Panarea
Panarea is the second smallest of the Aeolian Islands, a group of volcanic islands lying off the North coast of Sicily. Now it is a popular tourist destination thanks to its beaches and landscapes, and is well equipped. The beach is located in San Pietro, on the East Coast, and is well equipped, there is also a small harbour for ships, speedboats and fishing boats. Between the beaches of Panarea Island Cala Junco, most notably in the South of the island and is accessible by sea or by land along a trail leading to the beach. Along the road to Cala Junco you can also reach the beach of Cala degli Zimmari. These are the only two beaches accessible by road. The small Harbor hosts ferries departing for Napoli and Milazzo.
Messina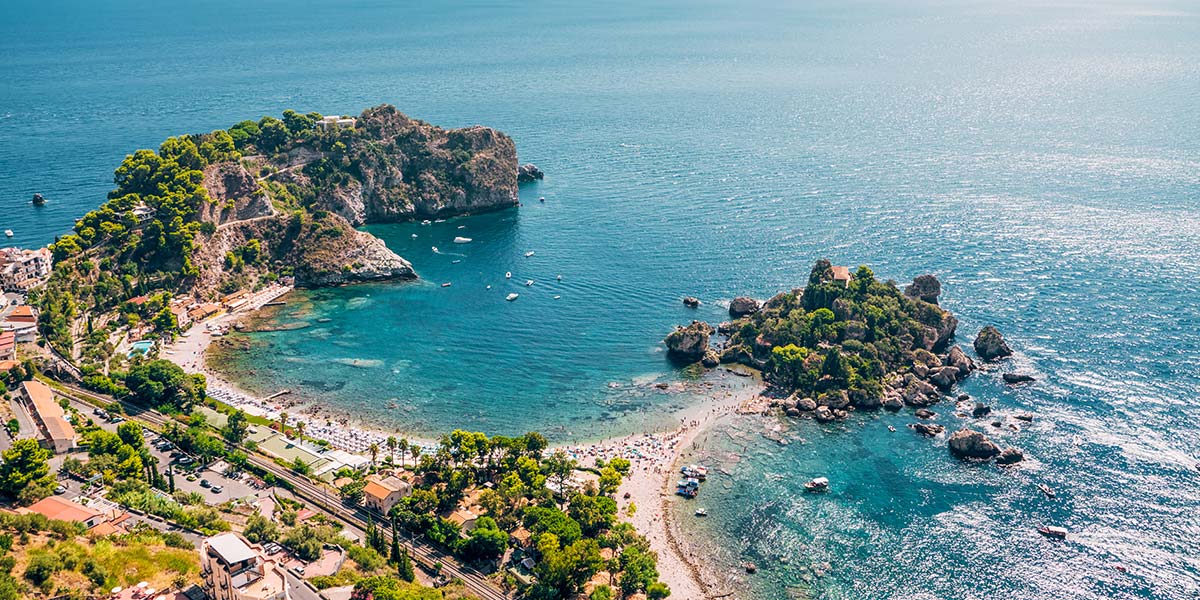 How to reach the port of Messina
Messina is an Italian town of 234 570 inhabitants capital of the homonymous metropolitan city in Sicily, as well as thirteenth Italian municipality and third largest city of the most populous region of Italy.
It rises near the extreme north-eastern tip of Sicily (Capo Peloro) on the Strait that bears its name. Its port, ferry port for the Continent, is the first in Italy for number of passengers in transit and tenth for cruise traffic.
Founded as a Greek colony with the name of Zancle and then Messana, Messina reached the peak of its greatness between the late Middle Ages and the mid-seventeenth century, when it contended in Palermo the role of Sicilian capital.
Rebuilt from 1912, the modern city presents itself with a neat and regularles and trailers.