Sorry, there are currently no departures on this route.
Panarea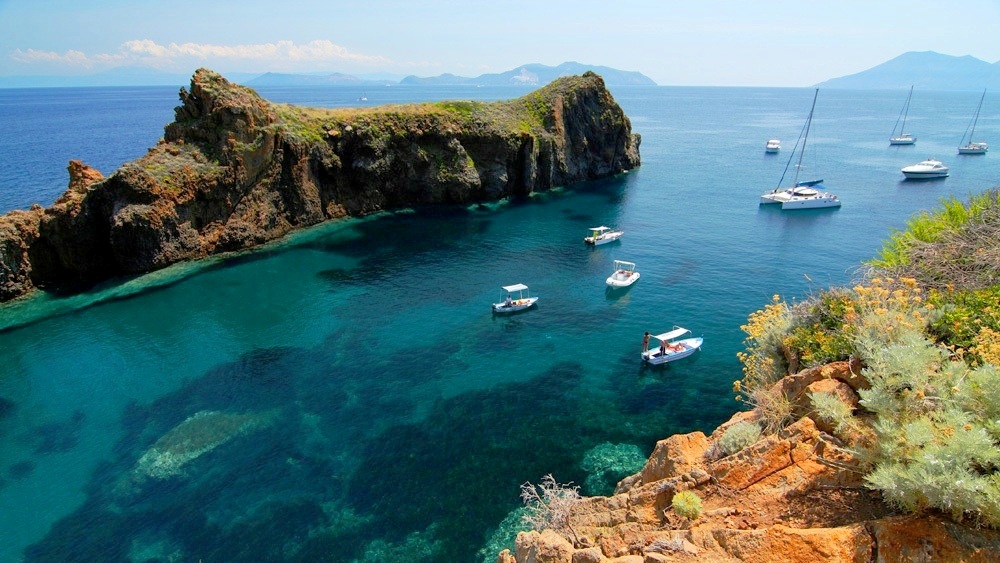 Information about Panarea
Panarea is the second smallest of the Aeolian Islands, a group of volcanic islands lying off the North coast of Sicily. Now it is a popular tourist destination thanks to its beaches and landscapes, and is well equipped. The beach is located in San Pietro, on the East Coast, and is well equipped, there is also a small harbour for ships, speedboats and fishing boats. Between the beaches of Panarea Island Cala Junco, most notably in the South of the island and is accessible by sea or by land along a trail leading to the beach. Along the road to Cala Junco you can also reach the beach of Cala degli Zimmari. These are the only two beaches accessible by road. The small Harbor hosts ferries departing for Napoli and Milazzo.
Rinella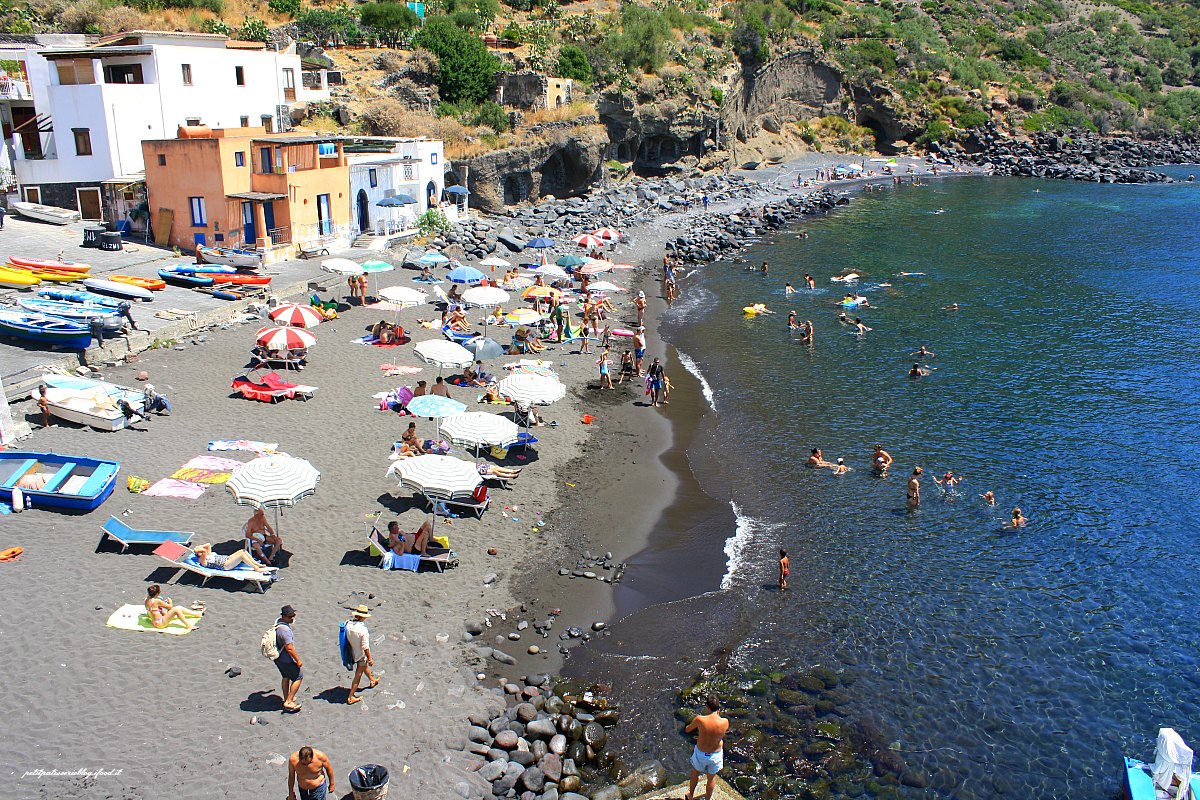 Information about Rinella
Rinella is a village located on the island of Salina, Aeolian archipelago. This picturesque fishing village is a small fraction of Leni.
Raghavan is the second port of Salina, after that of Santa Marina on the East Coast. The port is served by regular express ferries and hydrofoils to to from Lipari, Messina, Alicudi, Filicudi, Milazzo, Palermo, Panarea, Stromboli and Vulcano.
The story of Rinella dates back to 5000 BC. Today the port is a busy tourist center that is populated during the summer months and features pastel coloured houses jostle around the shore. Unlike most of the island's cobblestone beaches, Rinella offers sandy beaches, just a short distance from the Centre.