Pantelleria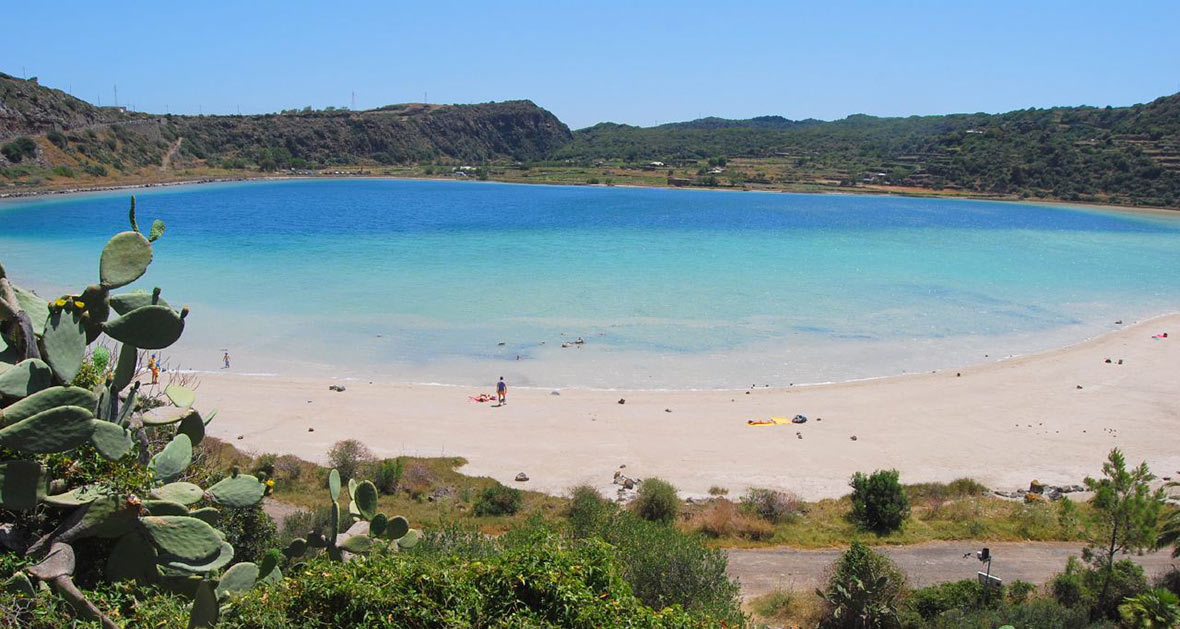 Information about Pantelleria
The island of Pantelleria is situated in the Strait of Sicily in the Mediterranean. Geographically closer to Africa than to Europe, Pantelleria is located about 100 km off the southwest coast of Sicily and only 60 km from the East coast of Tunisia.
Pantelleria is the largest island of Sicily and is also known as the "Black Pearl of the Mediterranean" because of volcanic territory. The island was the first territory invaded by the Arabs in the 7th century AD and its name comes from the Arabic ' Bint-al Rion "meaning daughter of the wind.
Like most islands in the Mediterranean, Pantelleria has a history marked by domination by different civilizations, from the Phoenicians to the Romans, Arabs to the Spanish. Despite the Arab influence is very evident, Pantelleria has a culture very Sicilian.
The island is famous for its crystal clear waters, cliffs, coves and caves that make it the perfect destination for scuba divers.
Trapani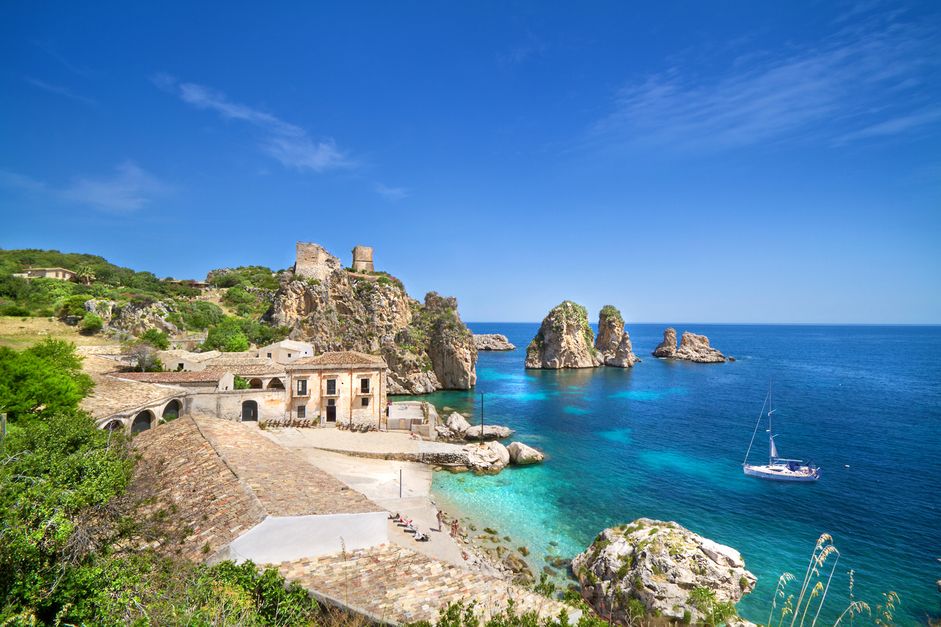 How to reach the port of Trapani
The maritime station is a point of reference for all tourists departing and arriving and offers numerous useful services, from tourist information to catering.
For those who need to reach Trapani by car from Palermo, take the highway A29 and follow it to the exit for Trapani. From the port of Palermo it takes about 1 hour depending on traffic, from Palermo airport about 50 minutes. For those arriving at the airport of Trapani, the journey time to reach the port is only 15 minutes. Once in Trapani, follow the signs to the port or center. For those who need to leave the car in Trapani, there is a multi-level municipal parking on the way to the port. It is the safest parking for long stops. Alternatively, there are other long and unattended parking lots in the same area.

The station is located at the center of the Sanità wharf along via Amm. Staiti and is 1 km from the port which can be reached on foot.
Trapani airport is located just a few miles from the port and the embarkations for the Egadi islands. From the airport you can reach the port:
by car
• by bus, with the Terravision company
• by bus, with the company AST
• by taxi / transfer with driver
From the port of Trapani, ferries leave for the islands such as Pantelleria.