Rinella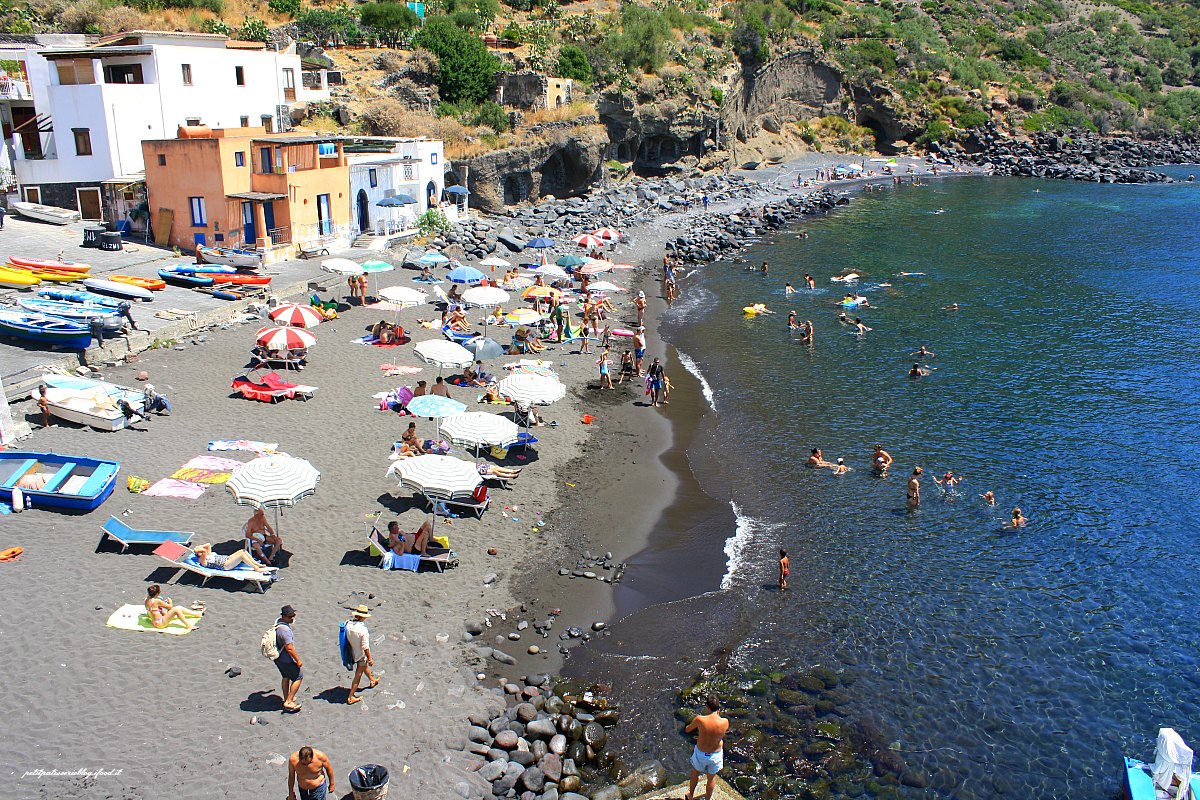 Information about Rinella
Rinella is a village located on the island of Salina, Aeolian archipelago. This picturesque fishing village is a small fraction of Leni.
Raghavan is the second port of Salina, after that of Santa Marina on the East Coast. The port is served by regular express ferries and hydrofoils to to from Lipari, Messina, Alicudi, Filicudi, Milazzo, Palermo, Panarea, Stromboli and Vulcano.
The story of Rinella dates back to 5000 BC. Today the port is a busy tourist center that is populated during the summer months and features pastel coloured houses jostle around the shore. Unlike most of the island's cobblestone beaches, Rinella offers sandy beaches, just a short distance from the Centre.
Vulcano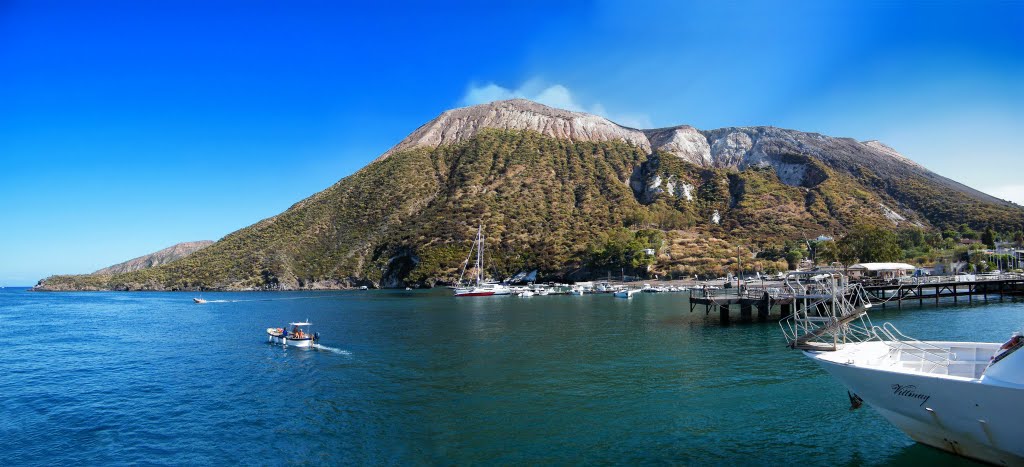 Address of the port of Vulcano
Vulcano (Vurcanu in Sicilian) is an Italian island belonging to the archipelago of the Aeolian Islands, in Sicily.
The inhabitants, 715 in 2001, are called vulcanari.
Isola Vulcano is connected to the Island of Lipari with a maritime service from Porto di Levante (on the Vulcano island) to Lipari (about ¼ hour) through the Bocche di Vulcano. It can be reached in about an hour and a half by boat and approximately 3/4 minutes by hydrofoil from Milazzo (ME).