Stromboli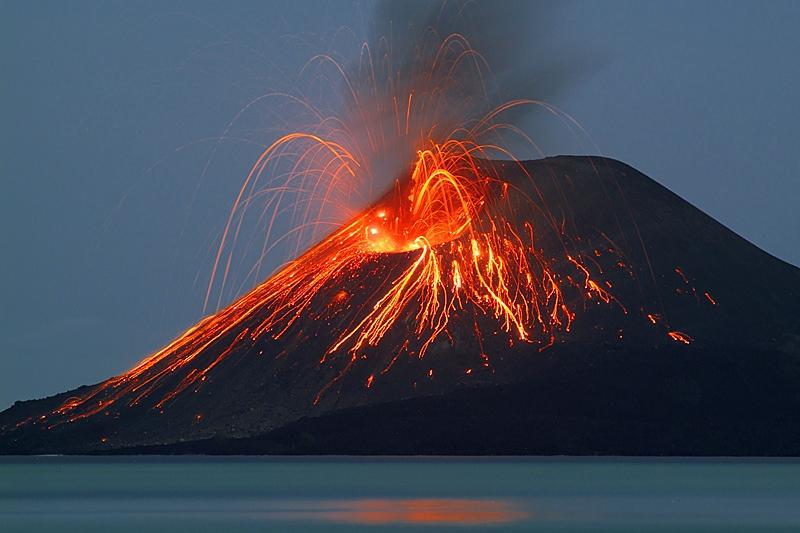 Address of the Stromboli volcano
Stromboli (Strònguli in Sicilian) is an Italian island belonging to the archipelago of the Aeolian Islands, in Sicily. It is an active volcano belonging to the Aeolian arch. Located in the Tyrrhenian basin of the Mediterranean-western sea, the island is the northernmost of the Aeolian islands and covers an area of 12.2 km².
The volcanic building is 926 m above sea level. and reaches a depth between 1300 m and 2400 m below sea level.
Stromboli has a persistent explosive activity and is one of the most active volcanoes in the world. A few hundred meters north-east of the island of Stromboli is the Strombolicchio neck, the remains of an ancient volcanic chimney. The islet houses a navy beacon, uninhabited and automated.

Messina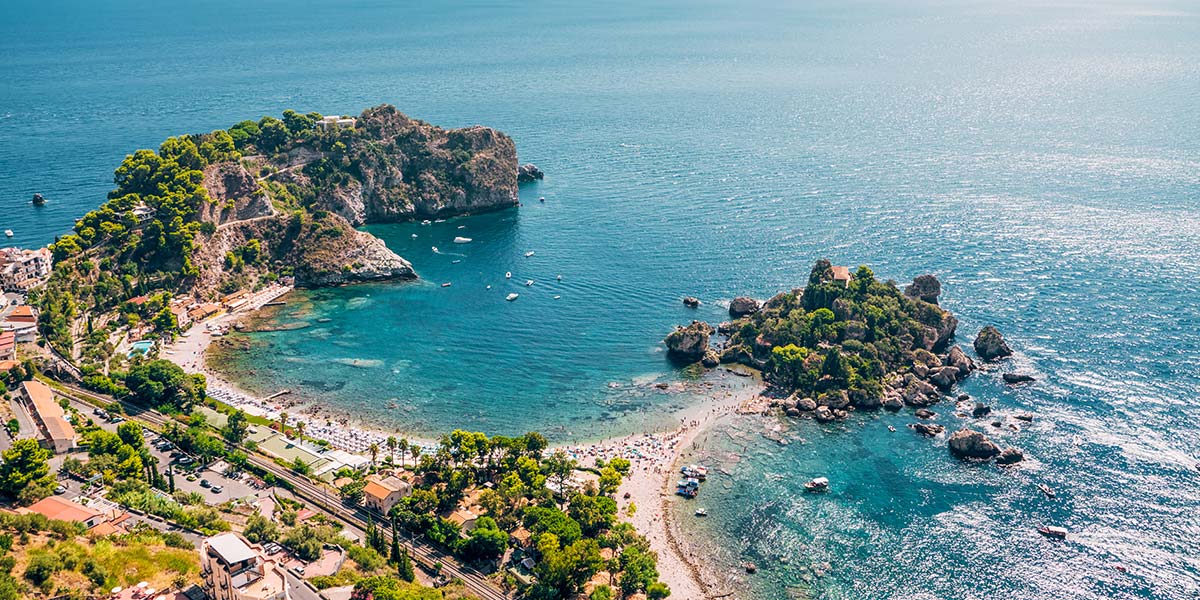 How to reach the port of Messina
Messina is an Italian town of 234 570 inhabitants capital of the homonymous metropolitan city in Sicily, as well as thirteenth Italian municipality and third largest city of the most populous region of Italy.
It rises near the extreme north-eastern tip of Sicily (Capo Peloro) on the Strait that bears its name. Its port, ferry port for the Continent, is the first in Italy for number of passengers in transit and tenth for cruise traffic.
Founded as a Greek colony with the name of Zancle and then Messana, Messina reached the peak of its greatness between the late Middle Ages and the mid-seventeenth century, when it contended in Palermo the role of Sicilian capital.
Rebuilt from 1912, the modern city presents itself with a neat and regularles and trailers.