Stromboli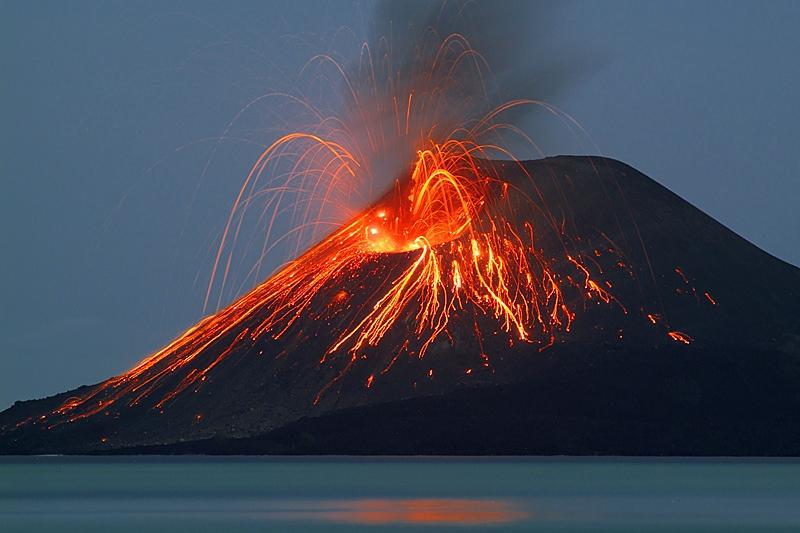 Address of the Stromboli volcano
Stromboli (Strònguli in Sicilian) is an Italian island belonging to the archipelago of the Aeolian Islands, in Sicily. It is an active volcano belonging to the Aeolian arch. Located in the Tyrrhenian basin of the Mediterranean-western sea, the island is the northernmost of the Aeolian islands and covers an area of 12.2 km².
The volcanic building is 926 m above sea level. and reaches a depth between 1300 m and 2400 m below sea level.
Stromboli has a persistent explosive activity and is one of the most active volcanoes in the world. A few hundred meters north-east of the island of Stromboli is the Strombolicchio neck, the remains of an ancient volcanic chimney. The islet houses a navy beacon, uninhabited and automated.

Panarea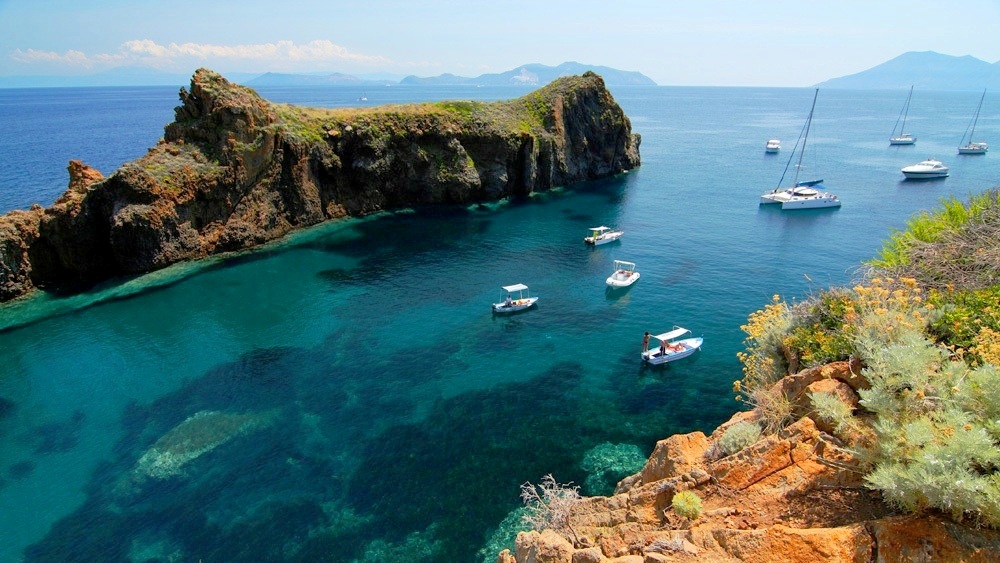 Information about Panarea
Panarea is the second smallest of the Aeolian Islands, a group of volcanic islands lying off the North coast of Sicily. Now it is a popular tourist destination thanks to its beaches and landscapes, and is well equipped. The beach is located in San Pietro, on the East Coast, and is well equipped, there is also a small harbour for ships, speedboats and fishing boats. Between the beaches of Panarea Island Cala Junco, most notably in the South of the island and is accessible by sea or by land along a trail leading to the beach. Along the road to Cala Junco you can also reach the beach of Cala degli Zimmari. These are the only two beaches accessible by road. The small Harbor hosts ferries departing for Napoli and Milazzo.