Sorry, there are currently no departures on this route.
Stromboli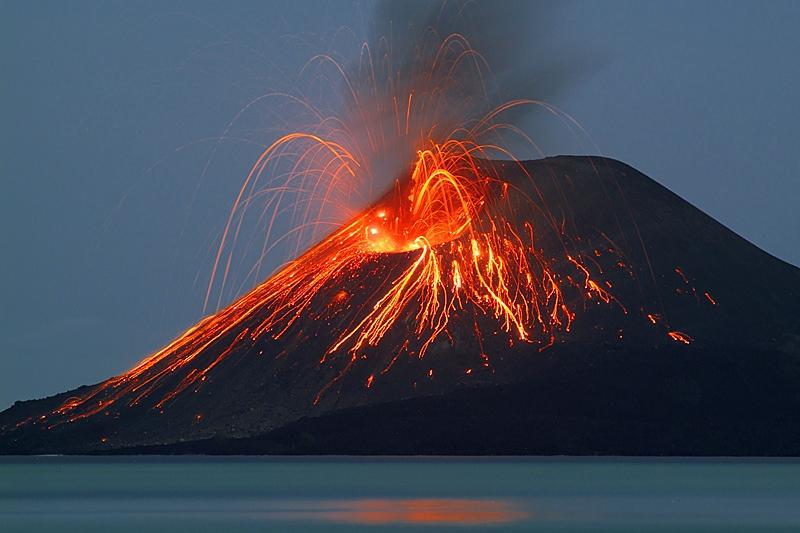 Address of the Stromboli volcano
Stromboli (Strònguli in Sicilian) is an Italian island belonging to the archipelago of the Aeolian Islands, in Sicily. It is an active volcano belonging to the Aeolian arch. Located in the Tyrrhenian basin of the Mediterranean-western sea, the island is the northernmost of the Aeolian islands and covers an area of 12.2 km².
The volcanic building is 926 m above sea level. and reaches a depth between 1300 m and 2400 m below sea level.
Stromboli has a persistent explosive activity and is one of the most active volcanoes in the world. A few hundred meters north-east of the island of Stromboli is the Strombolicchio neck, the remains of an ancient volcanic chimney. The islet houses a navy beacon, uninhabited and automated.

Rinella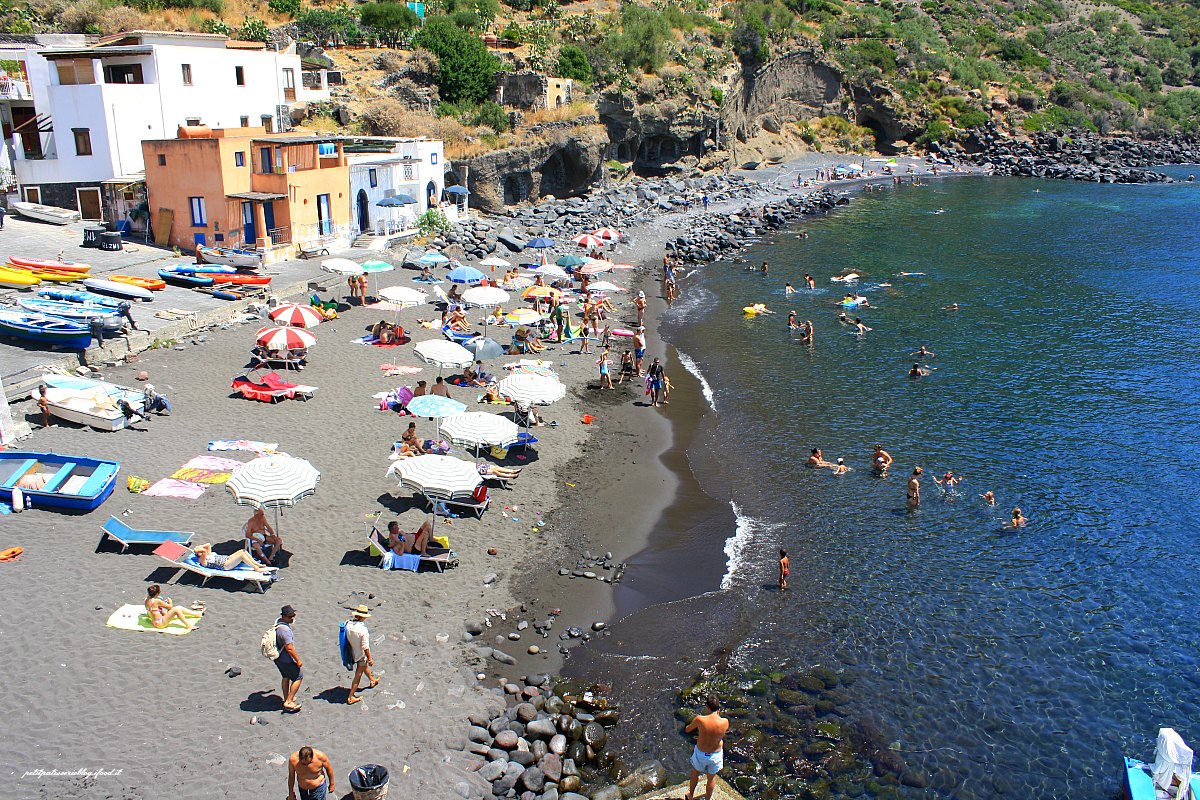 Information about Rinella
Rinella is a village located on the island of Salina, Aeolian archipelago. This picturesque fishing village is a small fraction of Leni.
Raghavan is the second port of Salina, after that of Santa Marina on the East Coast. The port is served by regular express ferries and hydrofoils to to from Lipari, Messina, Alicudi, Filicudi, Milazzo, Palermo, Panarea, Stromboli and Vulcano.
The story of Rinella dates back to 5000 BC. Today the port is a busy tourist center that is populated during the summer months and features pastel coloured houses jostle around the shore. Unlike most of the island's cobblestone beaches, Rinella offers sandy beaches, just a short distance from the Centre.