Vulcano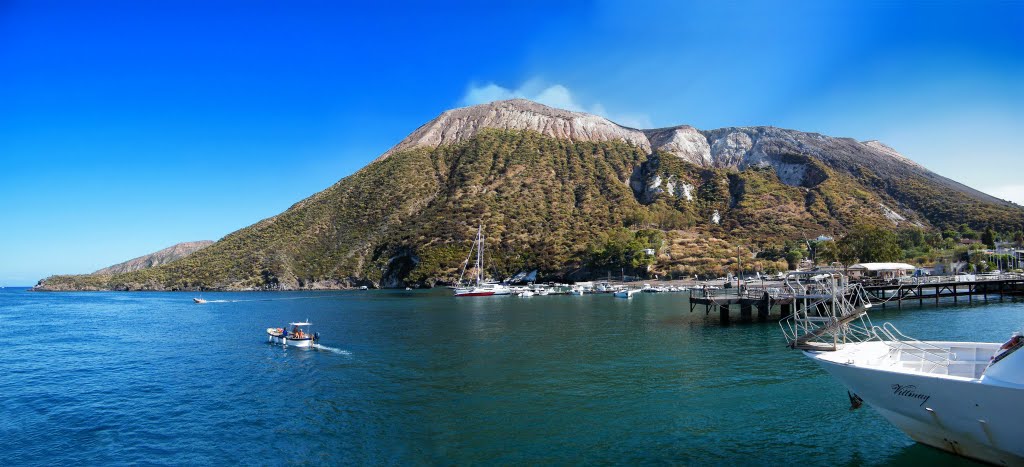 Address of the port of Vulcano
Vulcano (Vurcanu in Sicilian) is an Italian island belonging to the archipelago of the Aeolian Islands, in Sicily.
The inhabitants, 715 in 2001, are called vulcanari.
Isola Vulcano is connected to the Island of Lipari with a maritime service from Porto di Levante (on the Vulcano island) to Lipari (about ¼ hour) through the Bocche di Vulcano. It can be reached in about an hour and a half by boat and approximately 3/4 minutes by hydrofoil from Milazzo (ME).

Ginostra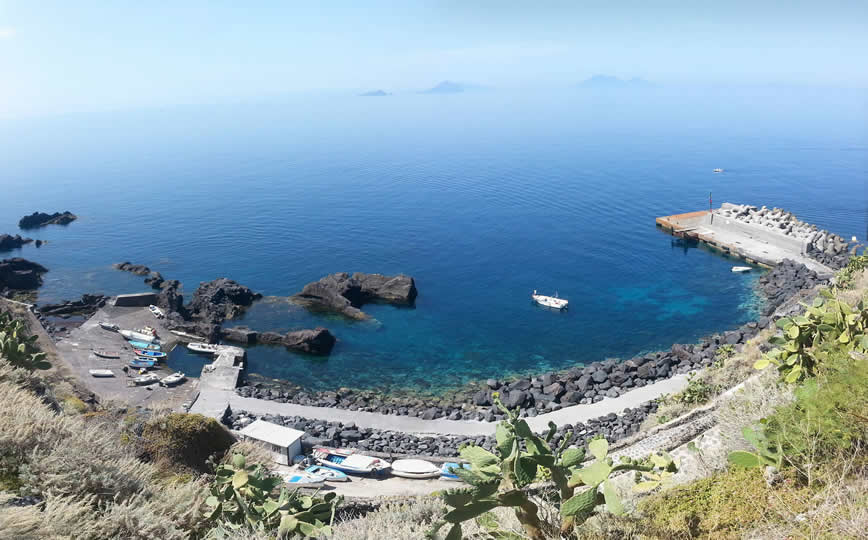 Information about Ginostra
Ginostra is a frazione of the comune of Lipari, the small village is built amphitheatrically in the southwestern part of the island of Stromboli and views on some islands of the archipelago of the Aeolian Islands, the Calabrian coast and Mount Etna. Ginostra is tourist destination although it does not have real beaches.