Sorry, there are currently no departures on this route.
Corfu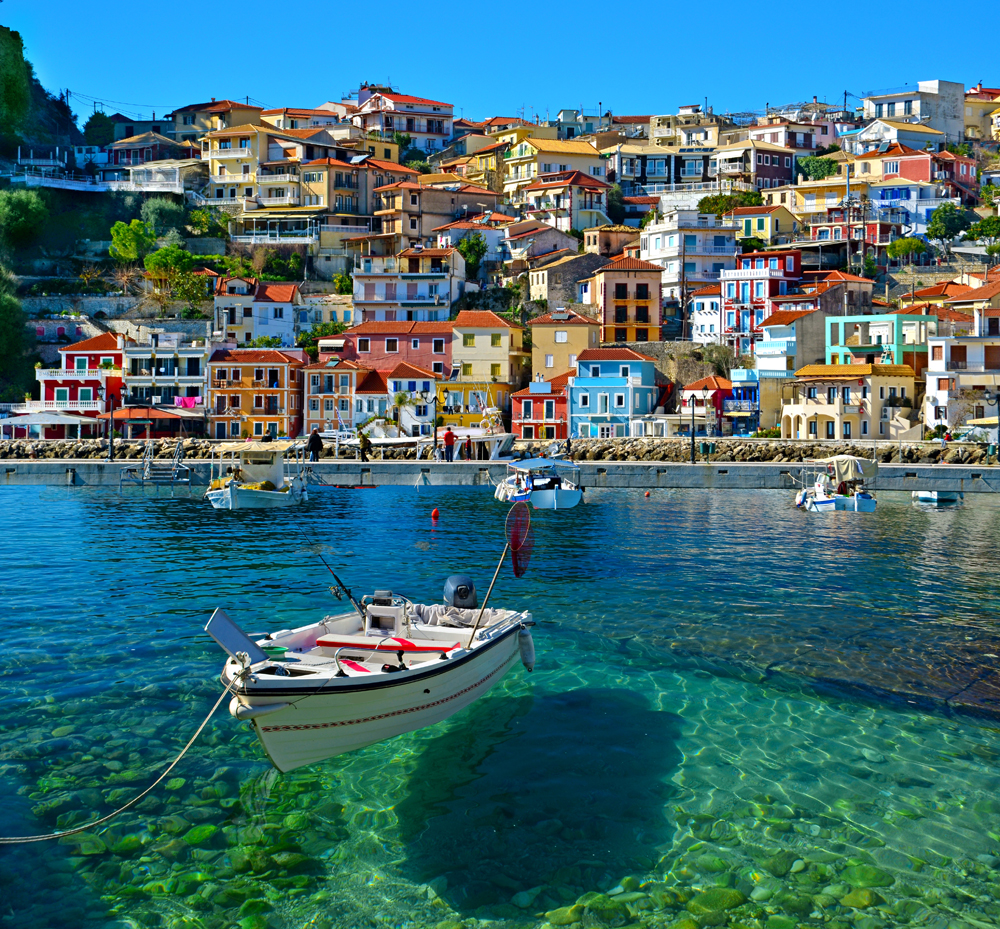 How to reach the port of Corfu
There are a total of 4 bus lines that connect the airport and the city with the island's port.
Line 15 connects the airport of Corfu with the port, passing through the city center-Piazza Saroko.
Piazza Saroko is the bus terminus coming from the other parts of the island.
Ancona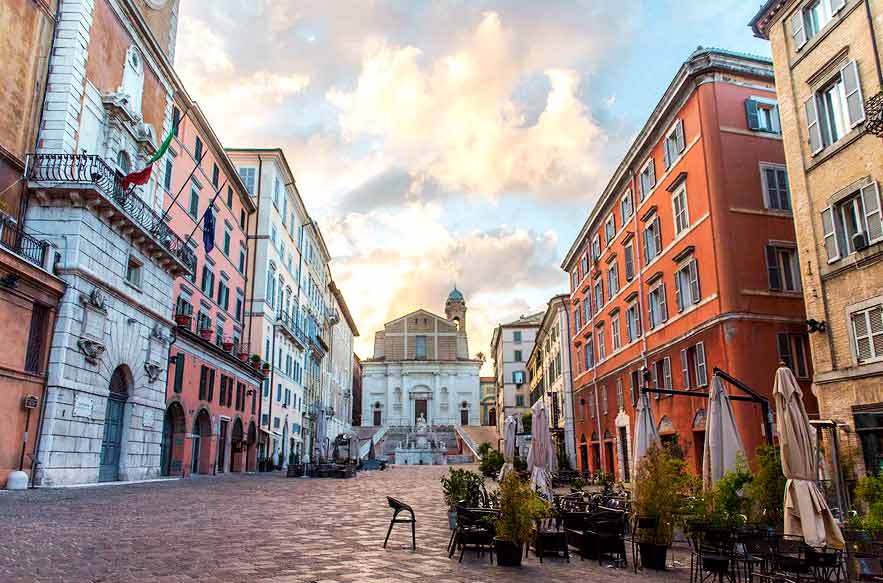 How to reach the port of Ancona
If you need to reach the port of Ancona from the north coming from the A14 motorway, you have to exit at Ancona Nord and continue following the signs "Porto mbarchi" on the SS16 until you reach Via Flaminia. Keep right and after about 2 km turn right and follow the signs for "Porto imbarchi". For those coming from the south, the exit is Ancona sud and follow the signs "Porto imbarchi".
For those arriving in Ancona by train, the station is about 2 km from the port. The bus line 12 leaves from the station every 20 minutes, which leads directly to the ticket office, while the line 20 runs from the port to the station, leaving every 25 minutes and the service is free.
Parking inside the port area.
For those who want to leave the car in Ancona, there is a paid parking lot called Parcheggio della Mole, located about 500 m before the boarding area. The parking is not guarded and the hourly cost is 50 cents per hour in daytime and 80 in nighttime (after 20). From the 2nd day until the 10th day the cost is 6 euros per day. You can book your seat by sending an email to segreteria@doricaportservices.it. Payment is only possible in cash at the automatic cash machines.