PAROS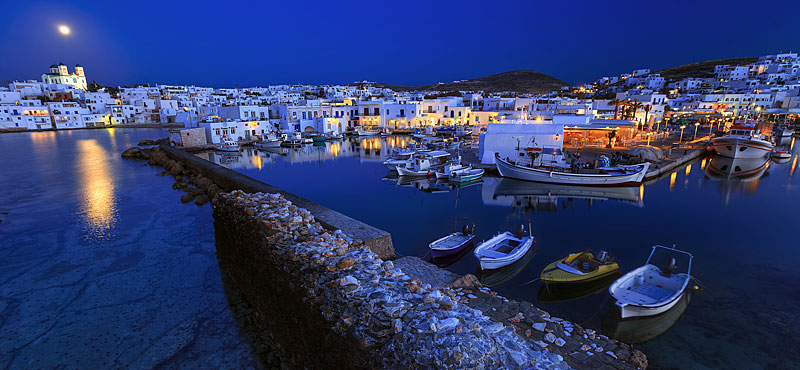 Information about Paros
Paros or Paros is one of the largest islands in the Cyclades archipelago, located in the Aegean Sea, famous for a particular variety of white marble (called pario marble) and to be home to the poet Archilochus. From the administrative point of view it constitutes a commune of the periphery of the Southern Aegean (peripheral unit of Paros). The main city is Paroikia.
Mykonos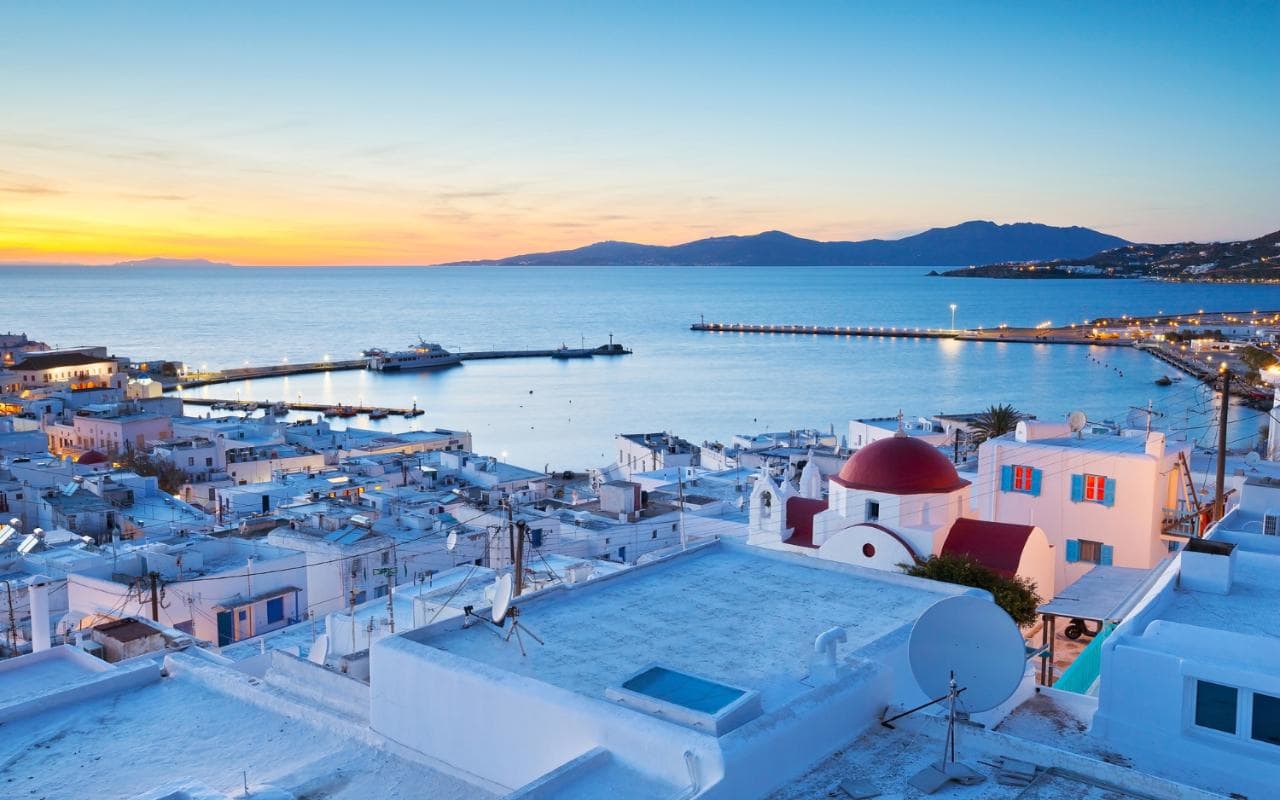 Information about Mykonos
Mykonos or Micono is a Greek island of the Cyclades, located near Tinos, Syros, Paros and Naxos. It has an area of 86 km² and its highest point reaches 341 m above sea level. At the 2001 census, there were 9320 inhabitants, most of whom resided in the town of Micono (also known as Chora), which stands on the west coast.

From an administrative point of view, the island is part of the southern Aegean outskirts and consists of the only municipality of Micono, whose territory also extends to the nearby islands of Delo, Rineia as well as numerous uninhabited islands, for a total of 105.2 km² of surface.