Sorry, there are currently no departures on this route.
Venice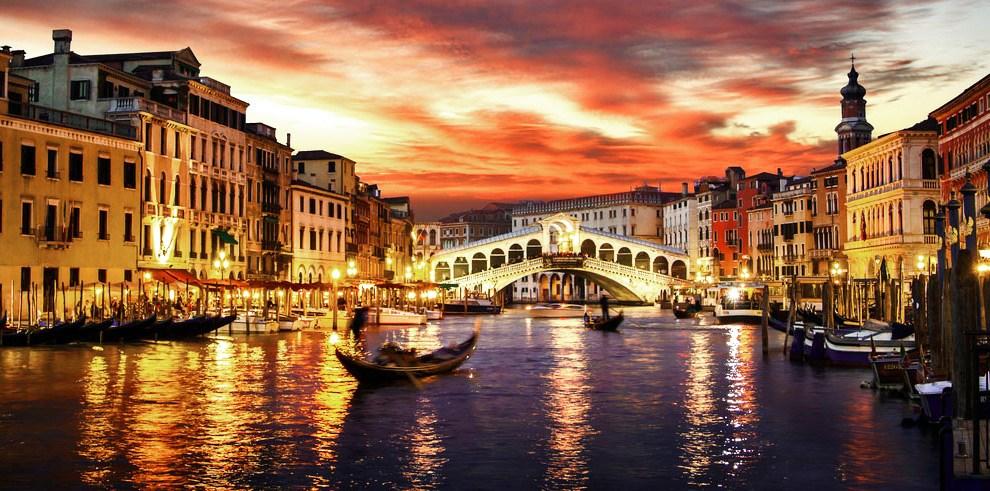 How to reach the port of Venice
To reach the ferry terminal, you have to cross the Liberty Bridge and at the traffic light turn right and continue for about 200 meters. The ferry terminal is known as the 123 pier between the Isola del Tronchetto and the dock of the Maritime Station of Venice.
From the airport you can reach the port by bus 5 ACtv that leads to Piazzale Roma in 30 minutes and cost 6 euros.
From the station crossing the Constitution bridge you reach the Piazzale Roma from where shuttles to reach the port.
Corfu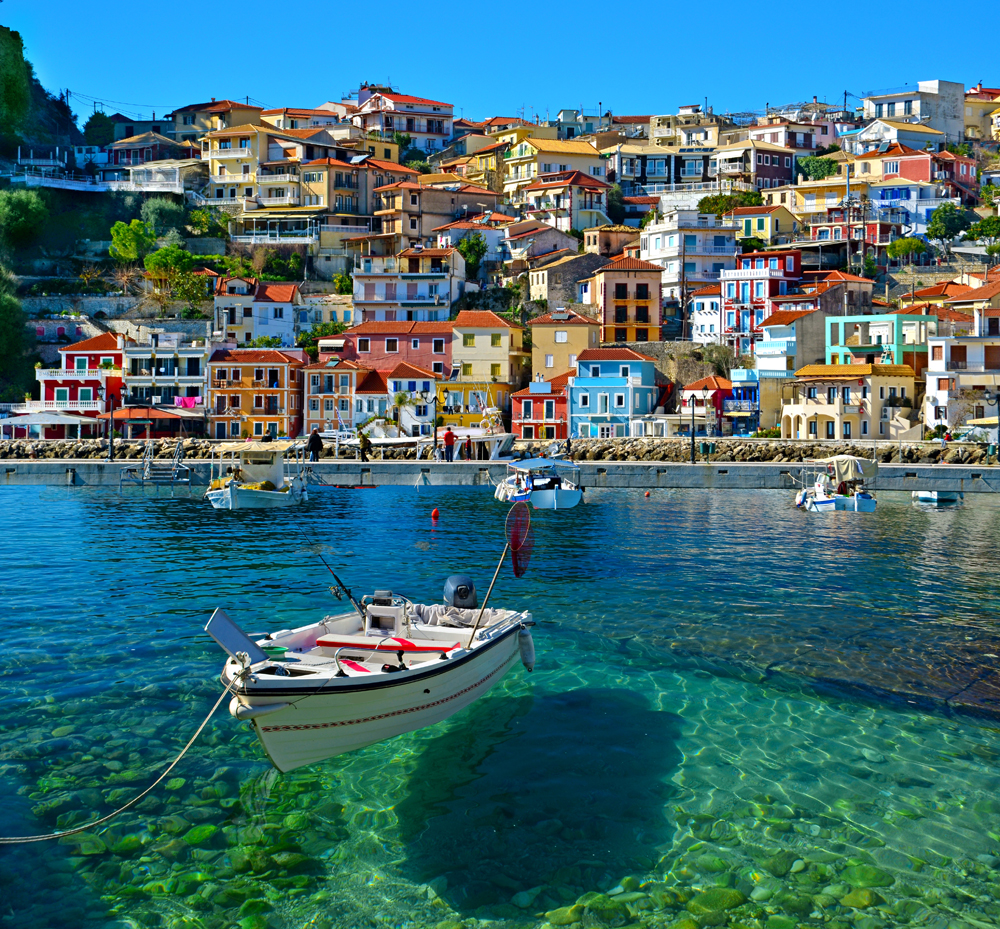 How to reach the port of Corfu
There are a total of 4 bus lines that connect the airport and the city with the island's port.
Line 15 connects the airport of Corfu with the port, passing through the city center-Piazza Saroko.
Piazza Saroko is the bus terminus coming from the other parts of the island.