Almeria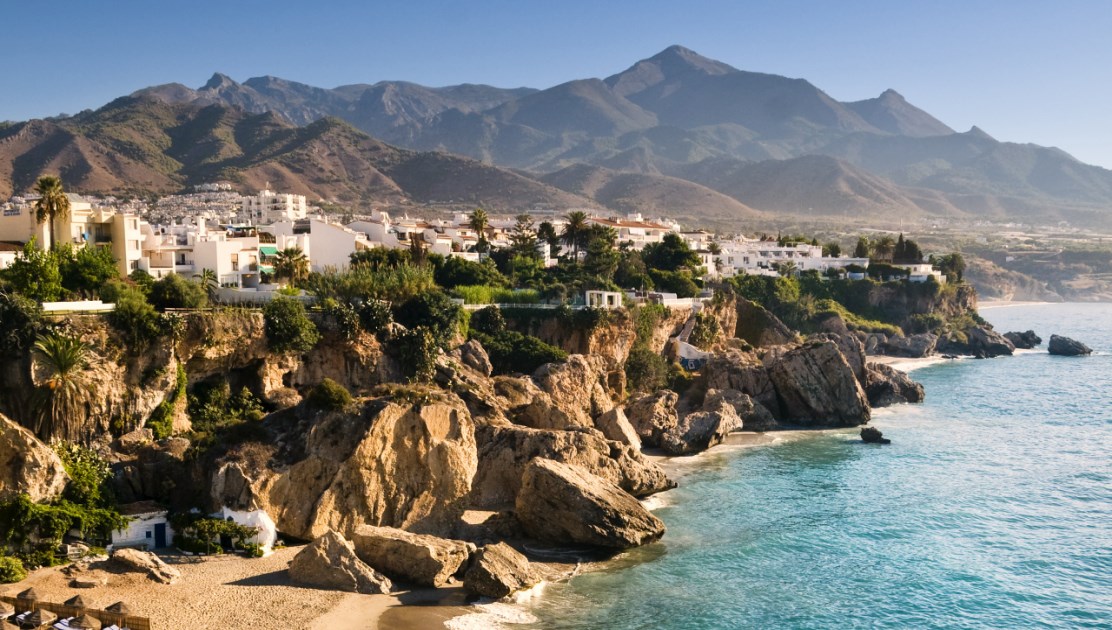 Information about Almeria
Melilla is an autonomous Spanish city located on the east coast of Morocco, in North Africa, near the Moroccan port Beni Ensar. It is a free port, and the main activity is fishing.
Oran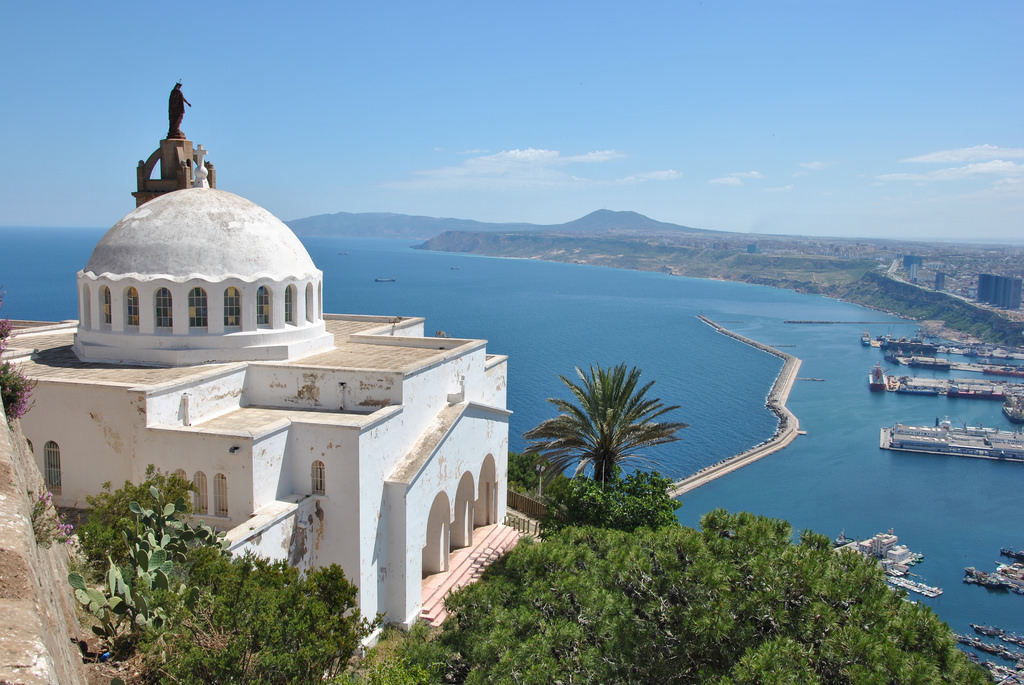 Information about Oran
Oran is a city in north-western Algeria, the capital of the homonymous province. Prefectural headquarters at the time of the French colonization, it is today one of the largest cities of Algeria with a population of about 610,000 inhabitants.