Cadiz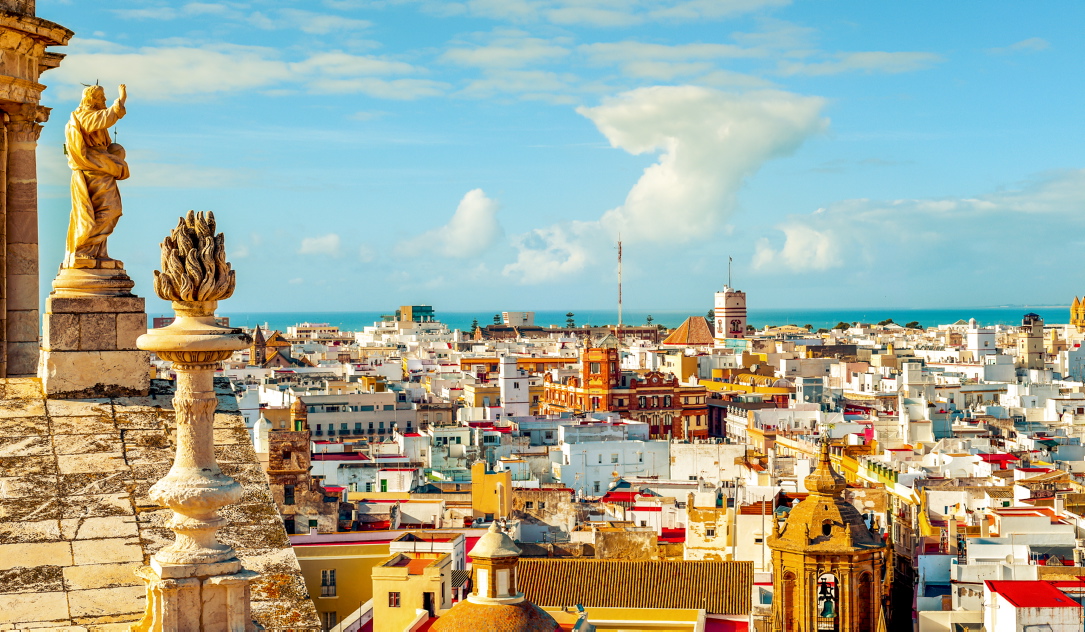 Reaching the port of Cadiz
Cadiz is an ancient port city in the south-west of Spain, built on a strip of land surrounded by the sea in the region of Andalusia. The seat of the Spanish navy is the port, which in the 16th century became an important starting point for explorations and trade. The city has more than 100 watchtowers, including the famous Torre Tavira, traditionally used for sighting ships, and the eighteenth-century cathedral built on the sea front.
Tenerife (Sta. Cruz)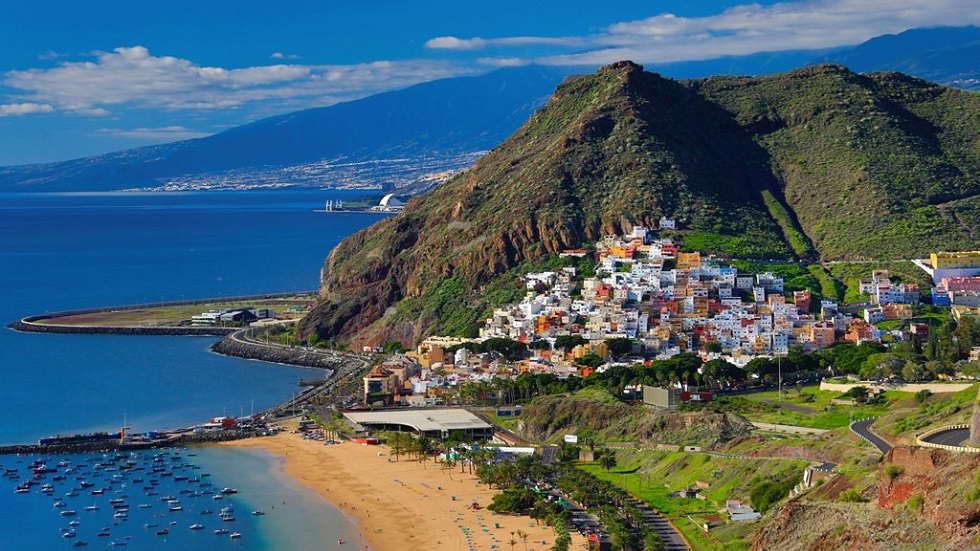 Information about Santa Cruz de Tenerife
Tenerife is the largest of the Spanish islands that lie off the west coast of Africa, the Canaries. The island is dominated by Spain's highest peak: Mount Teide, a dormant volcano. It is perhaps best known for the Carnaval de Santa Cruz, held before Lent and is characterized by parades, music, dances and colorful costumes. The island also offers numerous beaches of golden or black sand, and resorts such as Los Cristianos and Playa de las Américas.