Brindisi

How to reach the port of Brindisi
The port of Brindisi is reached from the south by the highway Sicily / Calabria, follow the indication output Lecce / industrial area / Porto. Continue until exit "Greece / port / industrial area", then follow the indication "Porto / Costa Morena / Greece". From north, follow the road ss 379, arrived in Brindisi, leave the SS 379 and continue on SS 16 and follow the signs to the exit "Industrial area / Harbour Lecce". Continue until exit "Greece / Porto / Industrial zone" and proseguiere always towards "Porto / Costa Morena / Greece".
Vlora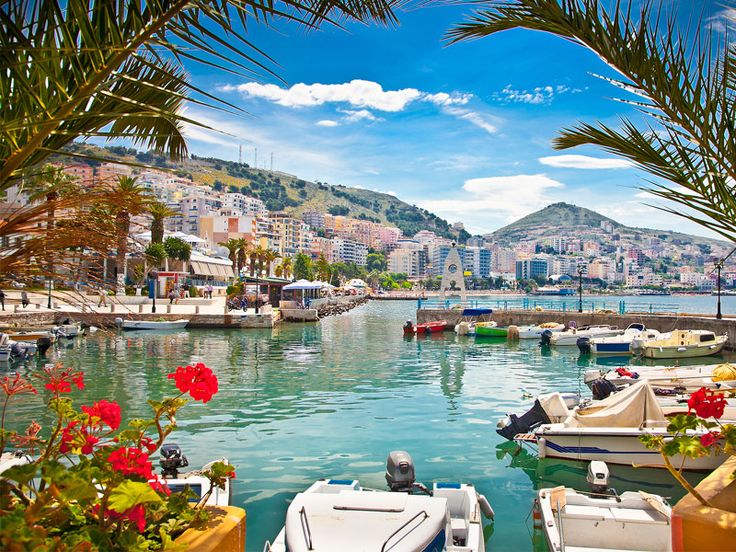 Information about Vlora
Valona, former capital and capital of the homonymous region (which also includes Saranda), is an Albanian municipality and is the capital of the homonymous prefecture; second port of the country after that of Durazzo. It is one of the major historical and tourist centers of the country.

Following the administrative reform of 2015, the municipalities of Novoselë, Orikum, Qendër and Shushicë were merged in Valona, bringing the total population to 104 827 inhabitants (census data 2011).
The city is connected by sea with the Italian port of Brindisi.