Hirtshals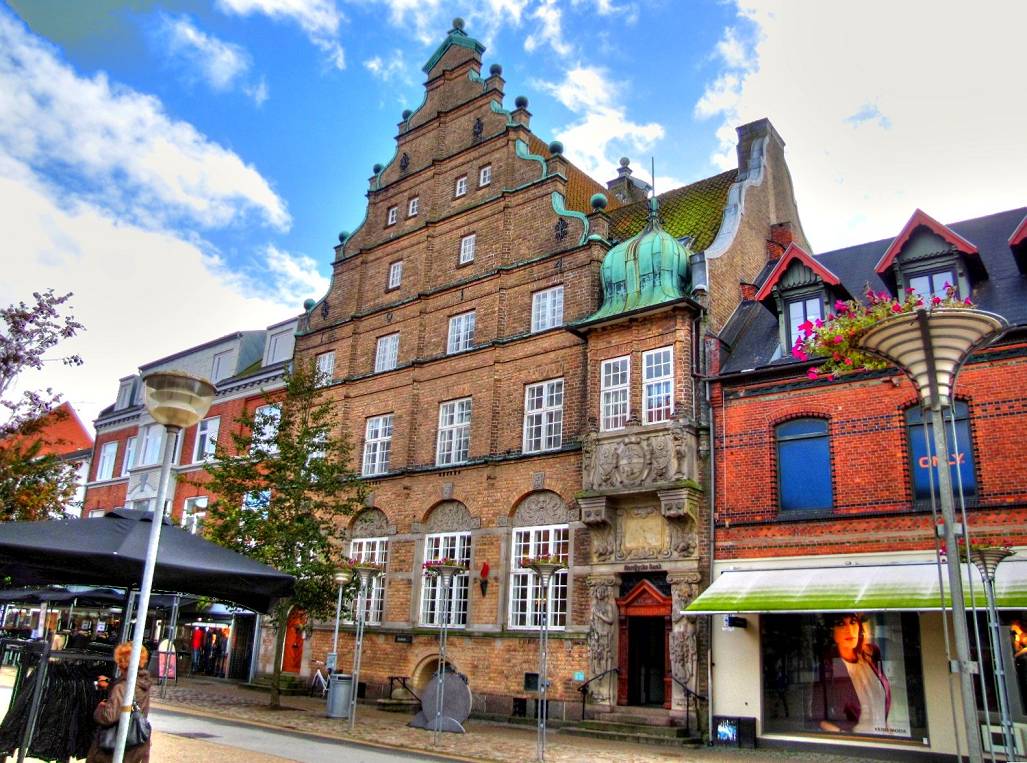 Reaching the port of Hirtshals
By car:
The port is located 15-20 minutes from the city center of Hirtshals. Follow the E39 towards Hirtshals. Once in town, follow the signs to get to the port.
By train:
There is a railway line from the operator Color Line Ferry ship.
By bus:
The bus station is about 10 minutes from the airport.
Information about Hirtshals
Hirtshals is a Danish settlement located on the west coast of the island of Vendsyssel-Thy in the upper end of the Jutland peninsula. Hirtshals is included in the municipality of Hjørring in the North Jutland region.

Until 1 January 2007 it was a municipality located in northern Jutland county, the municipality had a population of 14,088 inhabitants (2005) and an area of 196 km².

From 1 January 2007, with the entry into force of the administrative reform, the municipality was suppressed and merged, together with the municipalities of Hjørring, Løkken-Vrå and Sindal, to the reformed municipality of Hjørring.
Seydisfjordur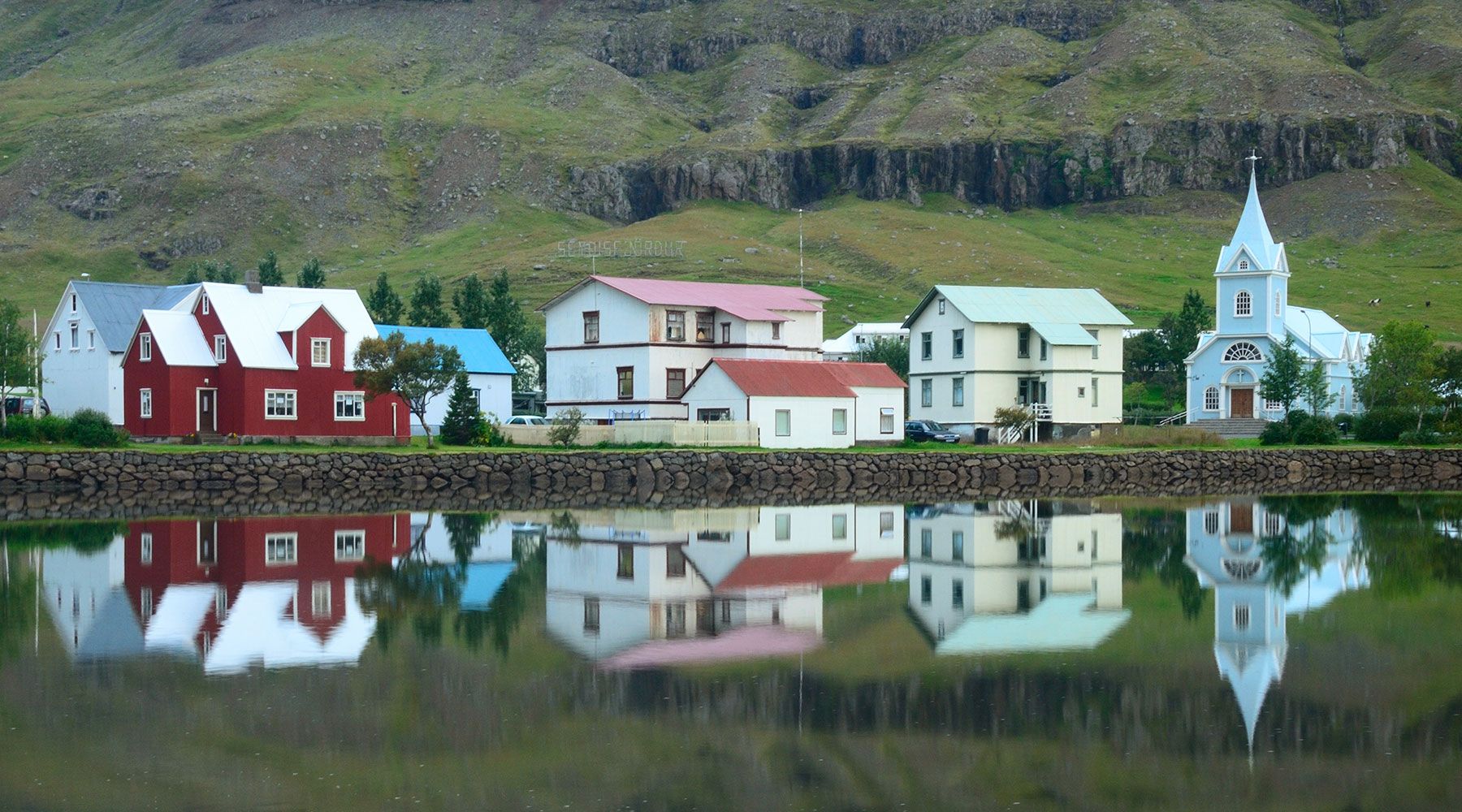 Information about Seydisfjordur
Seyðisfjörður is a small village located at the end of the Eastfjords, in Iceland, in the Austurland region.
The first inhabitants of Seyðisfjörður arrived in the area in 1848; it was Norwegian fishermen. The typical wooden houses, for which the country is known, were for the most part built by them.
During World War II, Seyðisfjörður was used as an Anglo-American military base.
The settlement is 27 km away on a scenic road from Egilsstaðir. The village of Seyðisfjörður is surrounded on three sides by mountains, and many waterfalls can be found around the village.

Seyðisfjörður is also connected by sea: every week there is a crossing of the Smyril Line ferry from (and of course for) Hanstholm in Denmark, and Tórshavn in the Faroe Islands.