Hook of Holland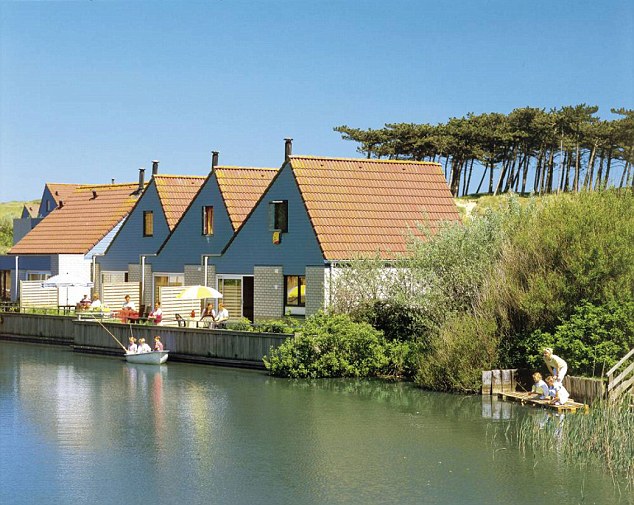 Information about Hook of Holland
Hoek van Holland is a Dutch town located in the municipality of Rotterdam, of which it constitutes a district (wijk), in the province of South Holland. Translated it would be Cuneo / tip of the Netherlands (given its geographical position).
The beach has sandy dunes and a pier.
The city is connected to Harwich in England via a ferry service
Harwich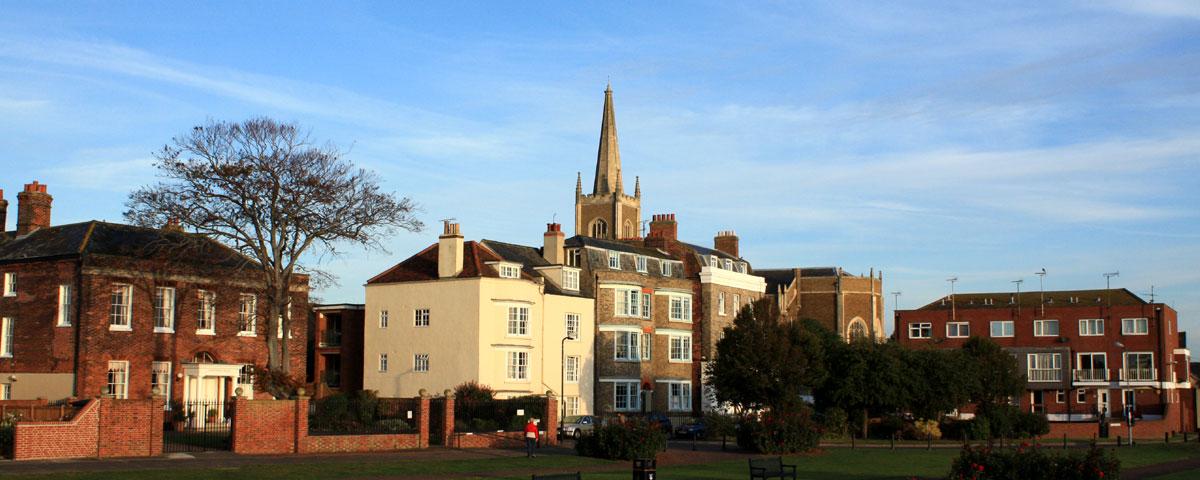 Reaching the port of Harwich
Ferry port address:
Harwich International Port, Parkeston, Harwich, Essex CO12 4SR

By car:
From the M25: leave the M25 at junction 28 and follow the A12 (North) signposted Chelmsford and Colchester. The A12 at Colchester becomes A120 signposted to Harwich. The road becomes single carriageway to the roundabout Horsley Cross. Drive 9 km until you reach the roundabout of Ramsey Hill. Then follow the signs to the Harwich international port.
From the Midlands and the North: the easiest way is the A14 towards Ipswich. In Ipswich take highway A12 (South) towards Colchester. In Colchester take A120 and follow as above.
By train:
Trains run from London Liverpool Street towards Harwich International. The local rail services run direct to the ferry terminal, where an escalator will take you directly to the check-in.
Information about Harwich
Harwich is a town in Essex, England and one of the Haven ports, located on the coast with the North Sea to the east. It is in the Tendring district. Nearby places include Felixstowe to the northeast, Ipswich to the northwest, Colchester to the southwest and Clacton-on-Sea to the south. It is the northernmost coastal town within Essex.

Its position on the estuaries of the Stour and Orwell rivers and its usefulness to mariners as the only safe anchorage between the Thames and the Humber led to a long period of maritime significance, both civil and military. The town became a naval base in 1657 and was heavily fortified,[2] with Harwich Redoubt, Beacon Hill Battery, and Bath Side Battery.

Harwich today is contiguous with Dovercourt and the two, along with Parkeston, are often referred to collectively as Harwich.