Travemuende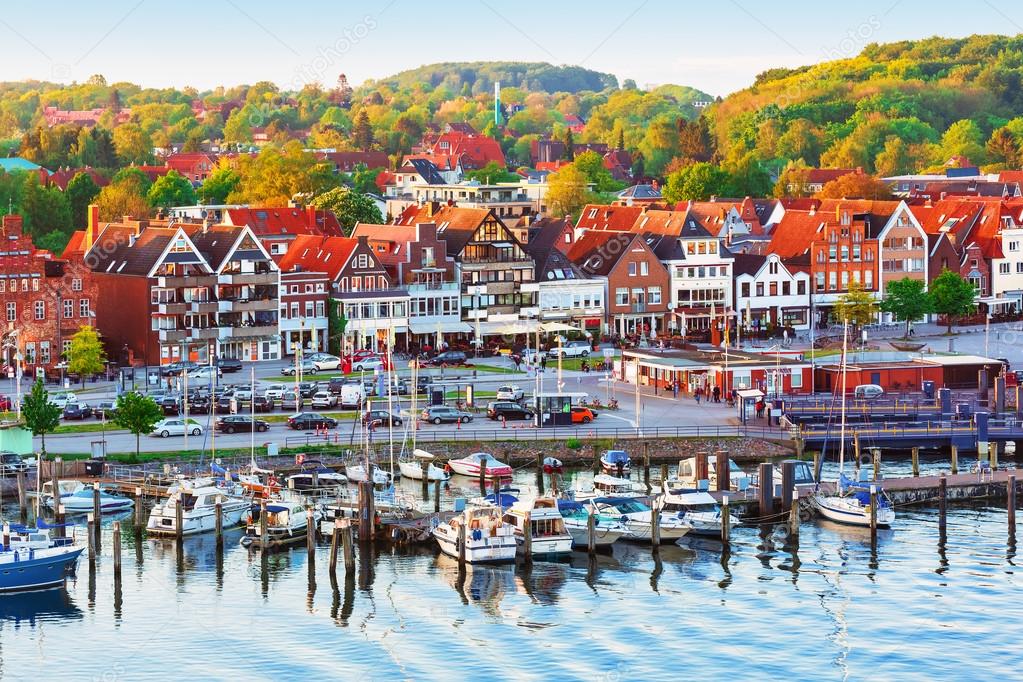 Information about Travemuende
Travemünde is a district of Lübeck, Germany, at the mouth of the Trave river in the Bay of Lübeck. Travemünde was founded as a stronghold built by Henry the Lion, Duke of Saxony, in the twelfth century to monitor the mouth of the river, and the Danes later fortified it. It became a city in 1317 and in 1329 it came under the control of the free city of Lübeck. Its fortifications were demolished in 1807.

Travemünde is an old seaside resort (as early as 1802) and the largest German ferry port on the Baltic Sea, with destinations for Sweden, Finland and Estonia. The lighthouse dates back to 1539 and is the oldest on the German Baltic coast. Another attraction of Travemünde is the ship Passat, a Flying P-Liner and ship-museum anchored at the mouth of the river Trave.
Ventspils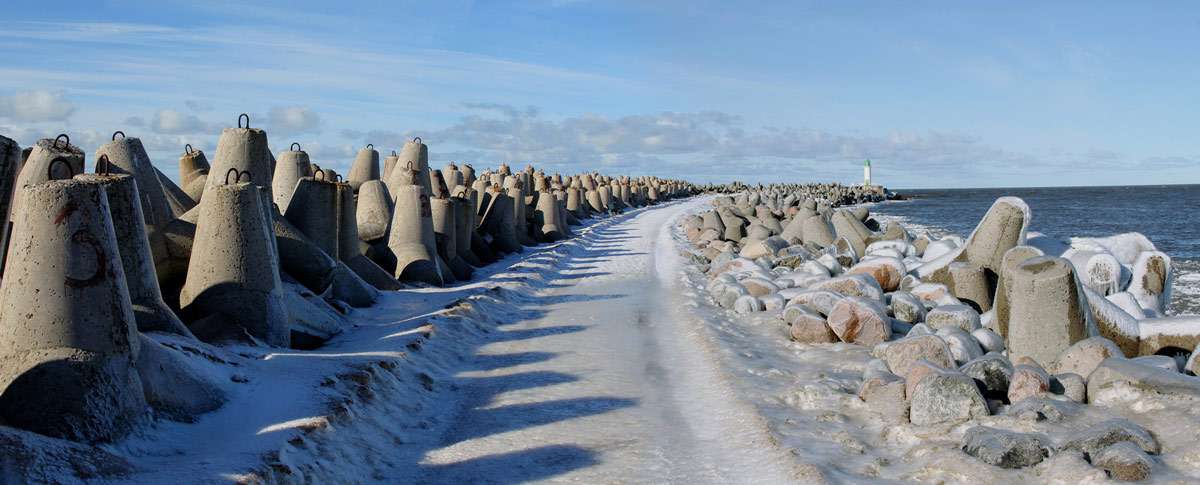 Information about Ventspils
Ventspils is a town in northwestern Latvia in the historical Courland region of Latvia, and is the sixth largest city in the country. At the beginning of 2017, Ventspils had a population of 39,286. It is situated on the Venta River and the Baltic Sea, and has an ice-free port. The city's name literally means "castle on the Venta", referring to the Livonian Order's castle built alongside the Venta River. Ventspils holds the national record for the highest temperature ever recorded in Latvia with 37.8 °C (100.0 °F) on 4 August 2014.
Ventspils has a 600 mm (1 ft 11 5?8 in) narrow gauge train; a beach and dunes and an observatory with a telescope and digital planetarium.