Trelleborg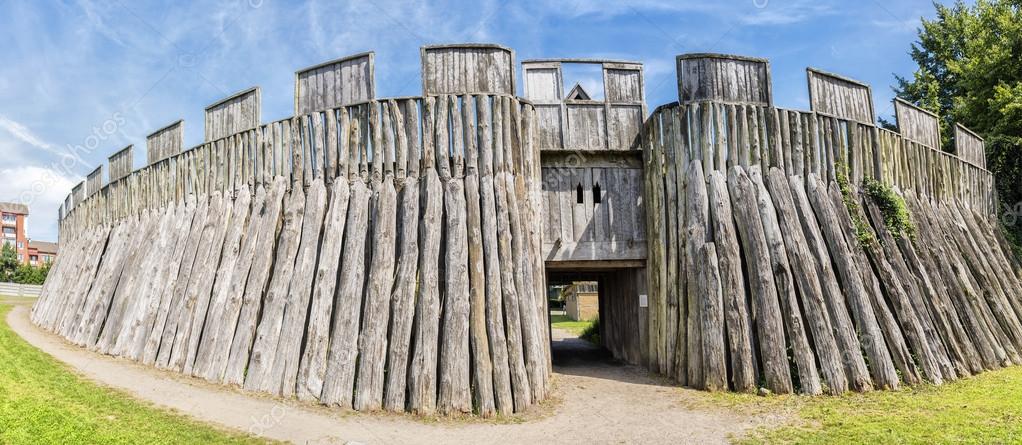 Information about Trelleborg
Trelleborg is a Swedish city of 28 290 inhabitants, the capital of the homonymous municipality in the county of Scania. It is the southernmost city in Sweden and is located about 30 km south-east of Malmö, halfway between the latter and Ystad.
Trelleborg is currently Sweden's second largest port, after the one in Gothenburg, passing more than 10 million tonnes of products each year.

The ferry lines are:

Trelleborg - Travemünde, served by the TT-Line;
Trelleborg - Rostock, served by the TT-Line;
Trelleborg - Rostock, served by the Stena Line;
Trelleborg - Sassnitz, served by the Stena Line;
The line to Sassnitz also serves as part of the Berlin Night Express train-train, which travels between Berlin and Malmö.
Rostock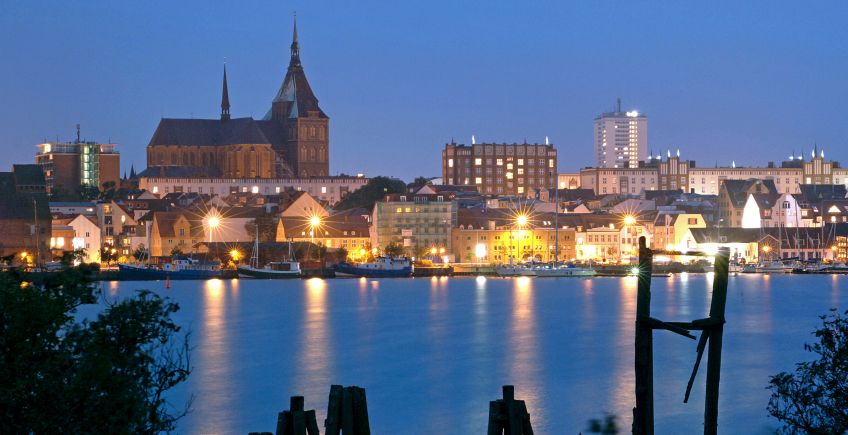 Reaching the port of Rostock
Follow the motorway A 20/19 up to Rostock International port.
By bus from the train station: Bus n. 19 to Dierkower Kreuz Dierkower KREUZ Kraftwerk-KRAFTWERK Seehafen Fähre Street towards
Bus No. 45 from Lütten Klein via Dierkower Kreuz Seehafen Fähre KLEIN-WeidendammLutten via Warnowblick via towards Weidendamm
Bus No. 45 to Dierkower Kreuz Street Warnowblick Street via Seehafen Weidendamm Fähre to Lütten Klein Weidendamm-Lutten KLEIN
From central station
Bus No. 49 from Hauptbahnhof via Dierkower Kreuz Kröpeliner Tor via via Seehafen Fähre to Kraftwerk
Information about Rostock
Rostock is an important city in Northern Germany, counts (December 2010) 202,735 inhabitants. It is the largest town, but it is not the State capital.
The city extends for about twenty kilometers along the river Warnow, up to its mouth on the Baltic Sea; is one of the most important ports in the country for both passenger transport and freight and one of Germany's most important cruise ports.