Bari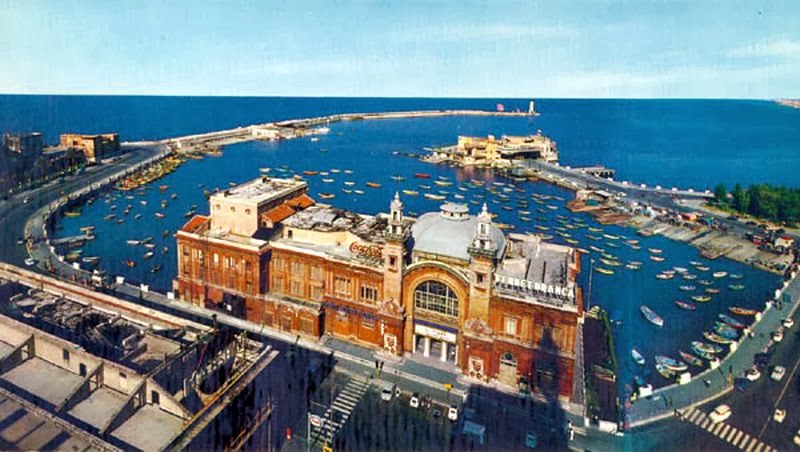 How to reach the port of Bari
Arriving in Bari by motorway, exit "Bari Nord" If you are coming from the North, "Bari Sud" coming from the South.
At the exit from the motorway toll booths, take the ring road of Bari "Fiera/Porto". Follow the ring road until you see a new signal indicating the turn right to "fair Haven" – exit n° 4 – and that leads to Via Napoli. Traveled this road to the junction with Via b. Queen, turn left onto Corso Vittorio Veneto where along the seaside, you will arrive at the port.
Igoumenitsa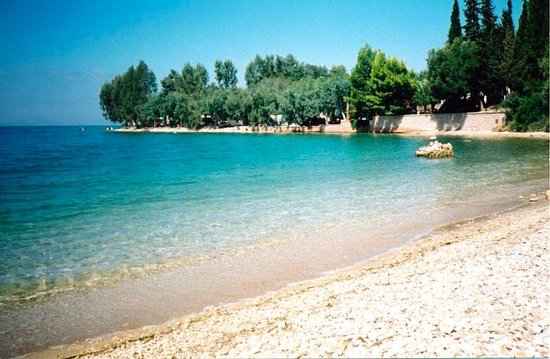 Reaching the port of Igoumenitsa
Terminal Station,
New Port Egnatia,
GR-46 100 Igoumenitsa,
The port of Igoumenitsa is reached by via Apostolon E92 that runs along the Igoumenitsa seafront.