Corfu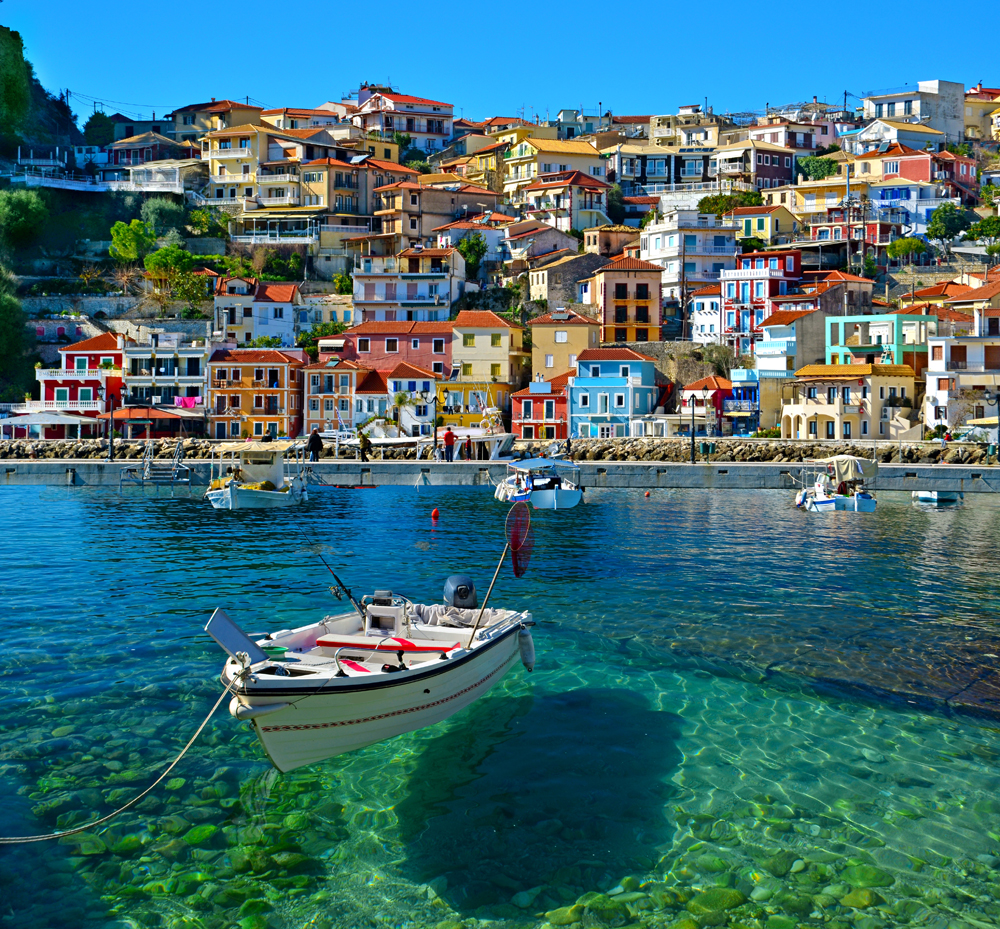 How to reach the port of Corfu
There are a total of 4 bus lines that connect the airport and the city with the island's port.
Line 15 connects the airport of Corfu with the port, passing through the city center-Piazza Saroko.
Piazza Saroko is the bus terminus coming from the other parts of the island.
Bari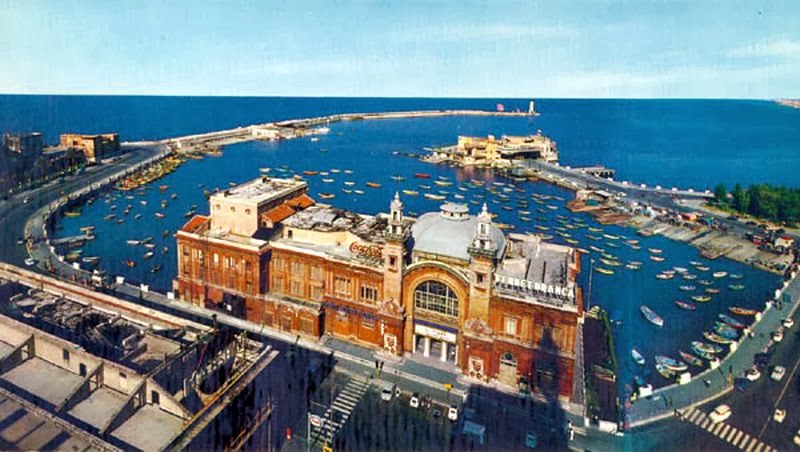 How to reach the port of Bari
Arriving in Bari by motorway, exit "Bari Nord" If you are coming from the North, "Bari Sud" coming from the South.
At the exit from the motorway toll booths, take the ring road of Bari "Fiera/Porto". Follow the ring road until you see a new signal indicating the turn right to "fair Haven" – exit n° 4 – and that leads to Via Napoli. Traveled this road to the junction with Via b. Queen, turn left onto Corso Vittorio Veneto where along the seaside, you will arrive at the port.