Sorry, there are currently no departures on this route.
Karpathos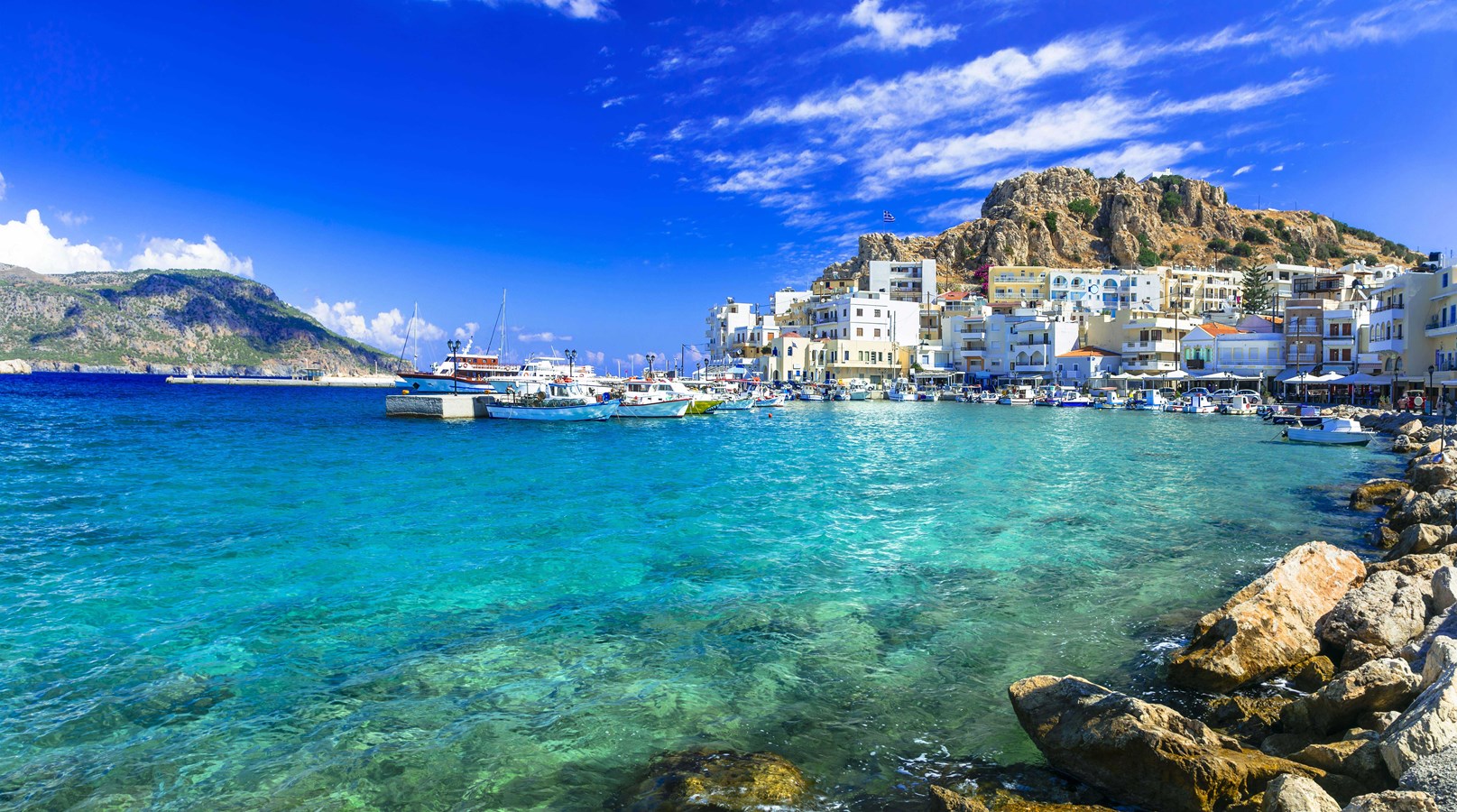 Information about Karpathos.
Karpahtos is an island of the Aegean geographically belonging to the Dodecanese.
Scarpanto, along with the southernmost island of Caso, is located on the sea route that connects Rhodes to Crete. The two islands mark the southeastern limit of the Aegean Sea. Scarpanto has a slender and elongated shape and is crossed by a mountain range whose highest point is the top of Mount Lastos (1,215 meters), more generally known as Kalì Limni, the highest elevation of the Dodecanese. In its northern part a very short arm of the sea separates it from the islet of Saria which belongs to it from a geographical and administrative point of view. The resident population is 6,000 inhabitants, a number that triples in the summer months.
The climate of Scarpanto is typically Mediterranean. One of its peculiarities is represented by the meltemi winds that blow impetuously in the summer, affecting above all the western coast. The climate of Scarpanto presents a high humidity and a scarcity of rainfall during the winter.
Piraeus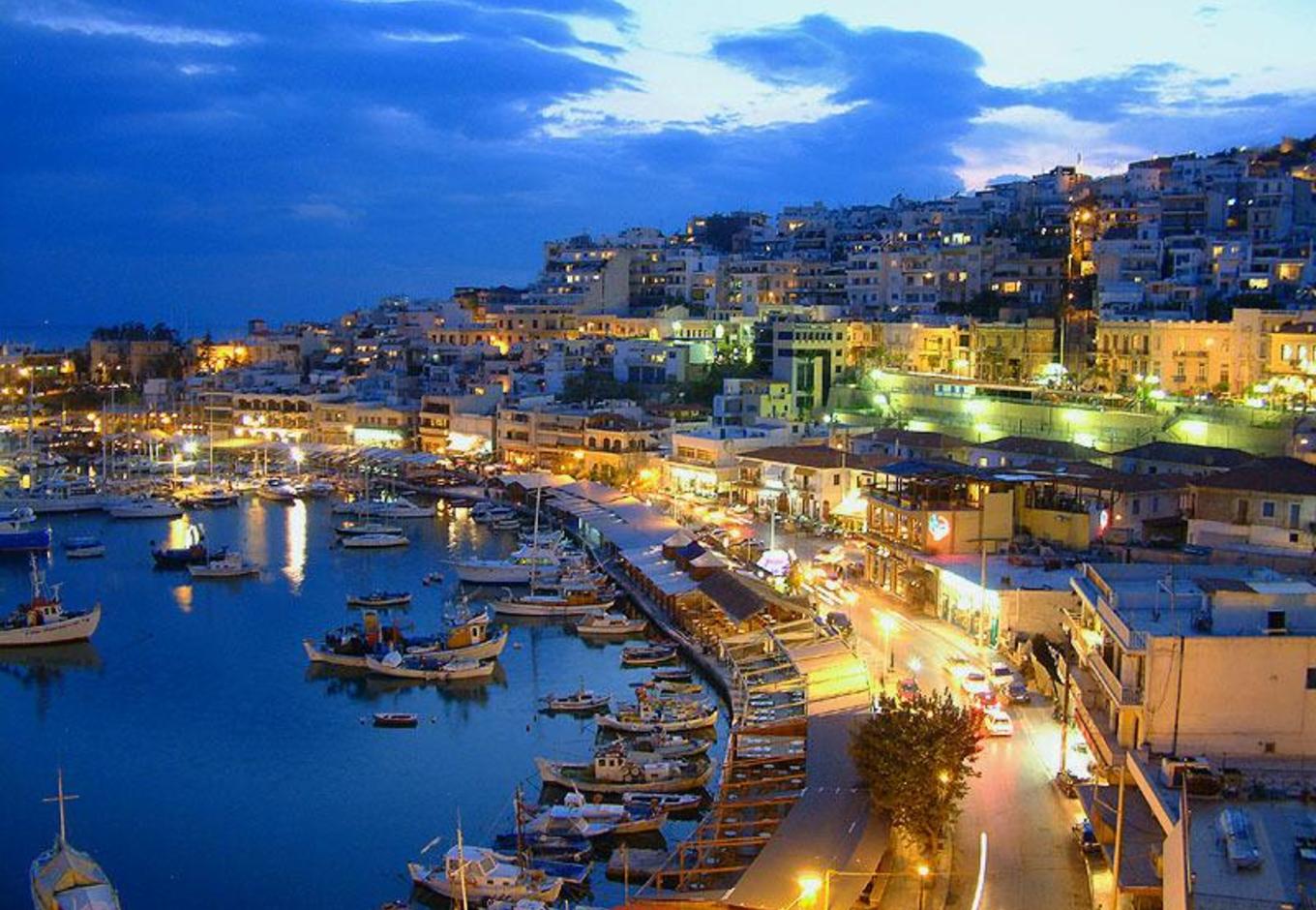 Information about Piraeus
Piraeus is a Greek town of Attica located just over 10 km southwest of the center of Athens, with which it is united without solution continuity through a series of suburbs. Natural harbor with several inlets and secondary marinas, its importance in the economy of Attica and Greece can be traced back to ancient Greece. In particular from the fifth century BC, when it became the port of classical Athens, thus contributing to its economic and military growth.
It is the most populous municipality of Attica after Athens, with a population of 163,688 inhabitants on 10.9 km², while its prefecture has 466,065 inhabitants out of a total of 50 km². Together with Athens and the attic suburbs, it is part of the Athenian hinterland, which counts 4,013,368 inhabitants. It is the largest port in Greece and the largest in Europe by number of passengers, as well as the third largest in the world, with a traffic of over 20 million passengers a year. With a traffic of 1.4 million TEU it is also one of the largest ports of the eastern Mediterranean for container traffic.