Piraeus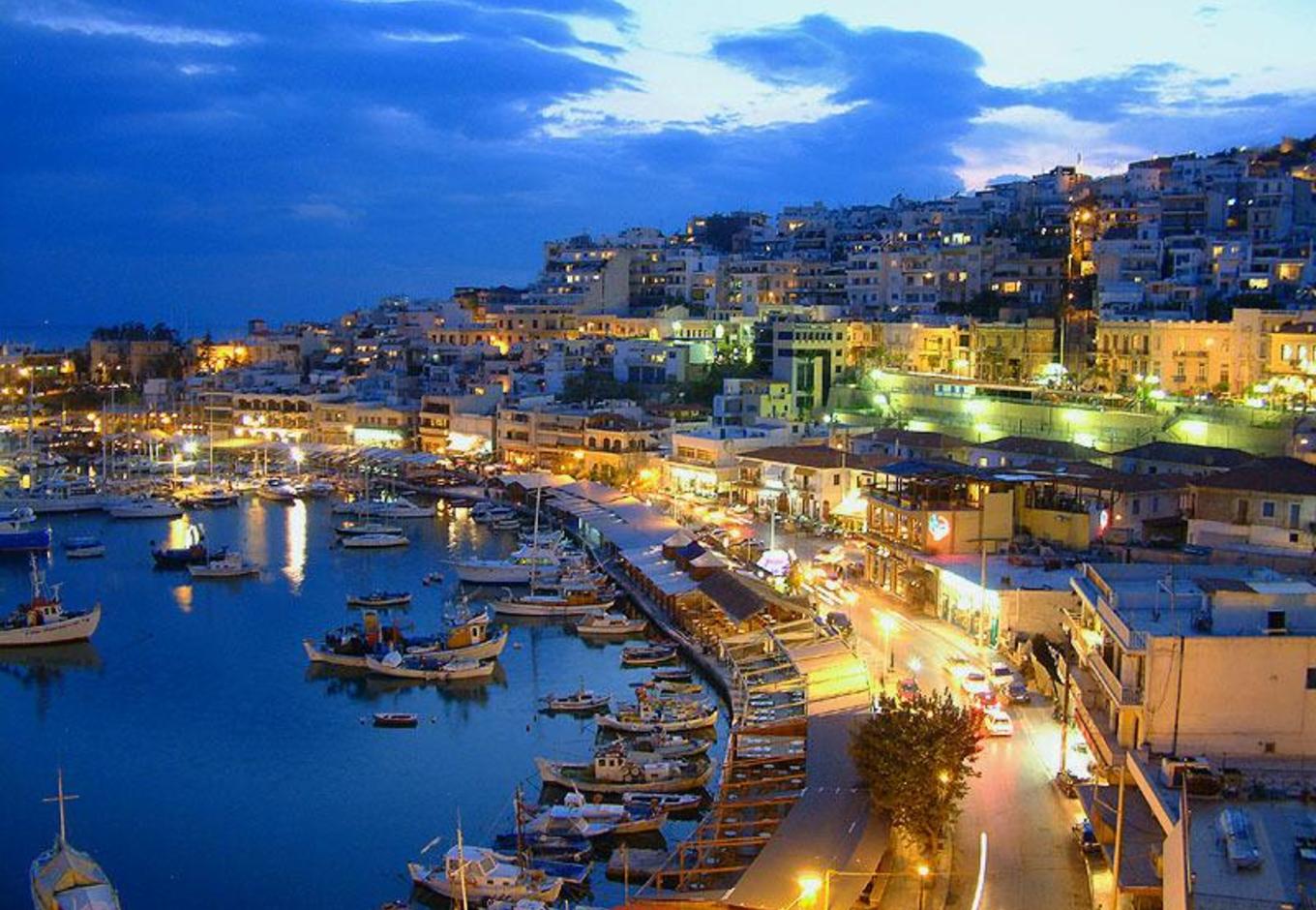 Information about Piraeus
Piraeus is a Greek town of Attica located just over 10 km southwest of the center of Athens, with which it is united without solution continuity through a series of suburbs. Natural harbor with several inlets and secondary marinas, its importance in the economy of Attica and Greece can be traced back to ancient Greece. In particular from the fifth century BC, when it became the port of classical Athens, thus contributing to its economic and military growth.
It is the most populous municipality of Attica after Athens, with a population of 163,688 inhabitants on 10.9 km², while its prefecture has 466,065 inhabitants out of a total of 50 km². Together with Athens and the attic suburbs, it is part of the Athenian hinterland, which counts 4,013,368 inhabitants. It is the largest port in Greece and the largest in Europe by number of passengers, as well as the third largest in the world, with a traffic of over 20 million passengers a year. With a traffic of 1.4 million TEU it is also one of the largest ports of the eastern Mediterranean for container traffic.
Kassos
Information about Kassos.
Kassos, is an Aegean island belonging geographically to the Dodecanese archipelago and from the autonomous common administrative point of view of the southern Aegean outskirts with 990 inhabitants at the 2001 census.