Cavo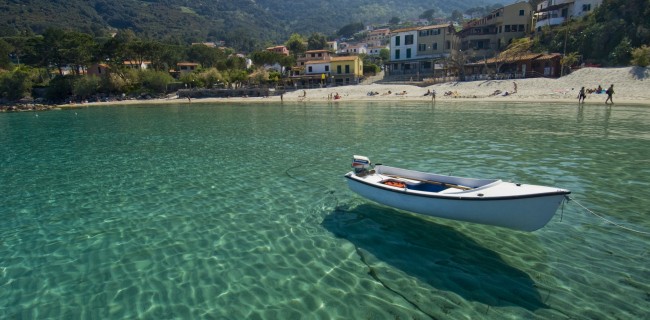 Reaching the port of Cavo
The port is easily accessible following the signs.

Info on Cavo
The port town of Cavo is located on the island of Elba, which is the largest island of the Tuscan Archipelago, and the third largest in Italy after Sicily and Sardinia. Along with eight other islands, Giglio, Giannutri and Montecristo, is part of the Tuscan archipelago national park, the largest marine park in Europe. The island is famous throughout the world for having hosted the French Emperor Napoleon in 1814 during his exile. But its history goes back to prehistoric times, with the Ligurian tribes Ligures Ilvati who gave that called the island works. It was first inhabited by the Etruscans and then the Romans, who have enjoyed the island and its rich deposits of iron and its mud baths. There are a number of clues of the island's past, from archaeological finds, its museums, fortresses and military buildings such as the castle of Volterraio and then to the beautiful Napoleonic residences of 1800 as the Palazzina dei Mulini.
Portoferraio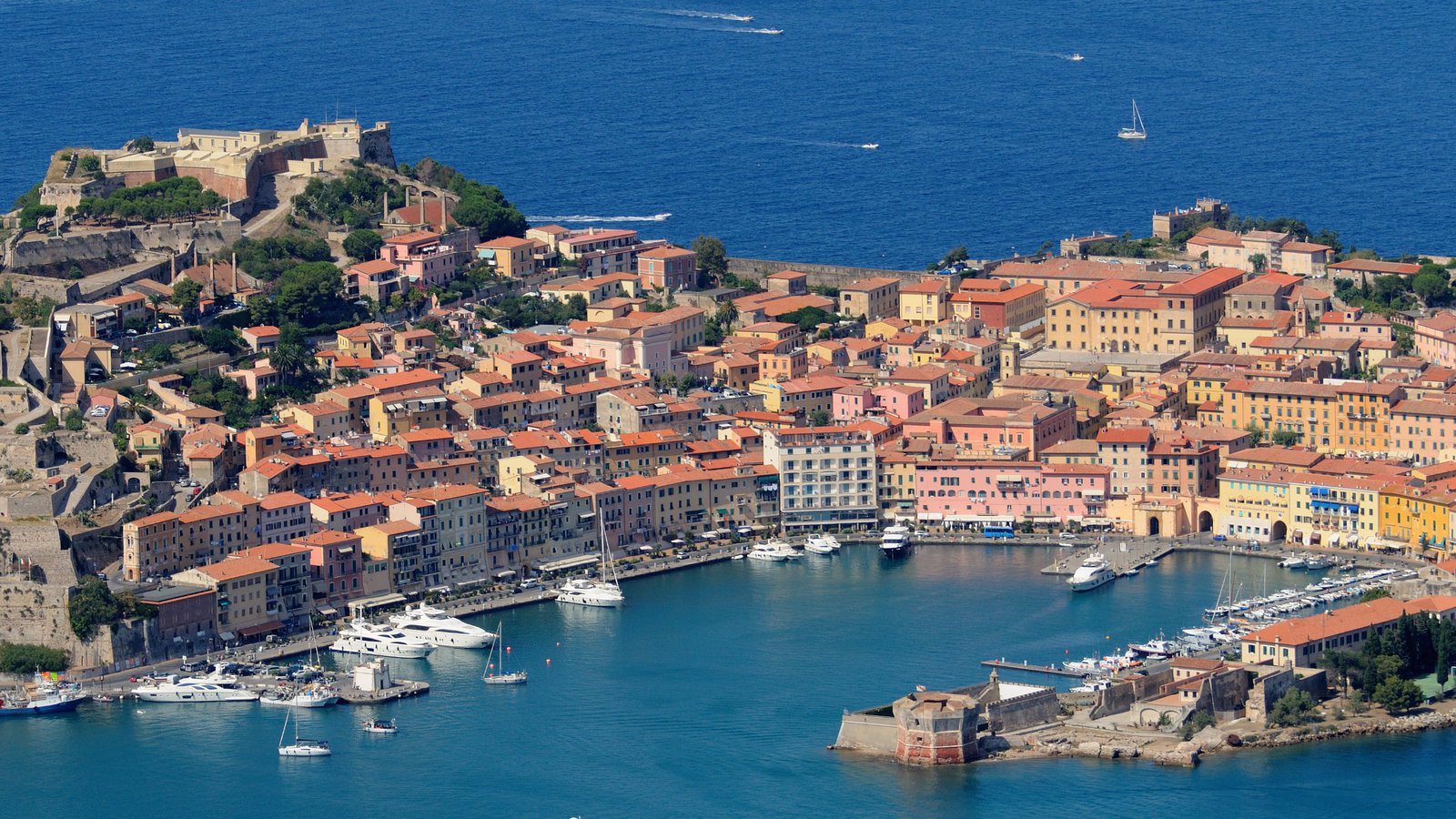 Reaching the port of Portoferraio
Ferry port address:
Calata 57037 Portoferraio, Italy, Livorno (Tuscany), Italy From the eastern side of the island take the SP24 while the West side of the island take the SP26 or SP28.

Information about Portoferraio
0 how to reach the port of Portoferraio 2 ferry port Address:
Calata 57037 Portoferraio, Italy, Livorno (Tuscany), Italy From the eastern side of the island take the SP24 while the West side of the island take the SP26 or SP28

0 information about Portoferraio 2 Portoferraio on Elba is located on a promontory which closes the Gulf northward Portoferraio is one of the oldest cities of the island and can trace its origins to the ligurians, the Etruscans and the Greeks before becoming a Roman colony with the name of Fabricia Cosimo I de Medici that after it has been renamed Cosmopoli began in 1548 large defensive works The town is well known for providing refuge to Napoleon Bonaparte in 1814 Other places of historical and cultural interest are the Romanesque church of Santo Stefano alle Trane, Etruscan Hill-fortress of Castiglione, Villa dei Mulini and Villa San Martino, the International Art Center of Italo Bolano Foresiana art gallery, and the "Ottone" Botanical Garden A few kilometres from Portoferraio, in the direction of Bagnaia, in the village of caves, where visitors can see the remains of a Roman villa of the Imperial era, which until 1960 was covered with shrubs and plants but through an excavation was brought to light with its large terraces overlooking the sea and a heated pool