Pianosa
Info on Pianosa
The island of Pianosa, in Italy, is the fifth largest island in the Tuscan Archipelago, with an area of 10.3 square meters. Km and a coastline of about 18 km. It is about 13 kilometers southwest of the island, made famous by Napoleon. The name gives a clue of Pianosa island's geography. Flat, in fact, refers to the plains of the island, whose highest point is 29 metres above sea level.
The island is part of the Tuscan archipelago National Park (National Park of the Tuscan archipelago), and is protected from external interference, property speculation and environmental damage. The protection of the island and its wildlife are so important that you can't visit it without a special permit that is issued by the management of the Park. Fishing is prohibited within 1 mile navigation from the coast.
Rio Marina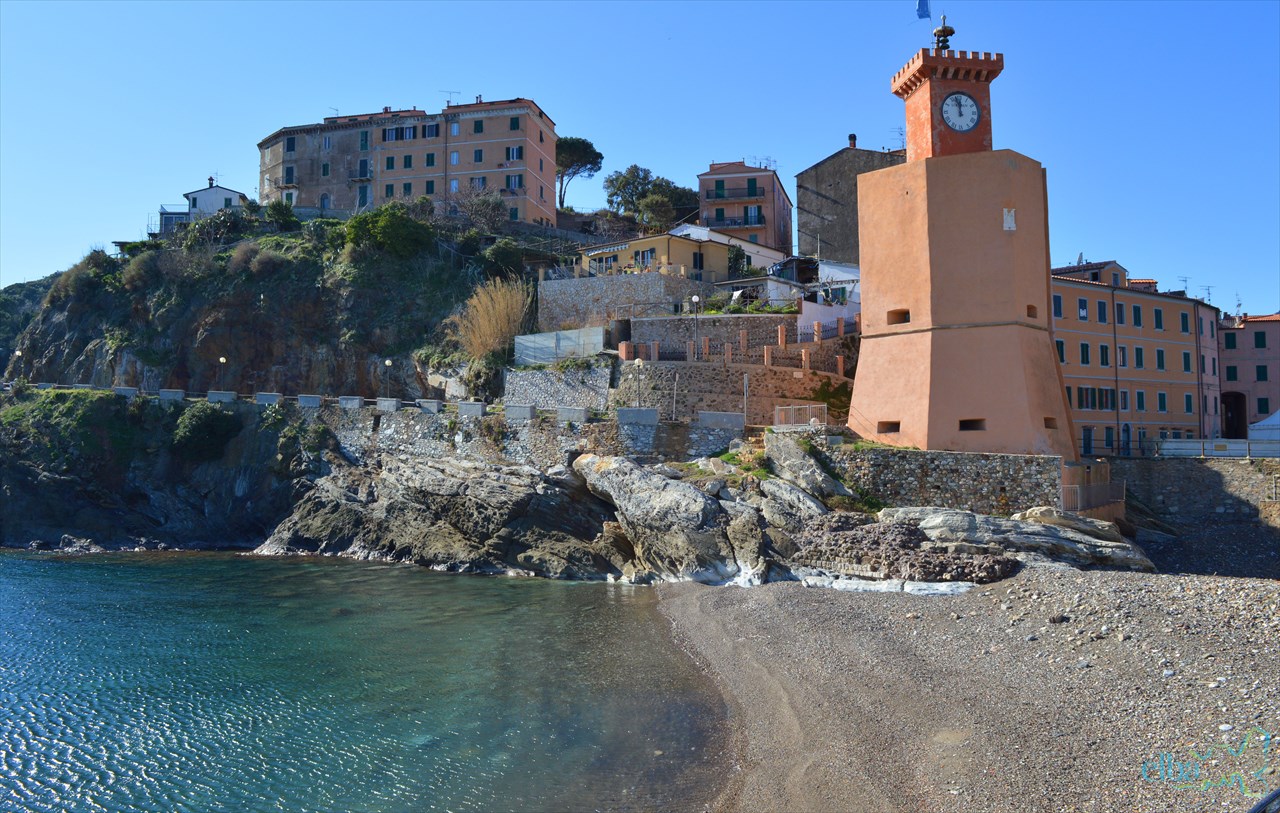 How to reach the port of Rio Marina
For those who must reach the port by car, follow the provincial road Porto Azzurro - Rio Marina. Once you reach the inhabited cetntro, follow the road towards Cavo. Immediately after the square there is a port indication. Rio Marina is also connected with a bus service that passing through Portoferraio you can reach all the places of Elba. There is no taxi or car or scooter rental service.