Piombino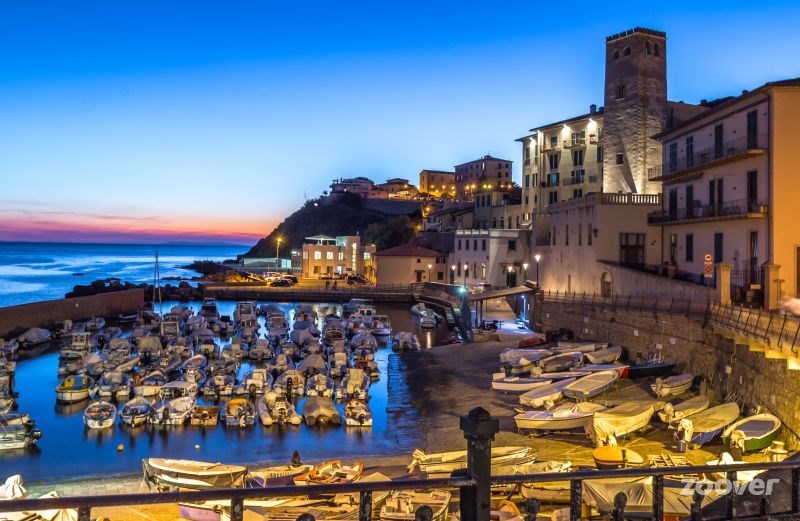 The port of Piombino / Elba is reached by the Pisa-Livorno-Grosseto exit Venturina and following the SS398 leading to the port.
Piombino is an Italian town of 33 958 inhabitants in the province of Livorno in Tuscany. The main center of the Val di Cornia and the main pole of the steel industry in Tuscany, is the second port of Tuscany after that of Livorno.
The city preserves numerous testimonies of its glorious past, from the Etruscan origins to the Principality of Piombino of which it was the capital; its long history can be summarized in the architectural monuments and in the works of art that are conserved in the historical center, whose splendor also contributed by Leonardo da Vinci and Andrea Guardi.
Rio Marina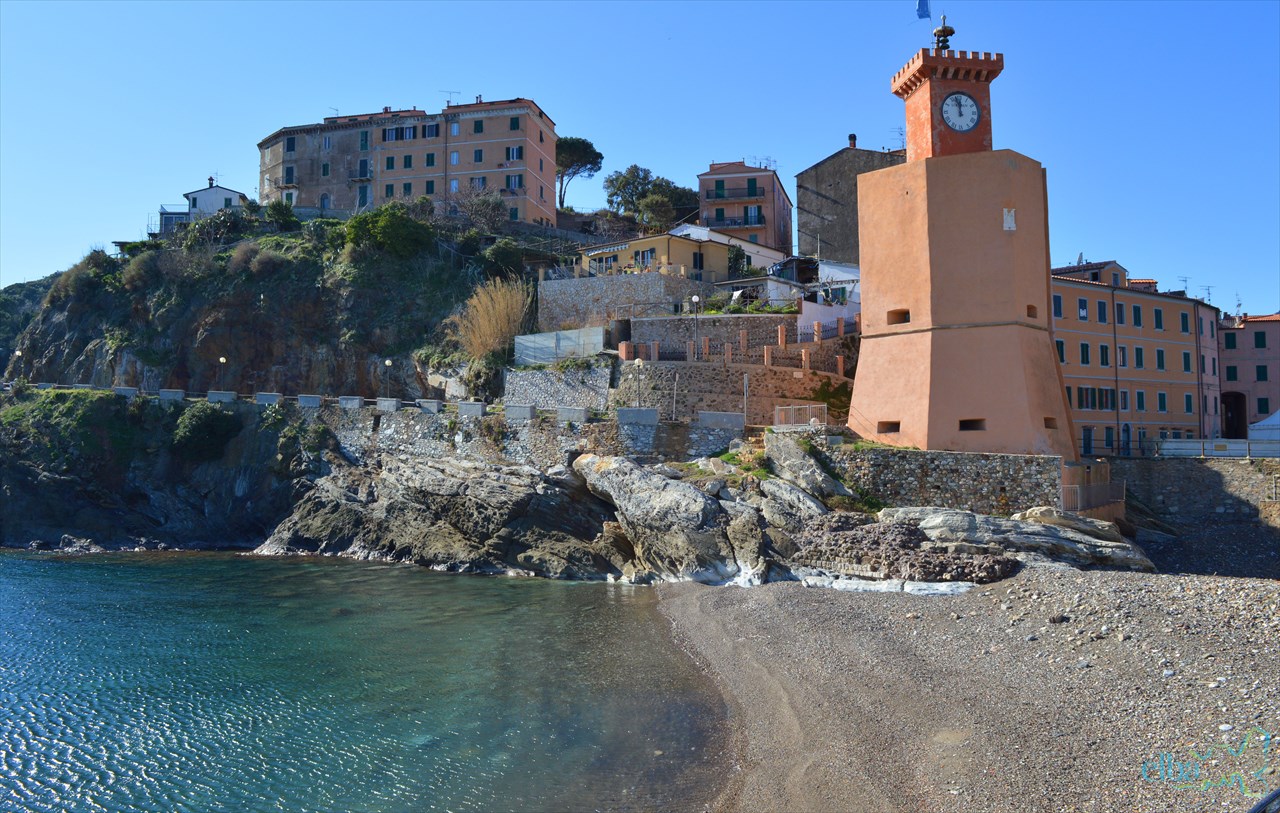 Rio Marina is a town on the island of Elba, in the region of Tuscany. The area is situated on the eastern side, within a small bay surrounded by hills.

The first settlements date back to the 15th century. Iron oxide extraction took place in this area and constituted the primary role to the inhabitants since Etruscan times. The hills in this area are characterized by reddish Earth, due to iron oxide. The last mines were closed in October 1981 and today Rio Marina is a seaside town with an economy based on tourism.

Other points of historical and cultural interest are the Church of San Rocco, the Tower in the harbour of Elba mineral Park and the village of cable.