Portoferraio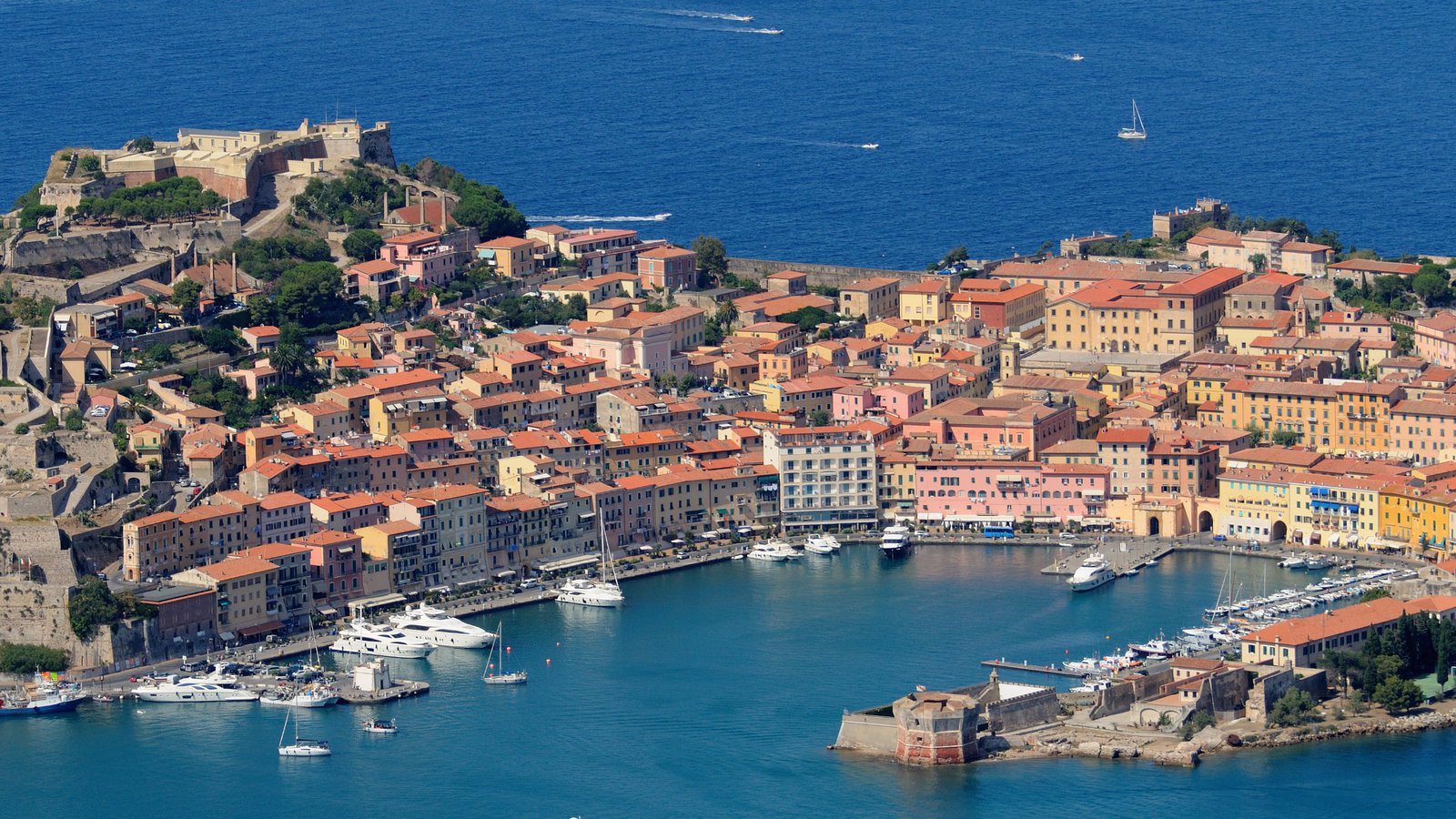 Reaching the port of Portoferraio
Ferry port address:
Calata 57037 Portoferraio, Italy, Livorno (Tuscany), Italy From the eastern side of the island take the SP24 while the West side of the island take the SP26 or SP28.

Information about Portoferraio
0 how to reach the port of Portoferraio 2 ferry port Address:
Calata 57037 Portoferraio, Italy, Livorno (Tuscany), Italy From the eastern side of the island take the SP24 while the West side of the island take the SP26 or SP28

0 information about Portoferraio 2 Portoferraio on Elba is located on a promontory which closes the Gulf northward Portoferraio is one of the oldest cities of the island and can trace its origins to the ligurians, the Etruscans and the Greeks before becoming a Roman colony with the name of Fabricia Cosimo I de Medici that after it has been renamed Cosmopoli began in 1548 large defensive works The town is well known for providing refuge to Napoleon Bonaparte in 1814 Other places of historical and cultural interest are the Romanesque church of Santo Stefano alle Trane, Etruscan Hill-fortress of Castiglione, Villa dei Mulini and Villa San Martino, the International Art Center of Italo Bolano Foresiana art gallery, and the "Ottone" Botanical Garden A few kilometres from Portoferraio, in the direction of Bagnaia, in the village of caves, where visitors can see the remains of a Roman villa of the Imperial era, which until 1960 was covered with shrubs and plants but through an excavation was brought to light with its large terraces overlooking the sea and a heated pool

Piombino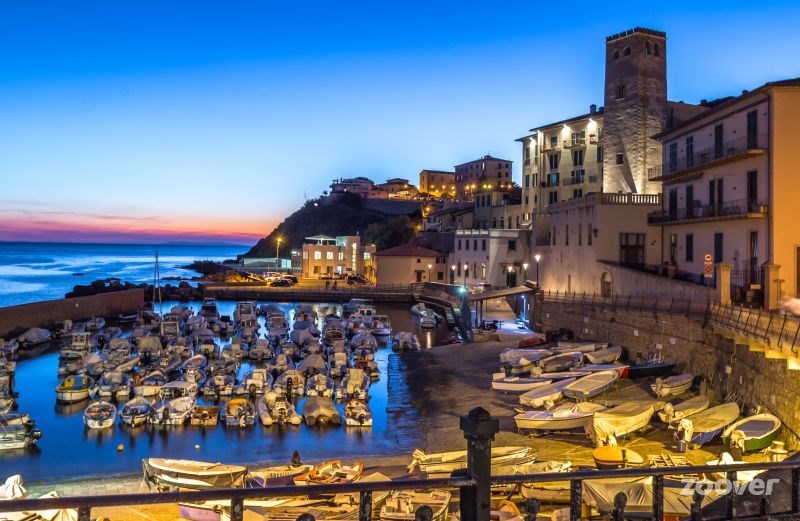 The port of Piombino / Elba is reached by the Pisa-Livorno-Grosseto exit Venturina and following the SS398 leading to the port.
Piombino is an Italian town of 33 958 inhabitants in the province of Livorno in Tuscany. The main center of the Val di Cornia and the main pole of the steel industry in Tuscany, is the second port of Tuscany after that of Livorno.
The city preserves numerous testimonies of its glorious past, from the Etruscan origins to the Principality of Piombino of which it was the capital; its long history can be summarized in the architectural monuments and in the works of art that are conserved in the historical center, whose splendor also contributed by Leonardo da Vinci and Andrea Guardi.