Sorry, there are currently no departures on this route.
Ponza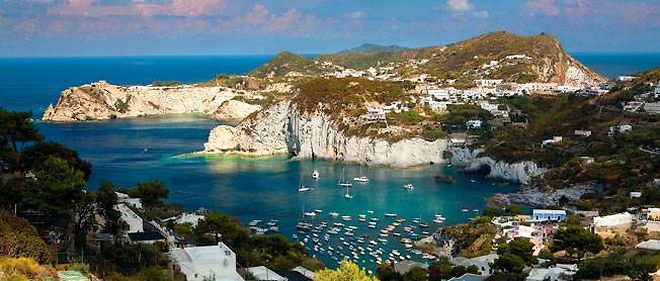 Information about Ponza
0 information about Ponza 2 Ponza is an Italian island, the largest of the Pontine Islands The island is located about 35 km south of Cape Circeo in the Tyrrhenian Sea Ponza is considered by many of its visitors a cheap version of Capri, and is frequented by the rich and famous who like to keep a lower profile on vacation, as well as by many young Romans who visit for the weekend in summer Major settlements on the island are Ponza Harbour, around the Harbour and Le Forna, North The island has clean water and clear where visitors swim from beaches, rocks, and slip (available for package tours or rent to the port) There are some great restaurants in Ponza, as well as a couple of options for late-night drinking and dancing There are many sites and monuments of the island The main attraction of Ponza is its landscape, the coast and the atmosphere

Ferries to Ponza depart for Naples, Terracina, Formia and Anzio; There are also hydrofoils to Anzio and Formia who have a journey time of approximately 75 minutes
Terracina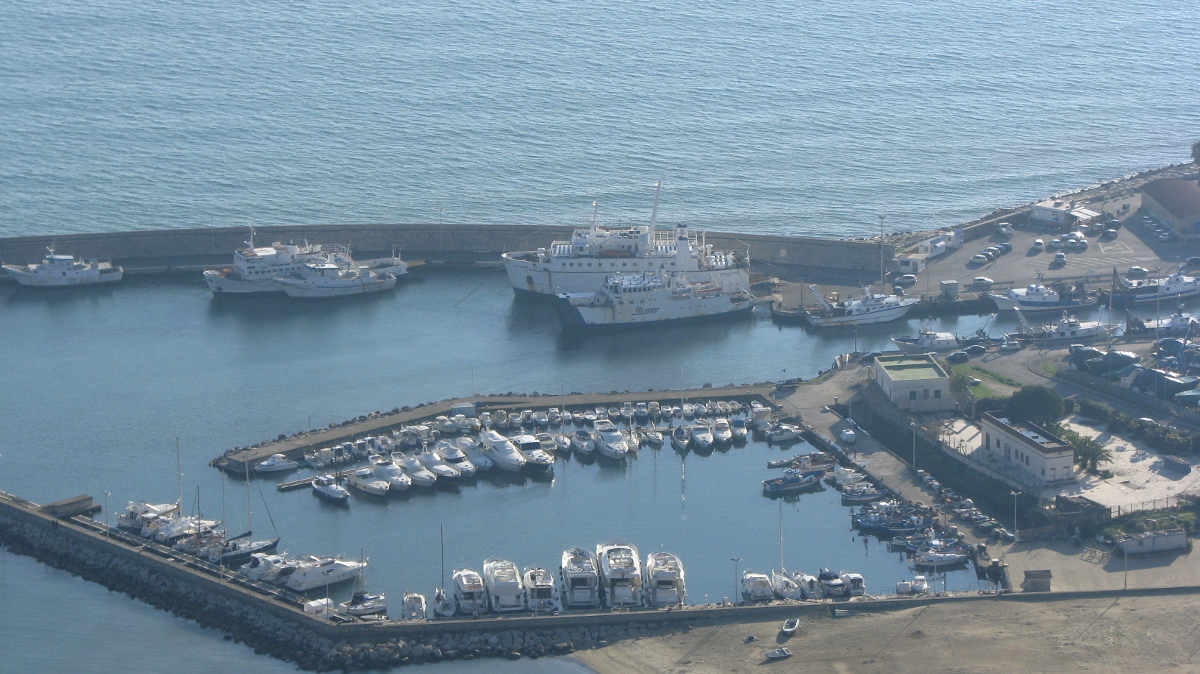 How to reach the port of Terracina
The port of Terracina is located a few kilometers from Rome and can be easily reached by car, bus and train.
By car. From Rome, take the ring road exit number 26 towards the Pontina (SS148). After 95 km, you cross the exit for Terracina. From here, follow the signs for the port.
On the train. From Rome Termini regional trains leave approximately every hour, and in just 90 minutes they take you to Terracina station which is about 2 km from the port.
You cannot board the car for Ponza during the high season but also in the rest of the year it is difficult to park or move around comfortably. It is advisable to leave the car in one of the private car parks available near the port of Terracina, which offer daily rates and weekly or multiple discounts.
The port of Terracina is connected to the Pontine islands, Ponza and Ventotene, with the ferries of the Laziomar company which makes the ferry connection to Ponza from June to the end of September. The crossing to Ponza takes about 2 hours and 30 with the ferry.