Gran Canaria (Las Palmas)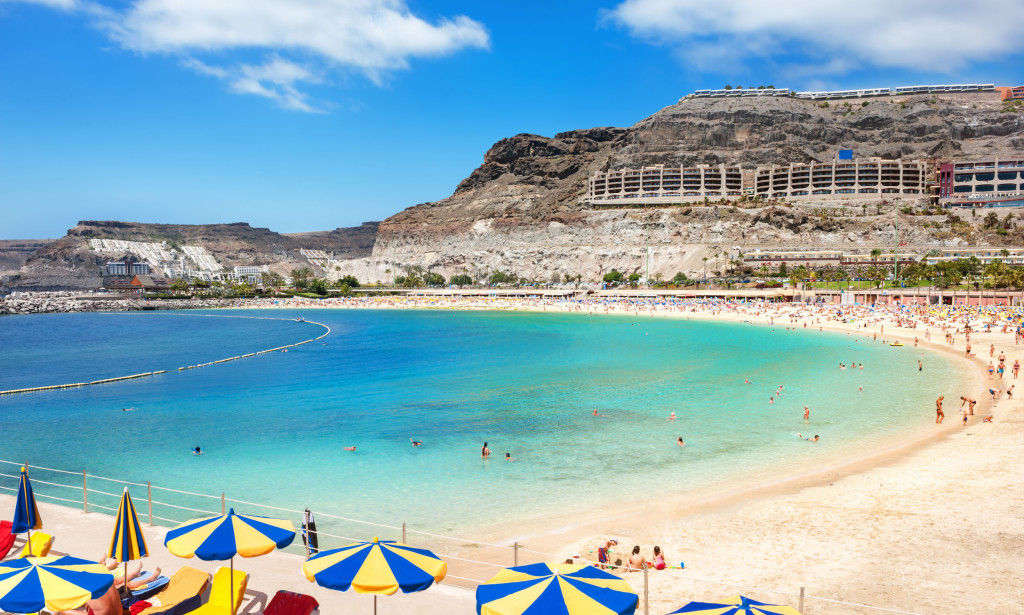 Reaching the port of Gran Canaria
Gran Canaria is part of the Canary Islands, a Spanish archipelago to the north-east of Africa. On the island there are both black lava and white sand beaches. The lively Playa del Inglés and Puerto Rico and the quieter Puerto de Mogán and San Agustín are beaches on the south coast. To the north, the capital Las Palmas is an important stop for cruise ships and hosts numerous duty-free shops. The hinterland of the island is rural and mountainous.
Fuerteventura (Puerto del Rosario)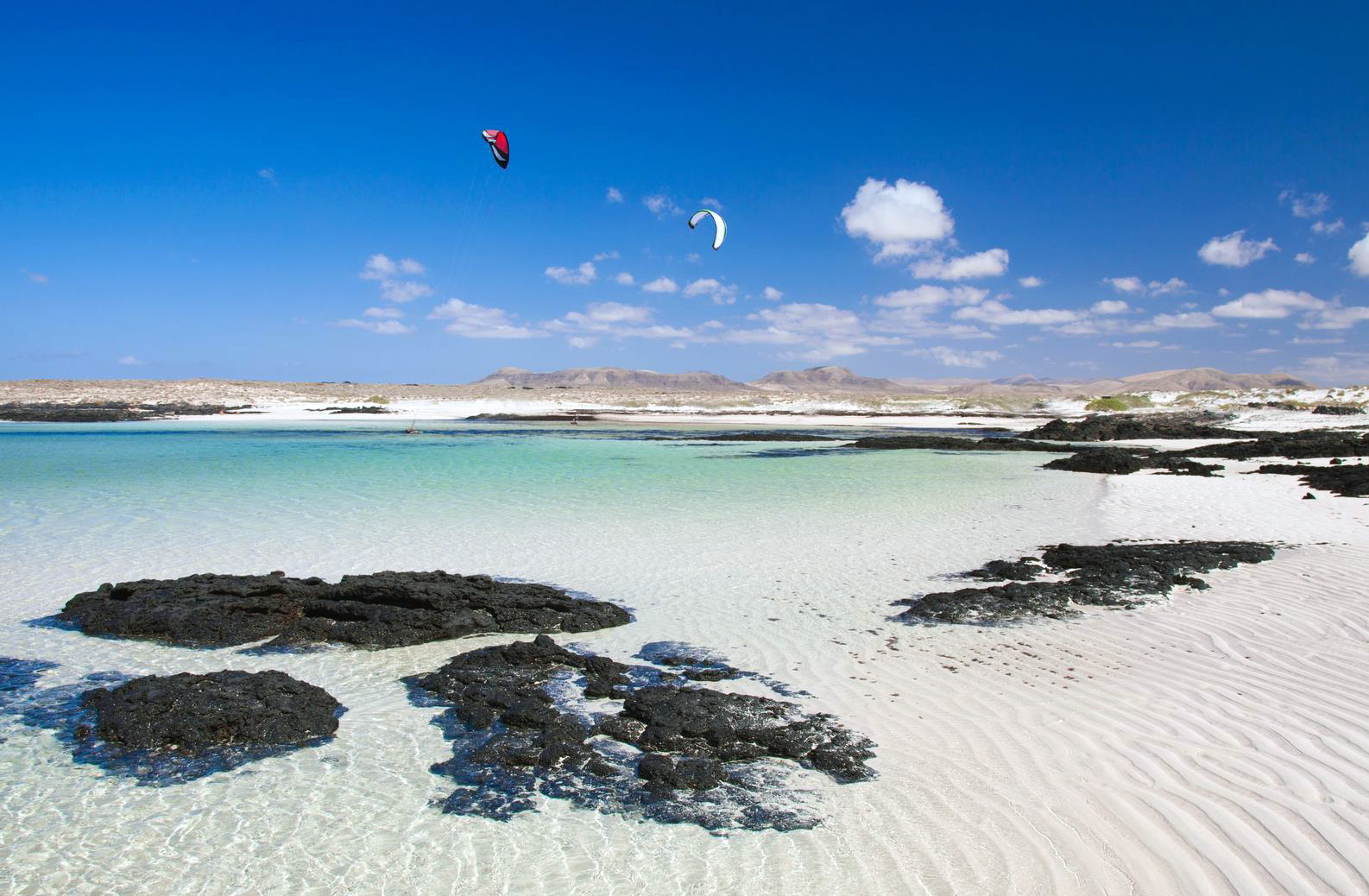 Information about Fuerteventura
Fuerteventura, the second largest of the Canary Islands of Spain, is located in the Atlantic Ocean 100 km from the northern coast of Africa. It is especially known as a holiday destination for white sandy beaches and for the warm climate all year round, made cooler by constant winds. The multitude of beaches is interrupted by sheltered cliffs and bays. It is appreciated for water sports, especially surfing, windsurfing and water skiing.