Venice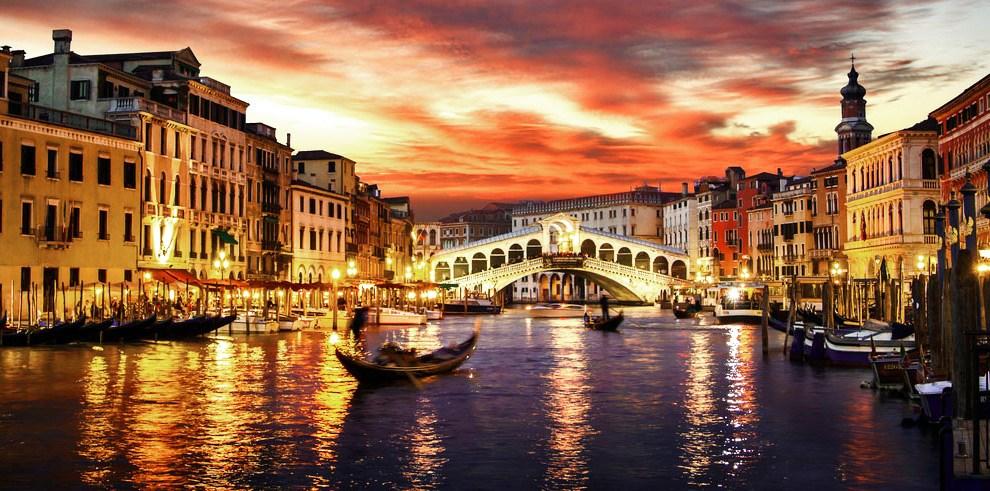 How to reach the port of Venice
To reach the ferry terminal, you have to cross the Liberty Bridge and at the traffic light turn right and continue for about 200 meters. The ferry terminal is known as the 123 pier between the Isola del Tronchetto and the dock of the Maritime Station of Venice.
From the airport you can reach the port by bus 5 ACtv that leads to Piazzale Roma in 30 minutes and cost 6 euros.
From the station crossing the Constitution bridge you reach the Piazzale Roma from where shuttles to reach the port.
Piran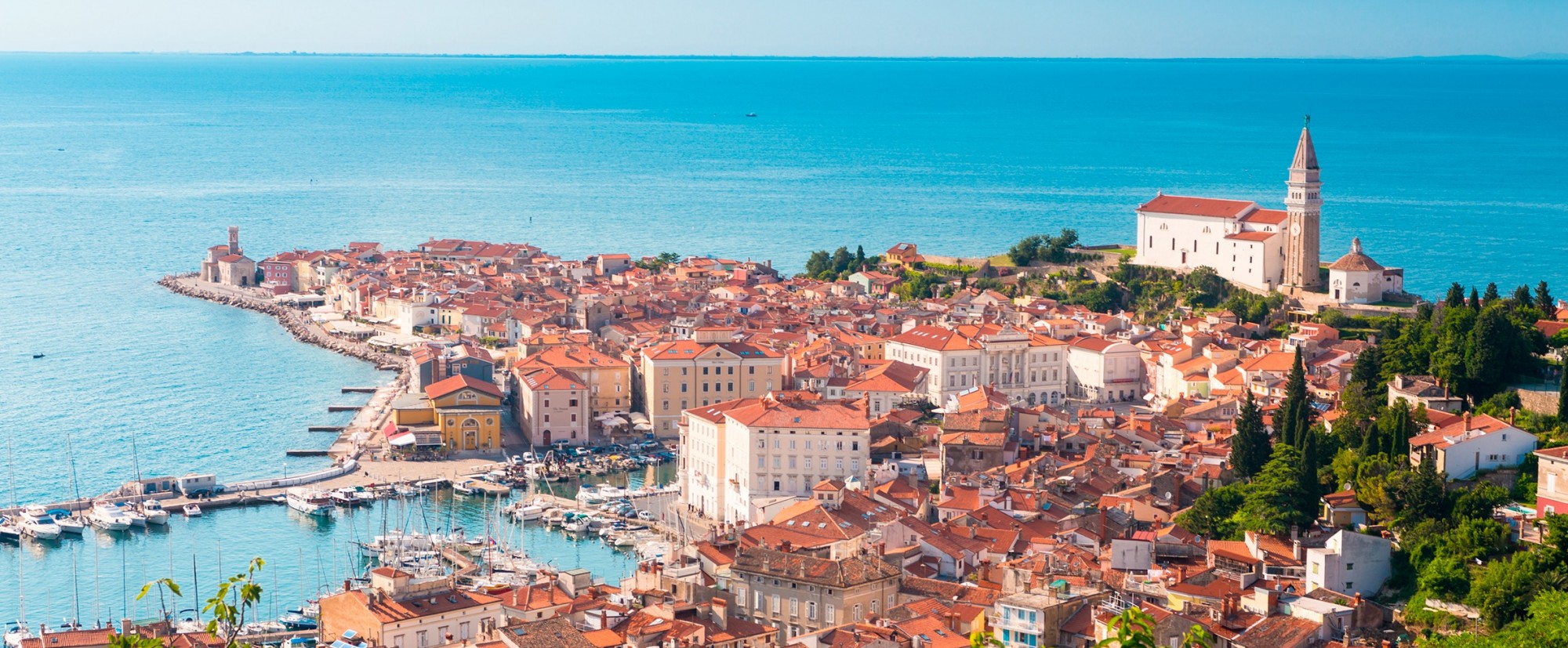 Information about Piran
Piran is a tourist town on the Adriatic coast of Slovenia, known for its long pier and Venetian architecture. Piazza Tartini is flanked by the gothic Casa Veneziana rossa and the frescoed Casa Tartini. The latter is the birthplace of the violinist Giuseppe Tartini. The nineteenth-century town hall is characterized by a stone lion, symbol of the former Republic of Venice. Nearby, the Cathedral of San Giorgio has seventeenth-century paintings and marble altars.