Venice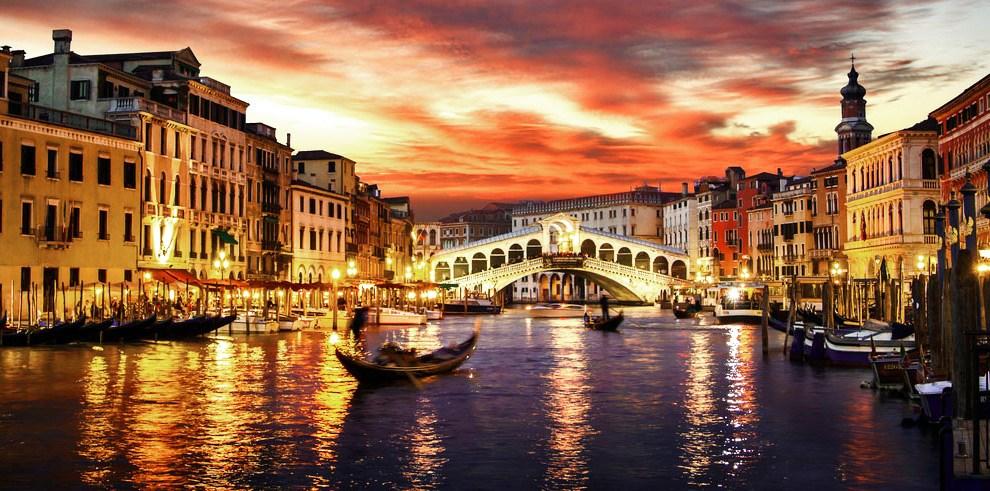 Venice is an Italian city of 261 401 inhabitants, about 400 000 in the whole urban area, the capital of the homonymous metropolitan city and the Veneto region. It is the first municipality in the region by population and eleventh in Italy and the first in Veneto by area. The municipality of Venice includes both island and mainland territories and is organized around the two main centers of Venice (at the center of the homonymous lagoon) and Mestre (in the mainland).
The city of Venice has been the capital of the Republic of Venice for more than a thousand years and is known in this regard as the Serenissima, the Dominant and the Queen of the Adriatic. Due to its urban features and its artistic heritage, Venice is universally considered one of the most beautiful cities in the world and is included, together with its lagoon, among the UNESCO World Heritage sites of Italy: this factor has contributed to making it the third Italian city (after Rome and Milan) with the highest tourist flow, mostly coming from outside Italy.
Piran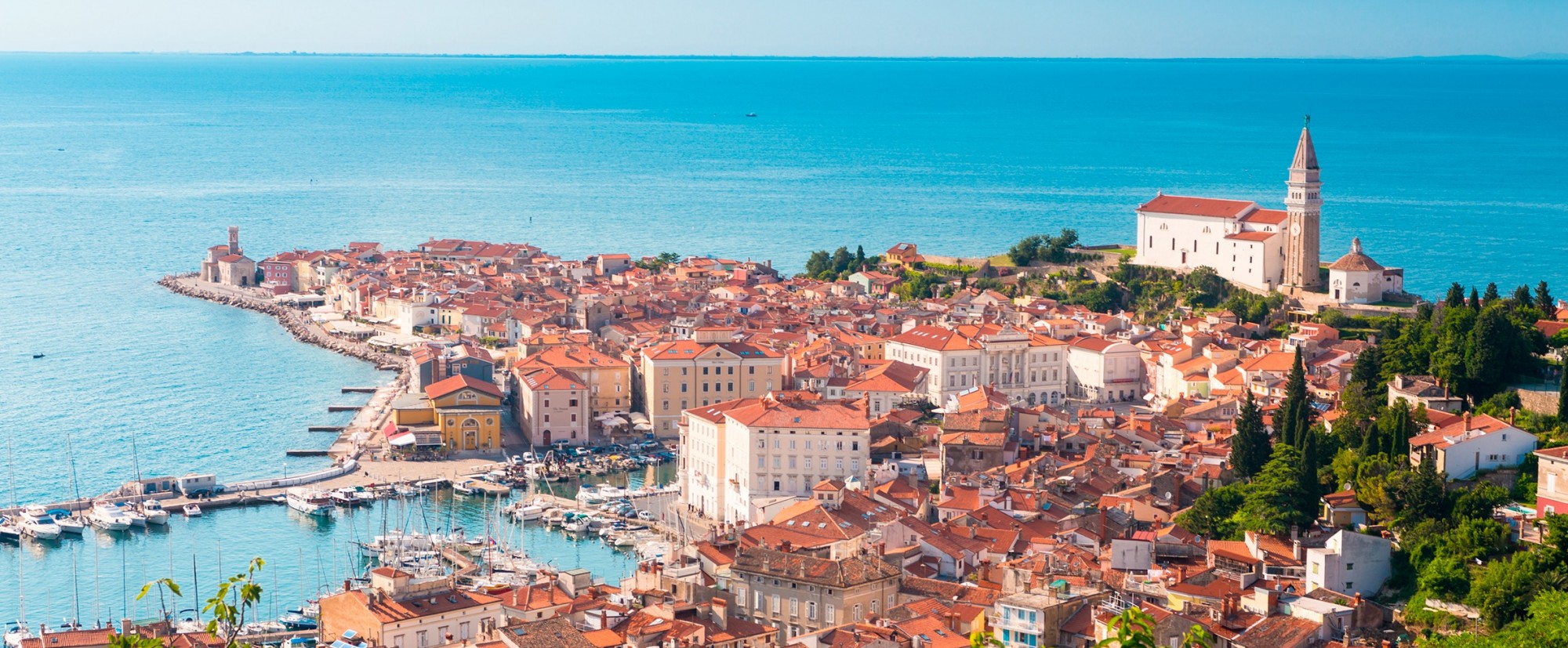 Information about Piran
Piran is a tourist town on the Adriatic coast of Slovenia, known for its long pier and Venetian architecture. Piazza Tartini is flanked by the gothic Casa Veneziana rossa and the frescoed Casa Tartini. The latter is the birthplace of the violinist Giuseppe Tartini. The nineteenth-century town hall is characterized by a stone lion, symbol of the former Republic of Venice. Nearby, the Cathedral of San Giorgio has seventeenth-century paintings and marble altars.