Sorry, there are currently no departures on this route.
Venice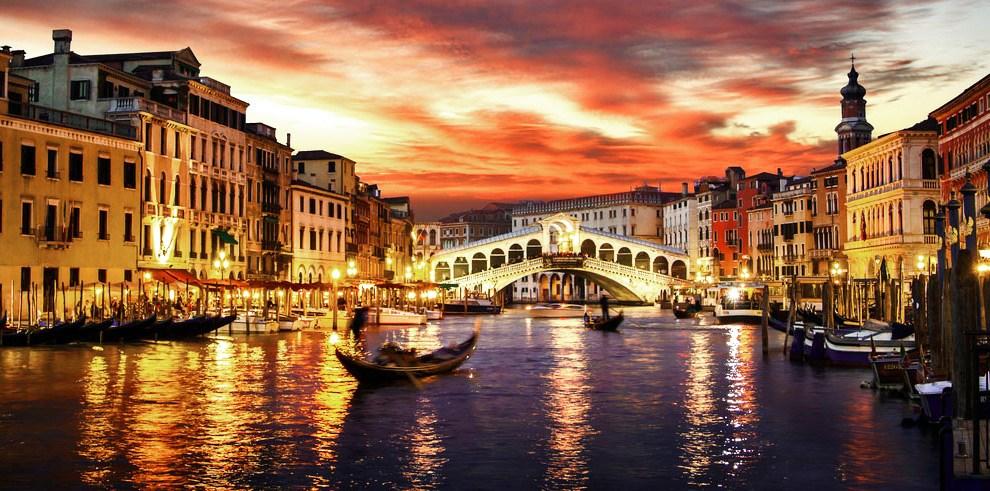 How to reach the port of Venice
To reach the ferry terminal, you have to cross the Liberty Bridge and at the traffic light turn right and continue for about 200 meters. The ferry terminal is known as the 123 pier between the Isola del Tronchetto and the dock of the Maritime Station of Venice.
From the airport you can reach the port by bus 5 ACtv that leads to Piazzale Roma in 30 minutes and cost 6 euros.
From the station crossing the Constitution bridge you reach the Piazzale Roma from where shuttles to reach the port.
Pula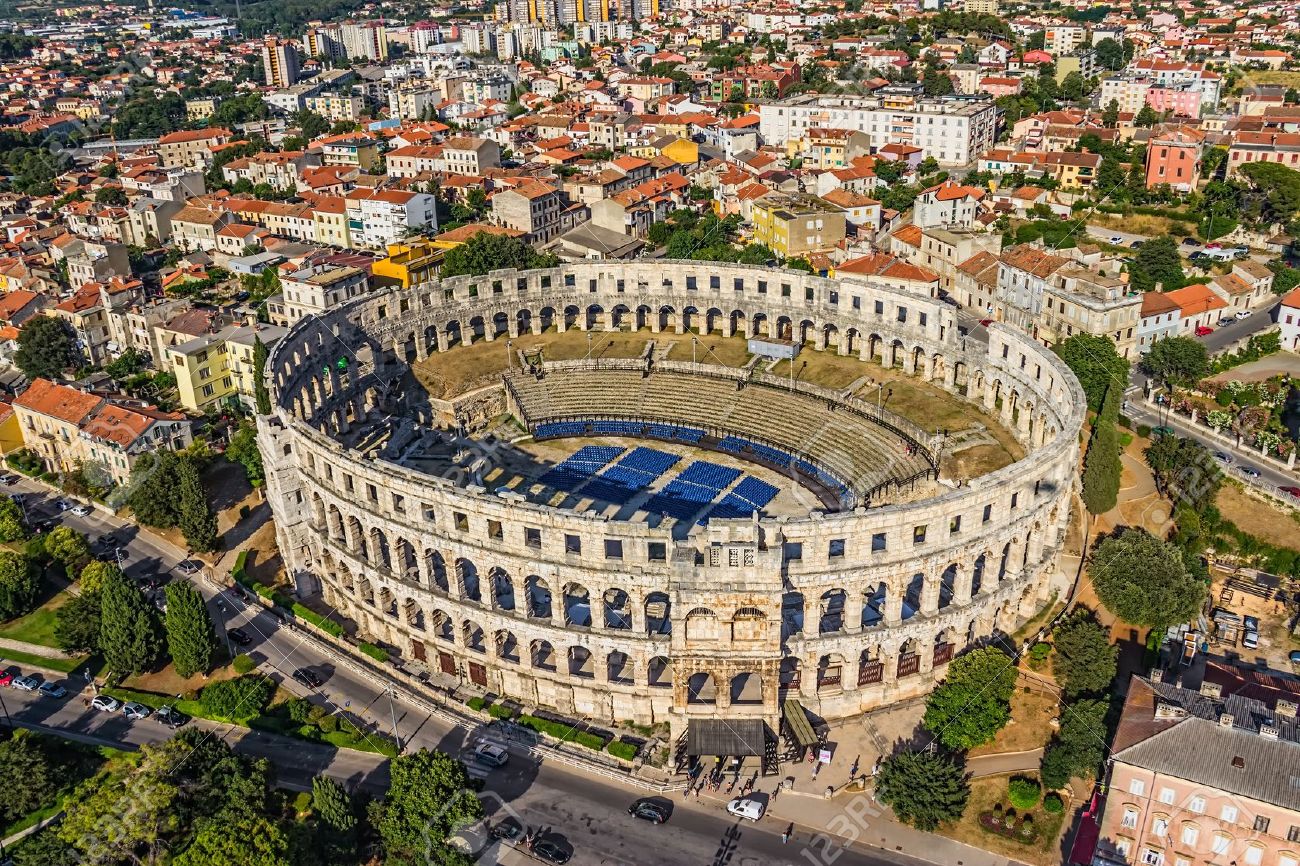 Pula, a city overlooking the sea at the tip of Croatian Istria, is known for its sheltered harbor, beaches and Roman ruins. Populated already in prehistoric times, it is in a strategic position and for this it has been repeatedly occupied, destroyed and rebuilt. In particular, the administration of the city has passed into the hands of Romans, Ostrogoths, Venetians, and, during the Second World War, the Allied Forces.