Sorry, there are currently no departures on this route.
Venice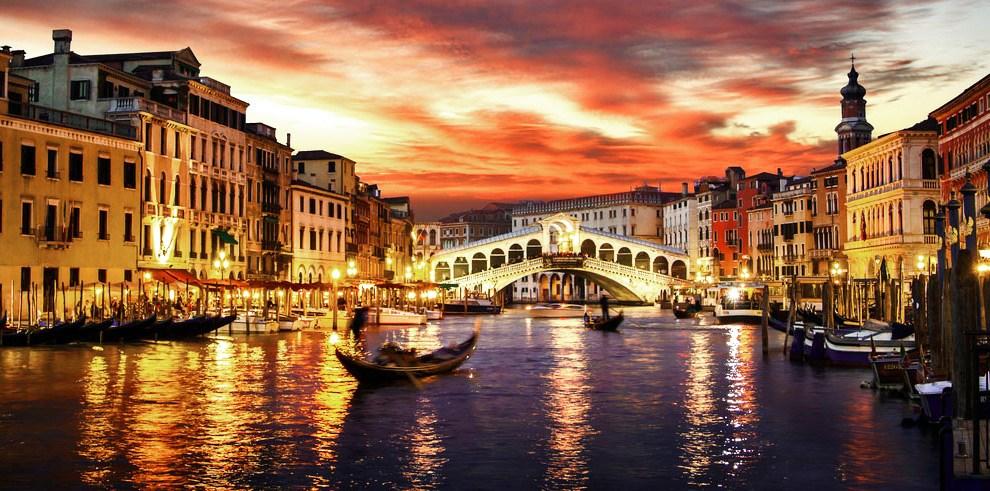 Address of the port of Venice
VENEZIA (Fusina) Boarding / Check-in Office: Via dell 'Elettronica 30176 Fusina
How to reach the port of Venice
To reach the ferry terminal, you have to cross the Liberty Bridge and at the traffic light turn right and continue for about 200 meters. The ferry terminal is known as the 123 pier between the Isola del Tronchetto and the dock of the Maritime Station of Venice.
From the airport you can reach the port by bus 5 ACtv that leads to Piazzale Roma in 30 minutes and cost 6 euros.
From the station crossing the Constitution bridge you reach the Piazzale Roma from where shuttles to reach the port.
Rovinj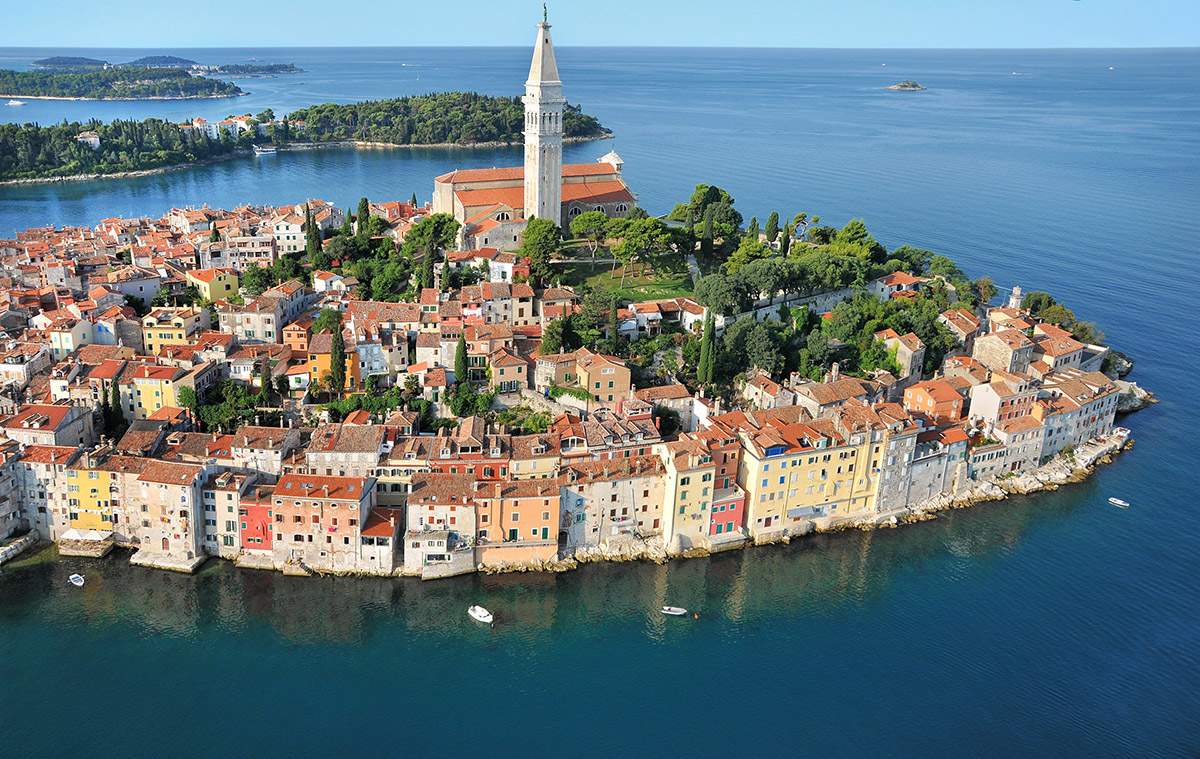 Rovinj is a Croatian fishing port on the west coast of the Istrian peninsula. The historic center is located on a promontory and is characterized by narrow houses close to each other up to the waterfront. A tangle of paved streets leads to the Cathedral of Sant'Eufemia, located on a hill and whose imposing bell tower dominates the skyline. South of the old town is Baia Lone, one of the pebble beaches in the area. The 14 islands of the Rovinj archipelago are immediately close to the mainland.