Sorry, there are currently no departures on this route.
Venice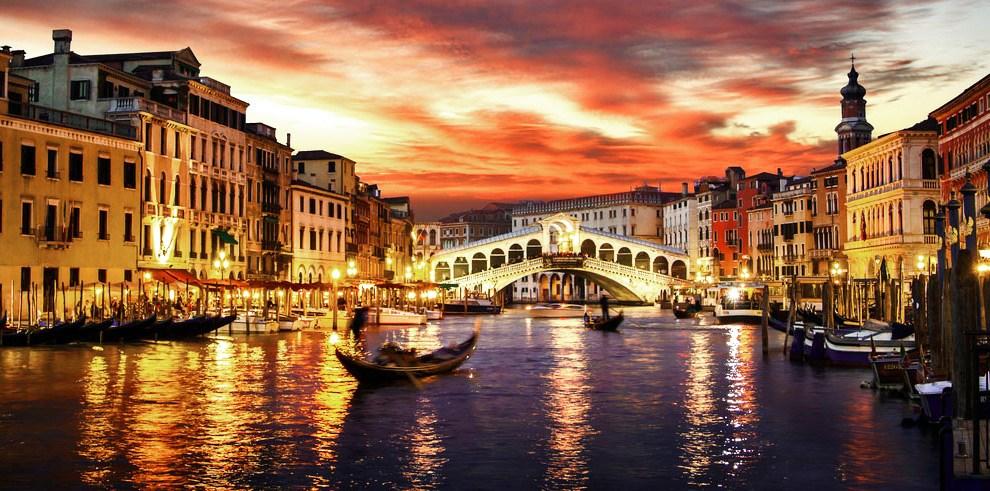 How to reach the port of Venice
To reach the ferry terminal, you have to cross the Liberty Bridge and at the traffic light turn right and continue for about 200 meters. The ferry terminal is known as the 123 pier between the Isola del Tronchetto and the dock of the Maritime Station of Venice.
From the airport you can reach the port by bus 5 ACtv that leads to Piazzale Roma in 30 minutes and cost 6 euros.
From the station crossing the Constitution bridge you reach the Piazzale Roma from where shuttles to reach the port.
Umag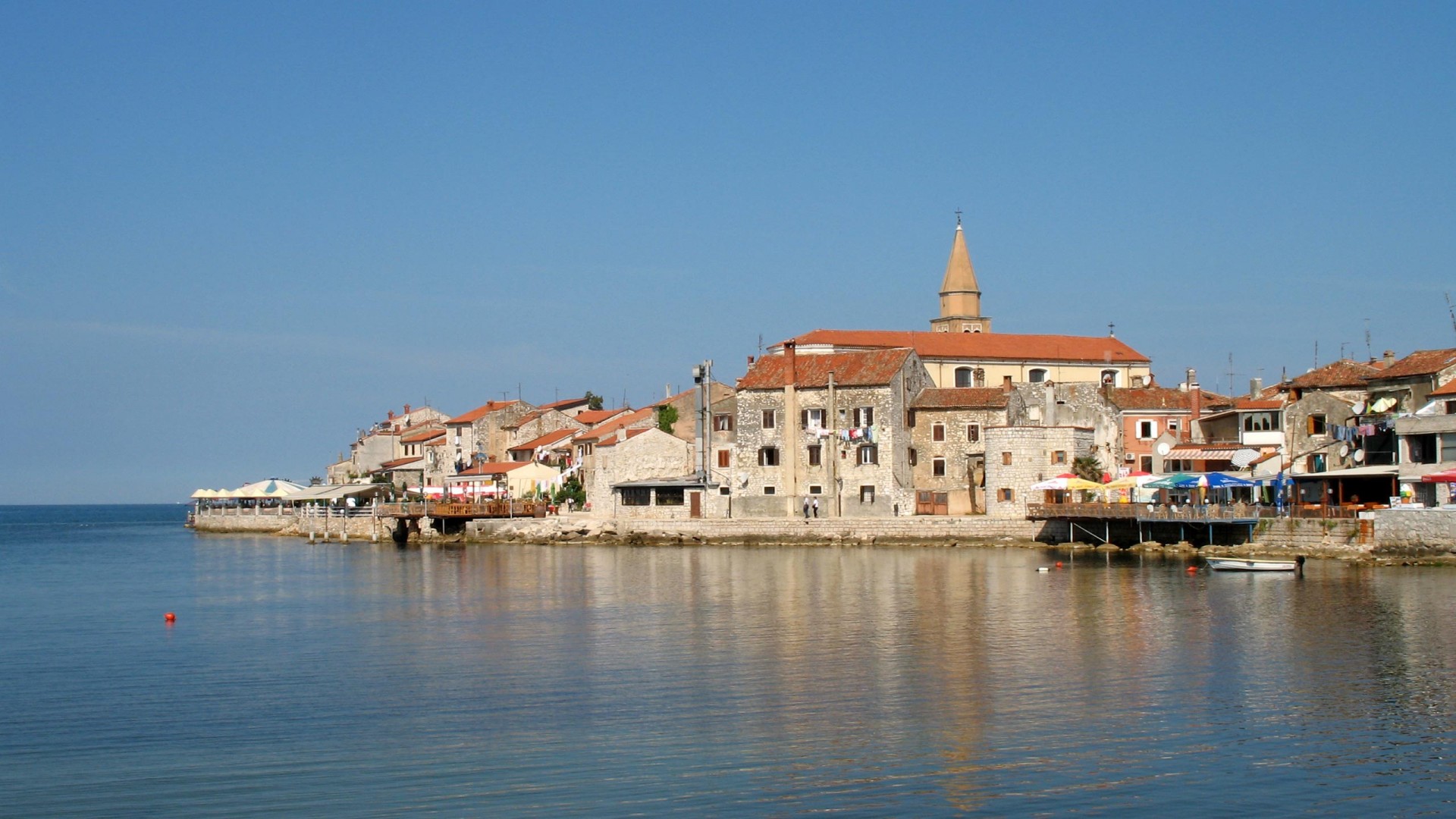 Information about Umag
Umag is a city on the Istrian peninsula of Croatia. The remains of the 10th century city walls include a gate and a drawbridge. The Museo Civico di Umago, in a former defense tower, houses objects from the Roman era such as amphorae and lamps, as well as contemporary local art. The Church of the Assumption of the Blessed Virgin Mary has an unfinished Baroque façade and a seventeenth-century bell tower. A long 19th century sea dike protects the port.