Sorry, there are currently no departures on this route.
Bari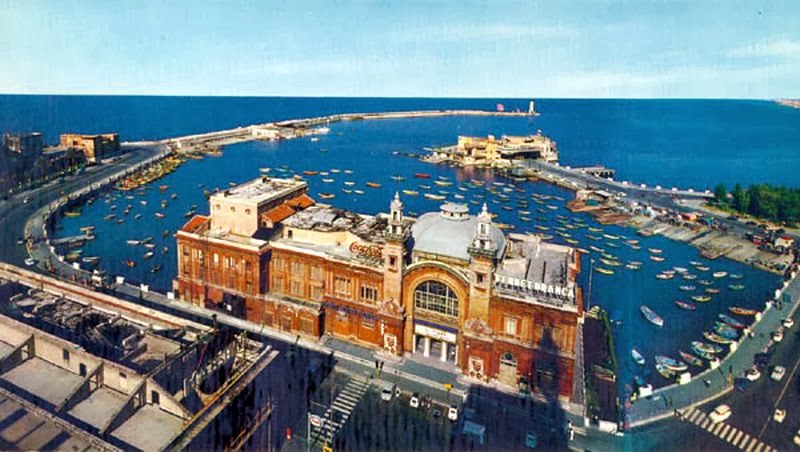 How to reach the port of Bari
Arriving in Bari by motorway, exit "Bari Nord" If you are coming from the North, "Bari Sud" coming from the South.
At the exit from the motorway toll booths, take the ring road of Bari "Fiera/Porto". Follow the ring road until you see a new signal indicating the turn right to "fair Haven" – exit n° 4 – and that leads to Via Napoli. Traveled this road to the junction with Via b. Queen, turn left onto Corso Vittorio Veneto where along the seaside, you will arrive at the port.
Kefalonia (Sami)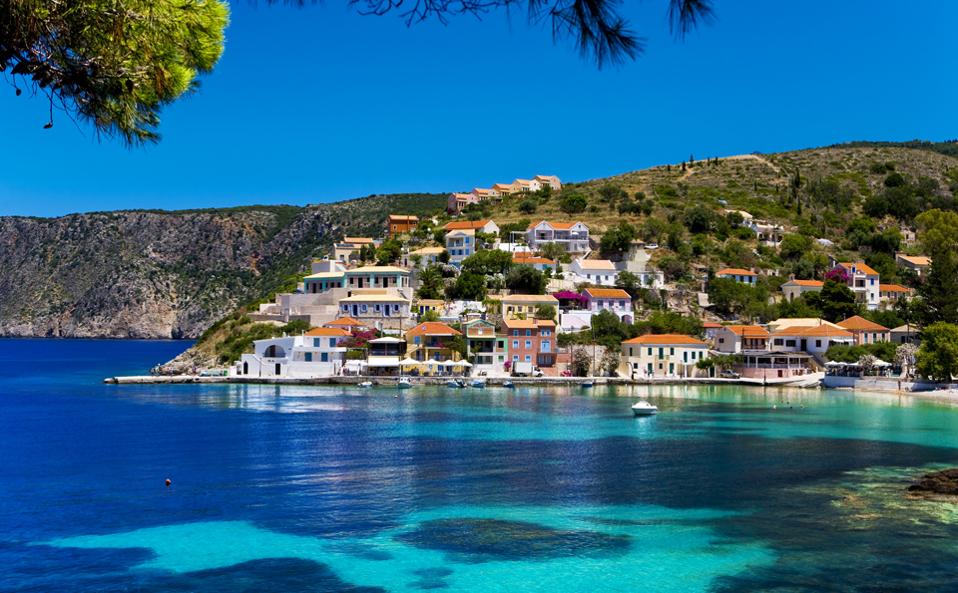 Reaching the port of Kefallonia (Sami)
By car:
To reach the port of Sami drive from the main town of the island of Kefalonia, the road is the number 50.
By bus:
To get to by bus the Sami port, the KTEL buses are available.
The central bus station is located at Argostoli and provides 4 daily services to Sami.
By plane:
The main airport of Cephalonia is located at Argostoli and provides daily connections to Athens (about 45 minutes). The airport of Argostoli is approximately 36 km from Sami port.
Information about Kefalonia
Kefalonia is an island in the Ionian Sea, west of the Greek mainland. It is characterized by sandy bays and dry and steep landscapes. The capital, Argostoli, is built on a hill overlooking a narrow harbor. The rugged coastline of Kefalonia is made of limestone rocks, inlets and narrow strips of white sand, like the Myrtos beach to the north. Many beaches are accessible only on foot or by narrow, winding streets.