Stockholm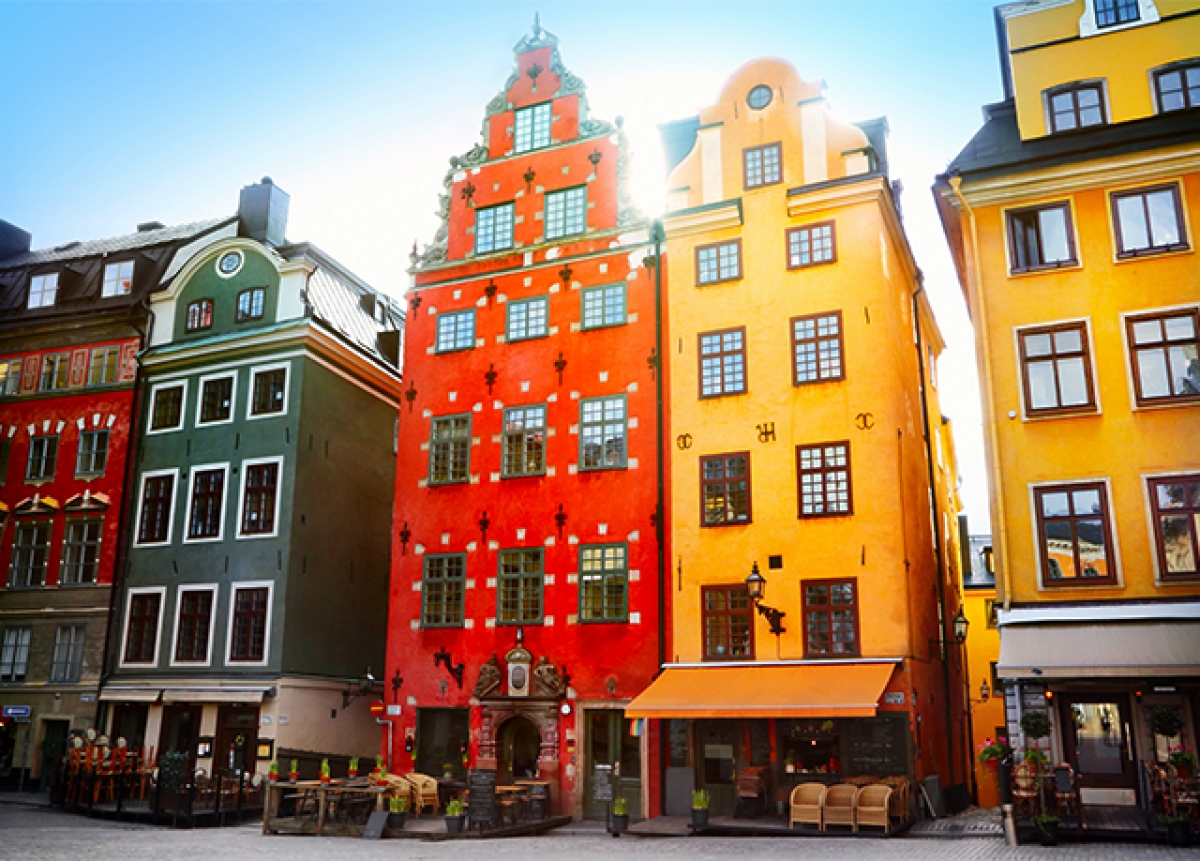 Information about Stockholm
Stockholm, the capital of Sweden, stands on a large archipelago in the Baltic Sea and includes 14 islands and more than 50 bridges. Gamla Stan, the historic center with its cobblestone streets and ocher-colored buildings, is home to Storkyrkan Cathedral, Kungliga Slottet royal palace and Nobel Museum, which focuses on the Nobel Prize. Between one island and another, you can take boat trips or take a ferry.
Stockholm is regularly connected with Helsinki and Turku (in Finland), with Tallinn (Estonia) and Riga (Latvia) thanks to numerous ferry lines. Until 1998 there was also a direct connection with St. Petersburg, Russia.
Langnas (Aland Islands)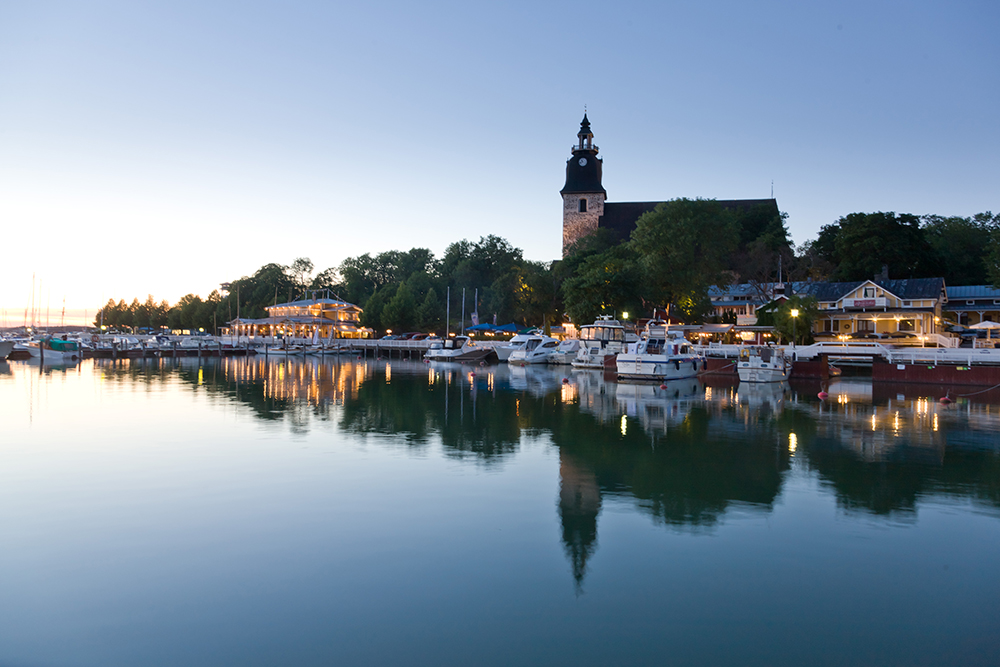 Information about Lagnas
Långnäs is a port in Lumparland on the eastern mainland of Åland, about 30 km over the road away from Åland's capital Mariehamn. Road ferries to Kumlinge (Snäckö) and Galtby via Föglö (Överö) and Kökar start here.
In the early 1960s, Silja Line built a ferry terminal in Långnäs, designed by architect Bengt Lundsten. The terminal was in use 1965-1975 and was then closed and removed in 1993. A new terminal was built in 1999 to accommodate the large cruiseferries on the Stockholm—Turku route. It is used as an alternative to Mariehamn harbour on connections with little passenger traffic to and from Åland.

In 1999, European Union legislation outlawed the sale of duty-free goods on ferry cruises within the EU, but Åland's tax privileges provide a legal exemption for ships that call at a port in Åland. As duty-free sales are a considerable source of revenue for the ferry shipping companies, the major routes between the Stockholm region (Kapellskär and Stockholm) and southern Finland (Turku and Helsinki) include a stop there.