Malta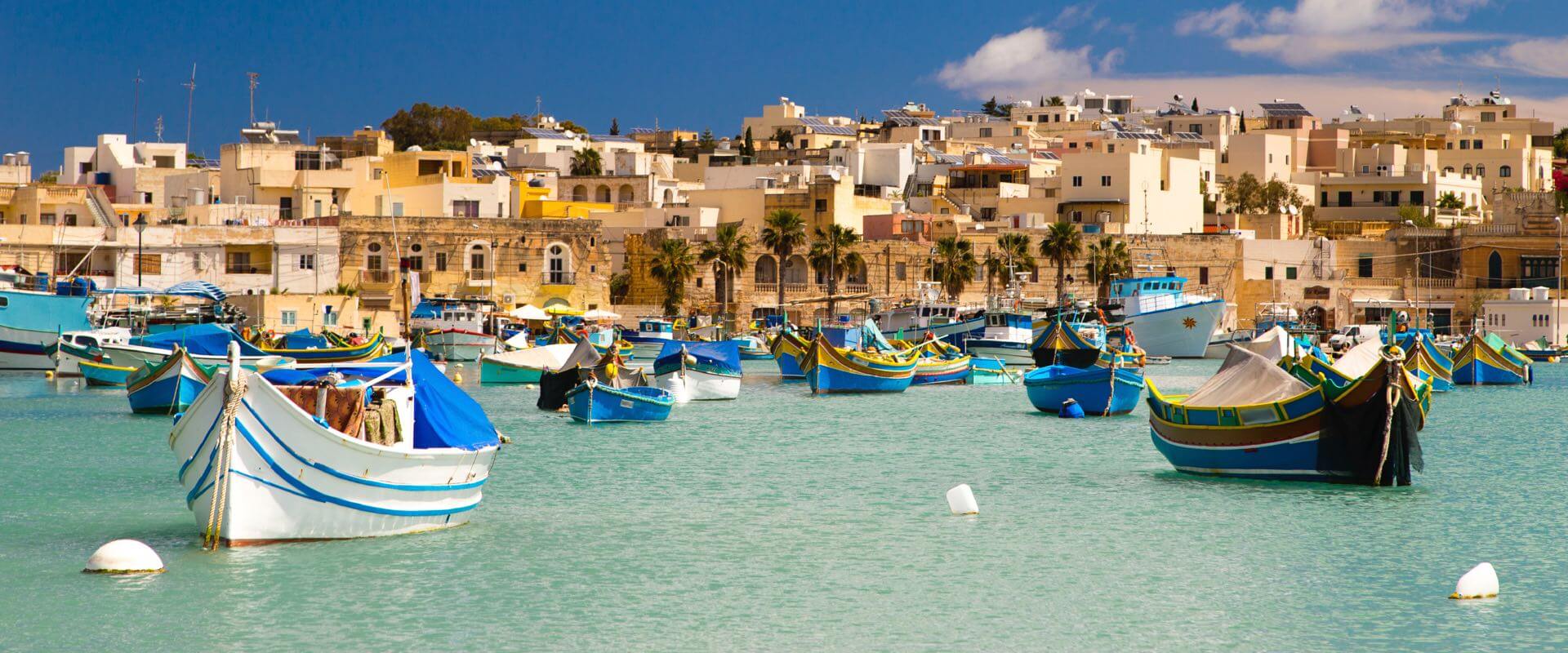 How to reach the Malta port of Valletta
Xatt il-Ghassara tal-Gheneb, Marsa, MRS 1917 Valletta
The port can be reached by taking via Moll Ic Cangaturi on which you enter the Mriehel Bypas. Near the port there is also an important car park (Watherfront car park): The port can also be reached by bus from the city center n. 130.
Pozzallo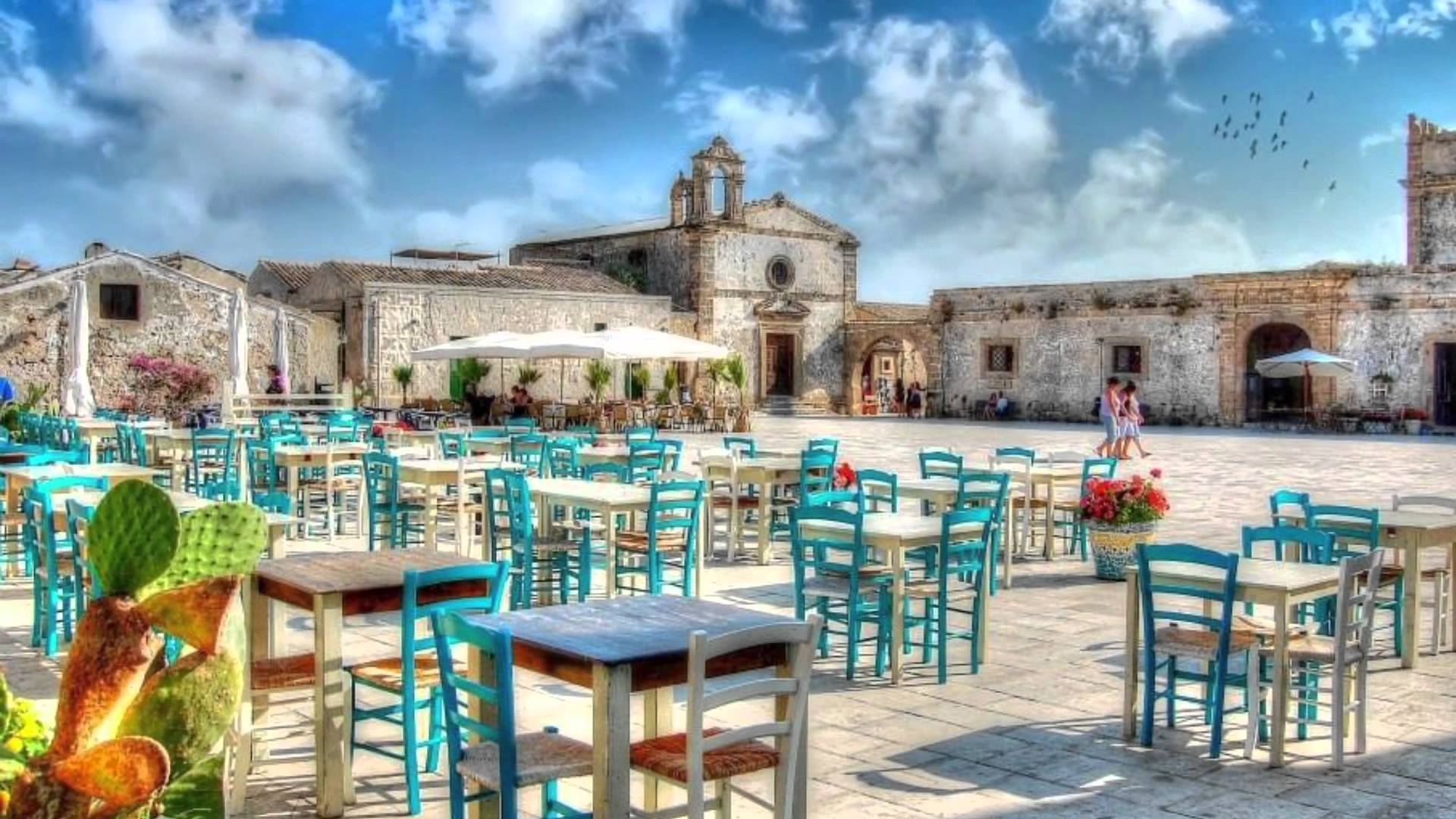 About Pozzzallo
Pozzallo is an Italian municipality of 19 487 inhabitants of the Libero municipal consortium of Ragusa in Sicily.
From the port there is a scheduled connection to Malta, operated by Virtu Ferries Limited.