Sorry, there are currently no departures on this route.
Algiers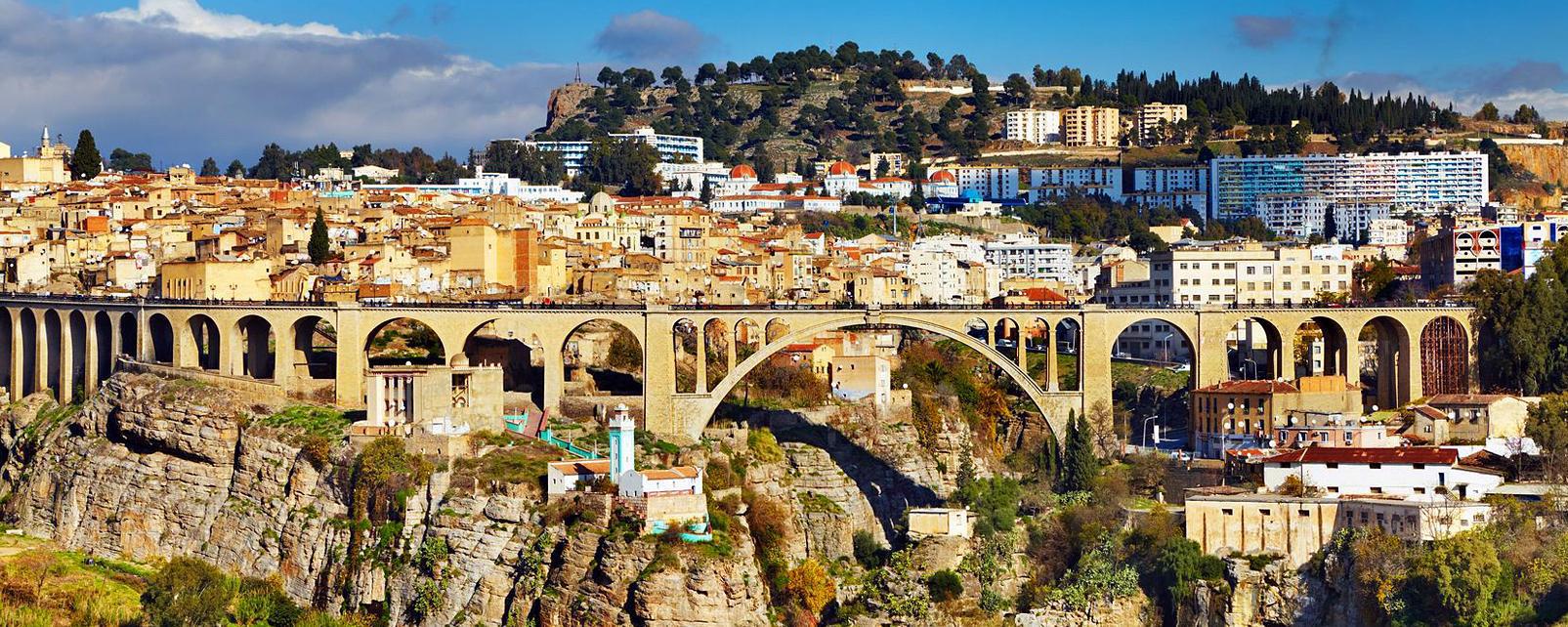 Information about Algiers
Algiers is the capital of Algeria and of the province of the same name. It is also the most important seaport of the country. The Arabic name, "the Islands", comes from a group of small islands off the coast of the city and currently no longer visible because they incorporated into security barriers and into the harbour breakwaters.
The Harbour, widened in recent decades, is the main village and one of the busiest and best equipped of North Africa. A regular ferry service connects Algiers with Marseille in France.
Naples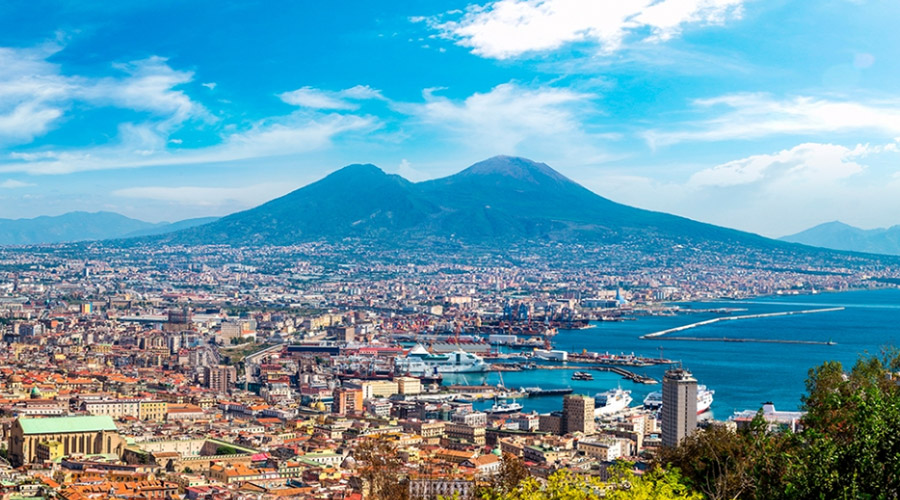 The port of Naples is called Descent of Massa and can be easily reached from the following directions for the output port. By car exit the ring road at junction Via Marina. Continue for the same road, then continue along di Massa.