Genoa

Genoa Ferries - Prices from 91.66 euros 1 passenger and car

How to reach the port of Genoa
The port of Genoa can be reached by exiting the motorway at Genova Ovest and following the signs for "ferry terminal". At the entrance to the Varco Albertazzi port, follow the signs of the companies for the embarkation square in front of the ship. For those who use the navigator, the address to enter is Piazzale Iqbal Masih- Genoa.


Paid parking near the port:
- Park South Tower S. R. L. - Via de Marini, 21, 16149 Genoa - Tel 335 674 7921;
- Garge Ponte dei Mille - Via R. Rubattino, 9 Genoa - tel. 010 246 2613;
Daily cost 10 euros, lower rates for multi-day stops.

Skikda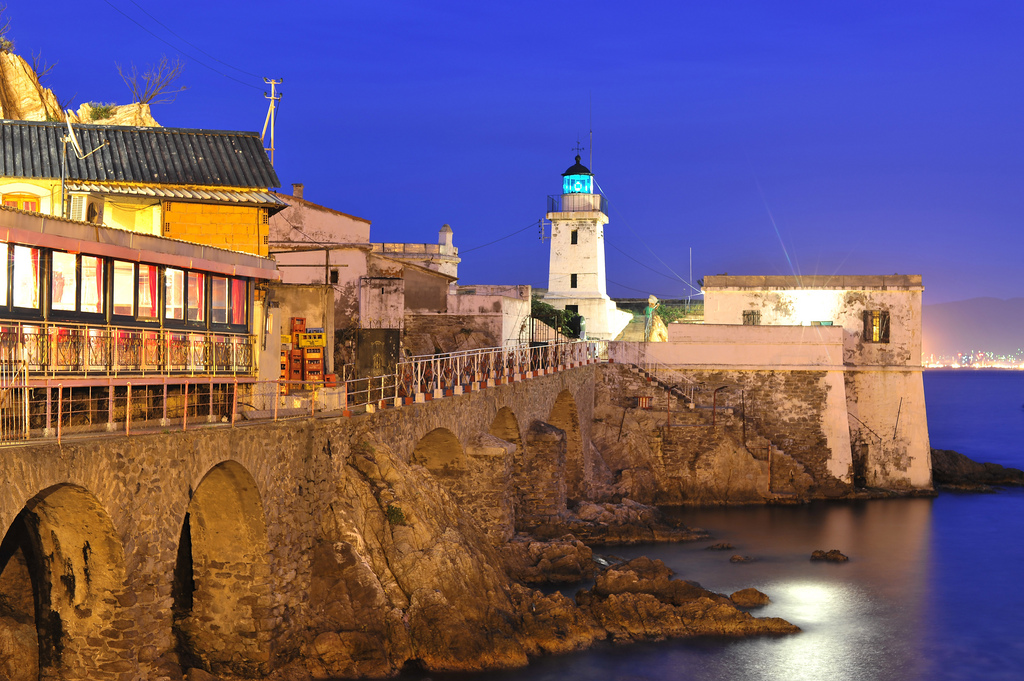 Info about Skikda.
Skikda, known during the French colonization as Fort de France and later Philippeville, is a coastal city of northeastern Algeria, located in the administrative division of the same name.
The city has a population of 152,355 and is one of the main industrial centers of Algeria (natural gas, oil refinery, petrochemical, aqueduct).
In the Algerian administration, it is identified with the number 21.