Sorry, there are currently no departures on this route.
Marseille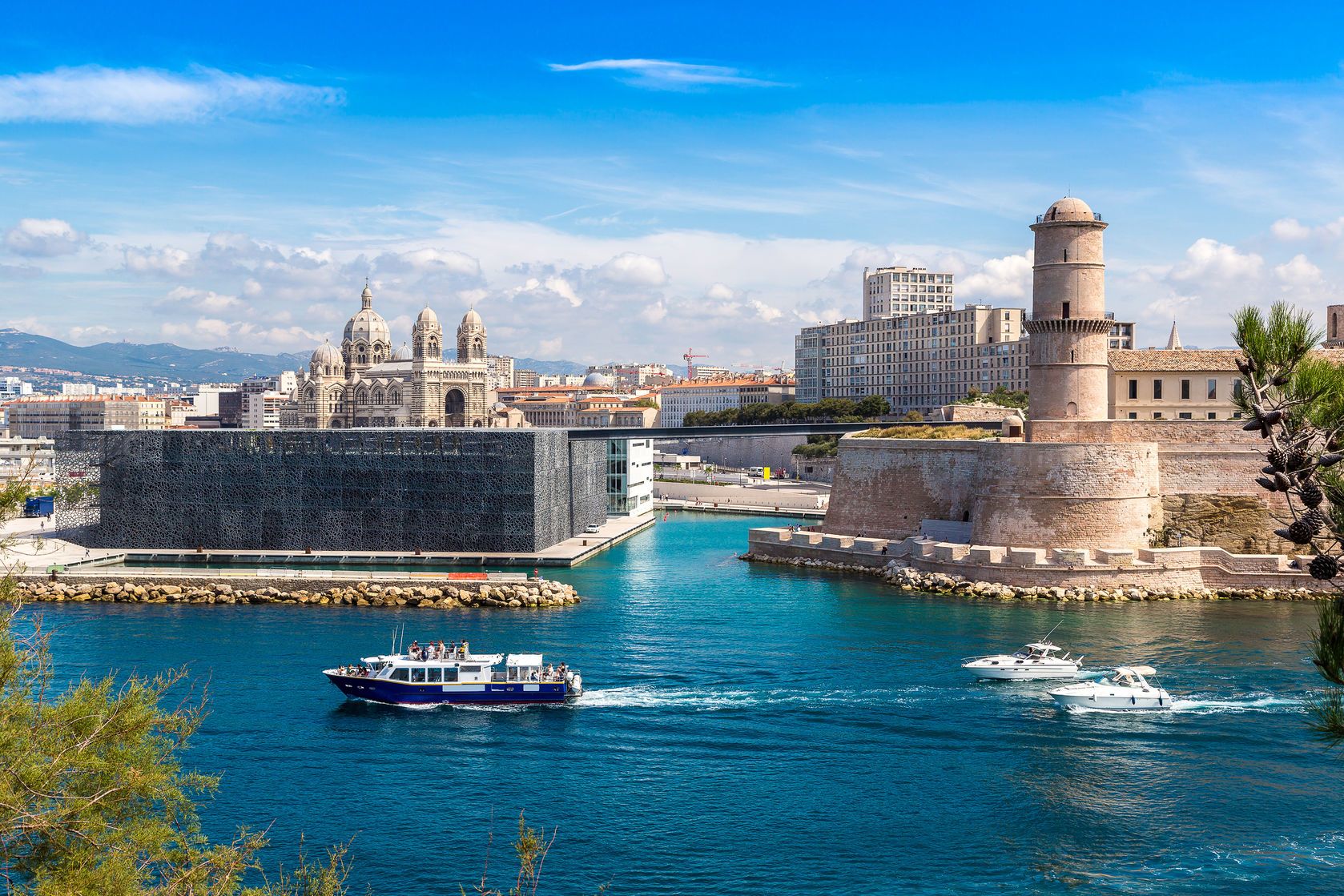 How to get to the port of Marseille
Marseille (in French: Marseille in Provençal: Marselha or Marsiho, in Latin: Massilia or Massalia, ) is the largest city in southern France, capital of the Provence-Alpes region - Riviera Azzurra and the department of Bouches du Rhone, as well as the first port of France, sixth of the Mediterranean and at the European level. Founded by the Greeks during Antiquity, it is one of the oldest French cities. Considering the number of inhabitants of the municipality alone, it appears to be the second largest city in France, after Paris. In reality Lyon, despite having fewer inhabitants of Marseilles in the municipal area, considering the metropolitan area exceeds one and a half million inhabitants, contending for Marseille the supremacy of the second city of France.
Marseille was the European Capital of Culture in 2013, together with Košice.
Bejaia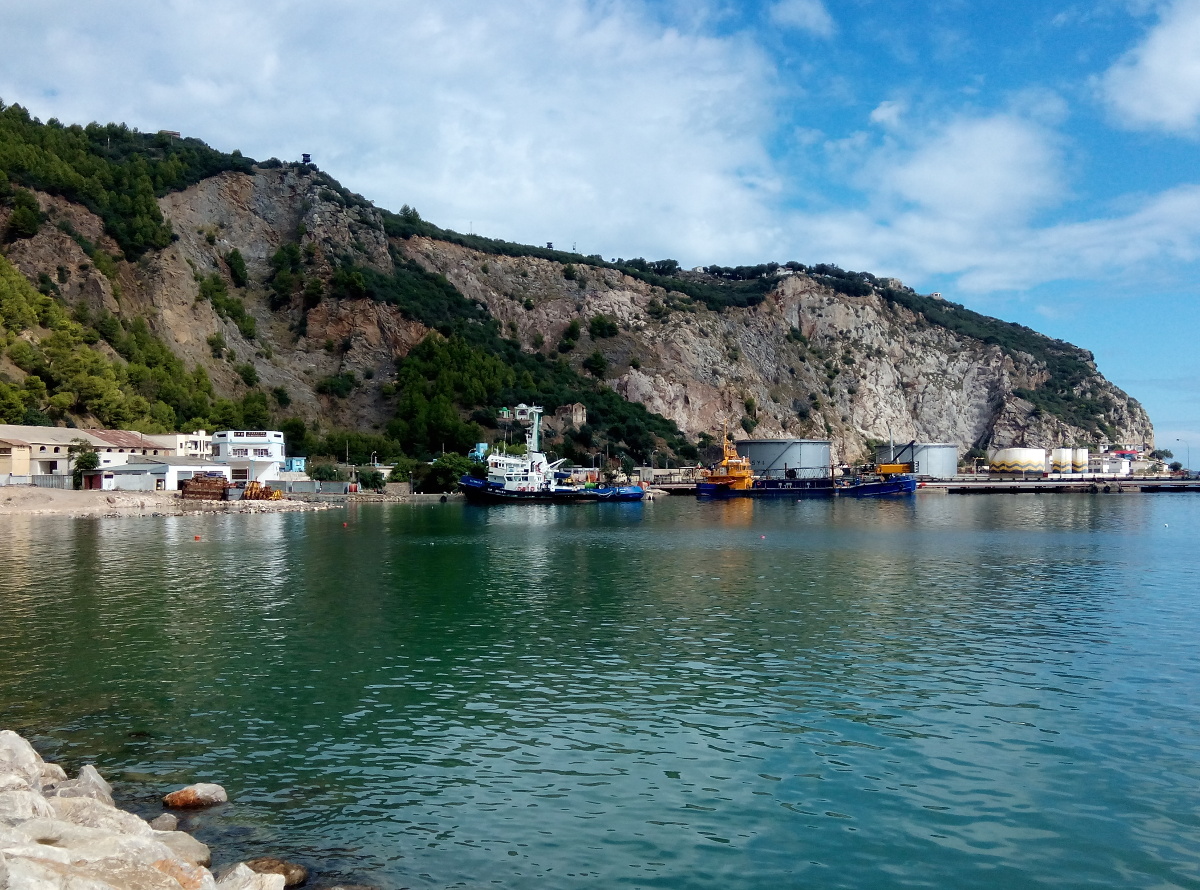 Info about Bejaia
Béjaïa is a city in Cabilia (Algeria), the capital of the homonymous province.
Its inhabitants are called Bugioti (Afjawi in Berber, Bejawi in Arabic).
With its 160,000 inhabitants in 2004, Béjaïa is the largest city in all of Kabylia. It is also the most important in the whole region, with its large industrial hub, where the most diverse industries can be found, not to forget its geostrategic situation, with its port representing an important oil and commercial port of call on the Mediterranean Sea. Béjaïa also has an international airport and a university.
Known in Roman times under the name of Saldae, in the Middle Ages it was known for the quality of its candles made of beeswax, to which it gave its name. Béjaïa also played an important role in the transmission of Arabic figures in the West.