Livorno
How to reach the port of Livorno
How to reach the port by car: from the A12 Genova-Livorno-Rosignano motorway take the exit "Livorno" as well as from the A11-A12 Florence-Pisa-Livorno motorway (both are connected to the A1 and, through the A1, at the Brennero). Then take the state road S1, follow the signs for the "Port of Livorno" or for the "Port Authority". The port of Livorno is also connected to the S.G.C. Florence-Pisa-Livorno.
By train: the port of Livorno can be reached from Livorno Central Station by bus to Piazza Grande; from here there are about 10 minutes to reach the Port Authority and the Maritime Station while there are no buses to reach the commercial port.
Darsena Tuscany - Livorno Port
Viale Mogadishu
Leaving the highway at Livorno, to reach the Darsena Toscana, you must take the highway FI / PI / LI in the direction of Porto and continue straight and then keep the left and follow the signs "Darsena Toscana Est - Viale Mogadishu".
Ile Rousse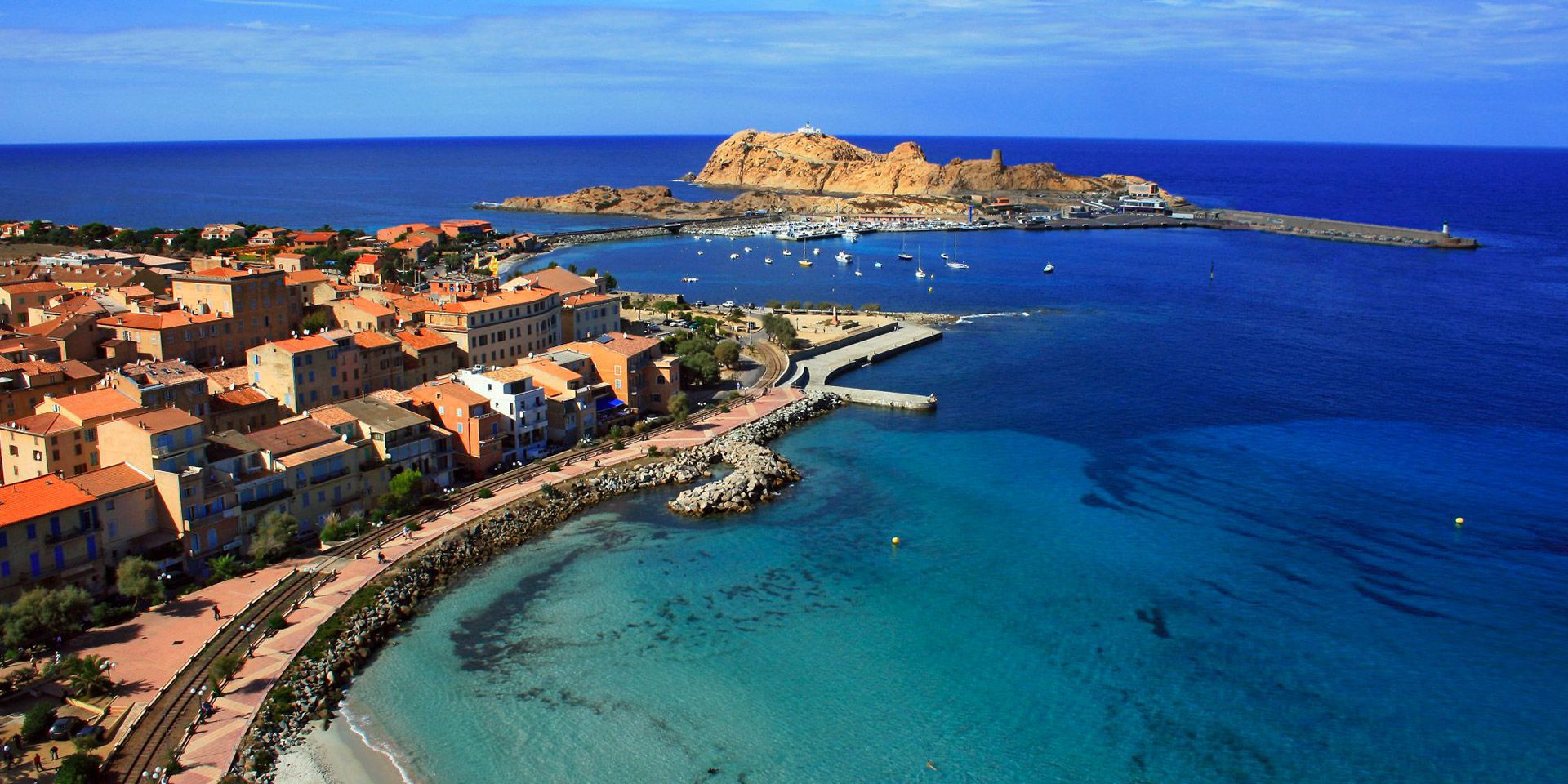 How to reach the port of Ile Rousse
For those who have to reach Ile Rousse by car coming from Bastia or Corte using the road Balanina (RN197) towards Ile Rousse, crossed the city center, in the phono to the hill, turn right towards "Le Port". Follow the promenade to the port. For those arriving from the South they will have to take the northern coast road 197. Arrived at Ile Rousse, at the roundabout take direction to the port. At the end of the road, turn left, the port is at the end of the peninsula.