Savona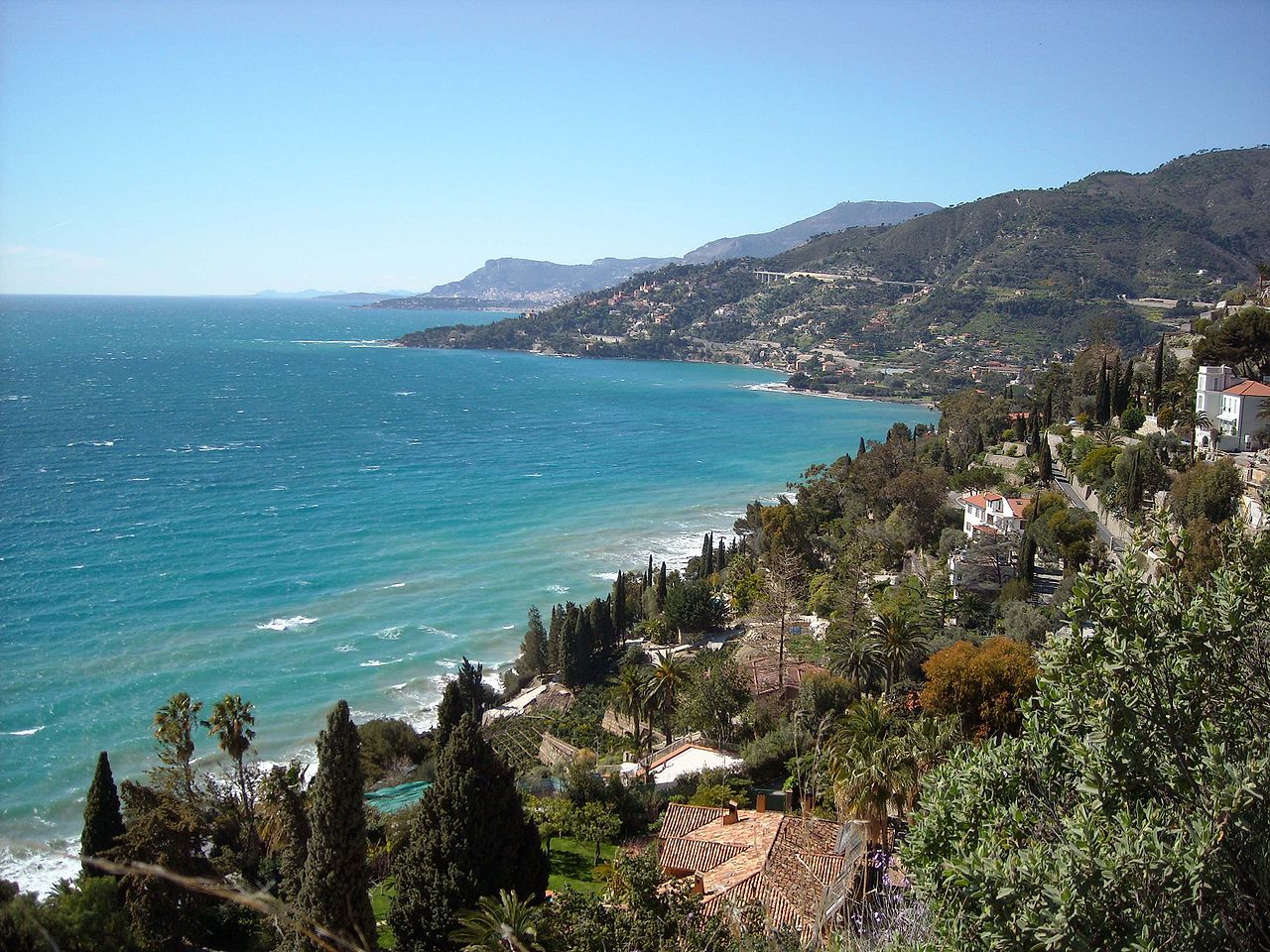 How to reach the port of Savona
Highway A10 exit Savona/Vado, follow directions Porto Vado, Corsica Ferries and ferry terminals.
Information about Savona
Savona also Savonn-a Genoese Italian version is a town of 61,519 inhabitants, capital of the province.
Is the third largest municipality in the region by population, preceded only by Genoa and La Spezia. Its area includes the communes of Albisola Superiore, Albissola Marina, Quiliano and Vado Ligure, has about 94,000 inhabitants.
Where to park at the port of Savona
The Parking is located just minutes from the port of Vado Ligure and has a shuttle service available to those who make at least two day stay. The car park is open 365 days a year 24 hours out of 24. Rates start at 75 euros per week for up to 100 euros for a camper. The reservation is possible by calling 019,881,802
Ile Rousse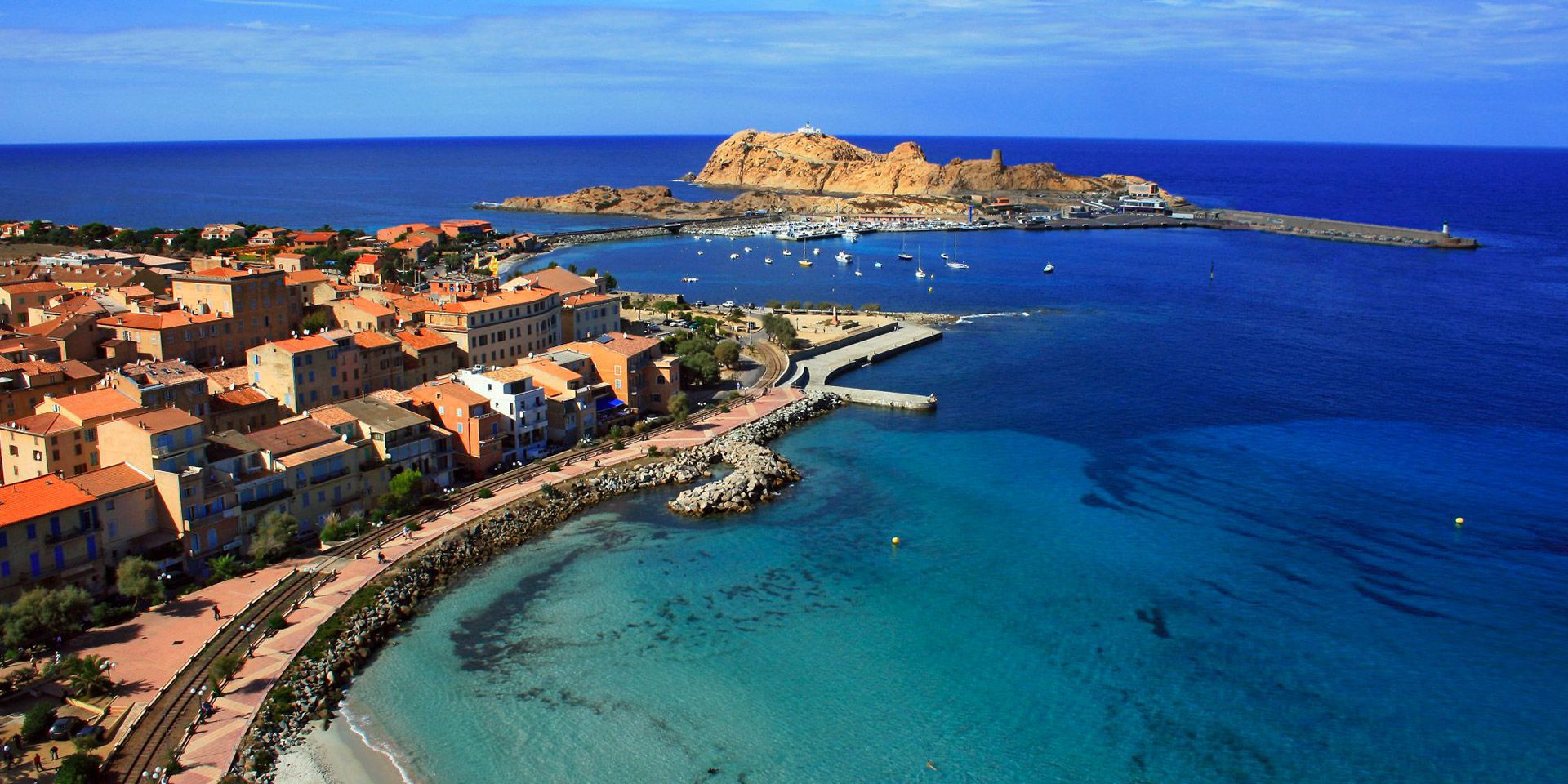 Reaching the port of Ile Rousse
From Bastia Ile Rousse is accessed via the N197. From Calvi take the D513. From all major cities you can reach Ile Rousse take the N197 and subsequently the N179.
Information about Ile Rousse
Located in Haute-Corse, Ile de Rousse ferry port has links to Marseille, nice and Toulon in France's southernmost coast. The port is situated in the North of the island, with crossings that are fast and frequent. With the way the N197 where it is easy to get to Calvi and its beautiful beaches on the North Coast. The cosy "Train de la Balagne" and "Parc de Saleccia" that are not to be missed. Ile de Rousse, alongside Saint Florent are the only Corsican towns with a denomination in French.