Toulon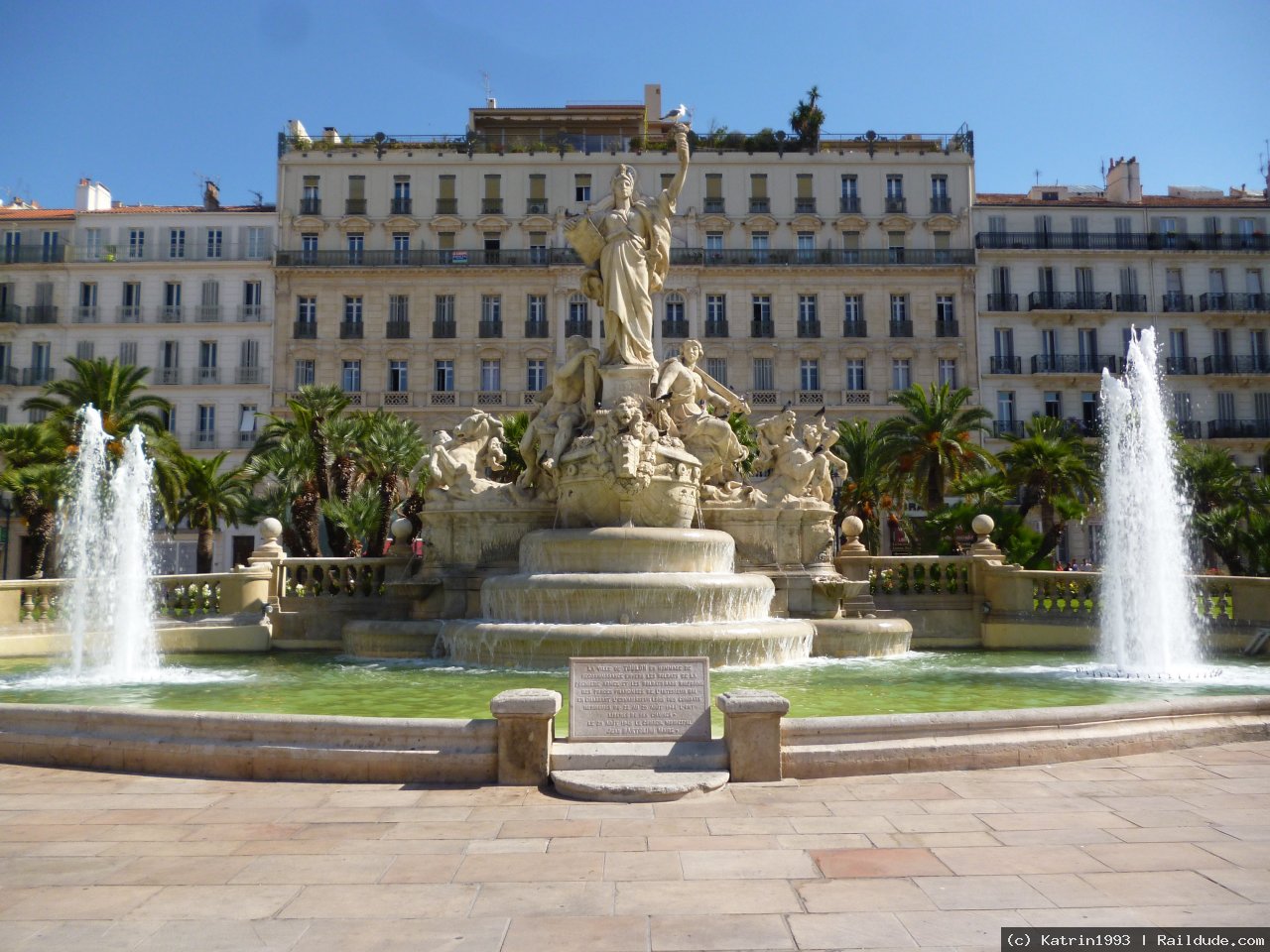 How to get to the port of Toulon
The port of Toulon can be reached by car along the A57 motorway and taking exit 1B. From the west, take the A50 motorway and take the Toulon exit. Arriving at the train station, the port can be reached on foot (about 2 km), by bus or taxi. The port is 20 km from the airport.
Ile Rousse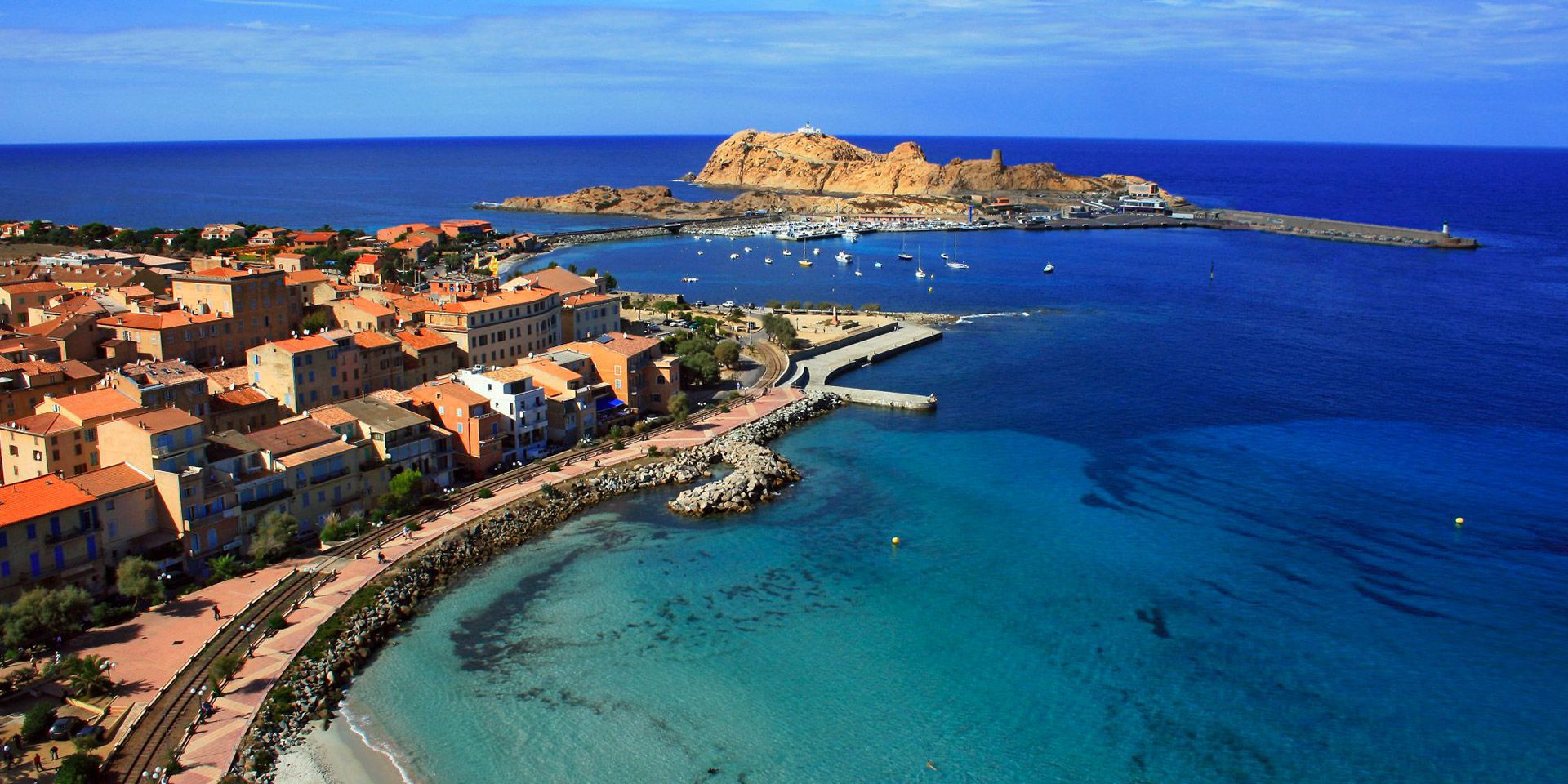 How to reach the port of Ile Rousse
For those who have to reach Ile Rousse by car coming from Bastia or Corte using the road Balanina (RN197) towards Ile Rousse, crossed the city center, in the phono to the hill, turn right towards "Le Port". Follow the promenade to the port. For those arriving from the South they will have to take the northern coast road 197. Arrived at Ile Rousse, at the roundabout take direction to the port. At the end of the road, turn left, the port is at the end of the peninsula.