Ile Rousse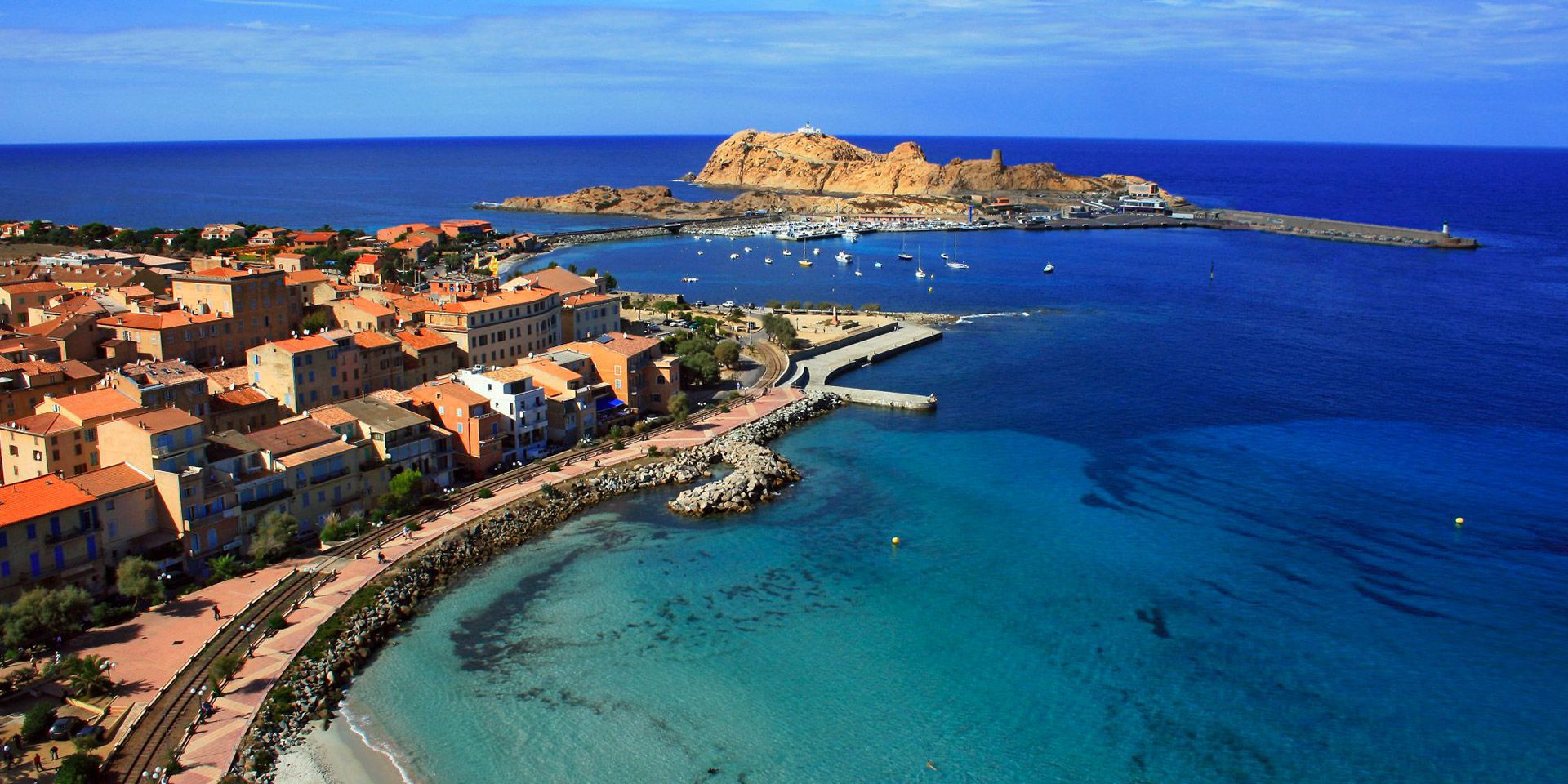 How to reach the port of Ile Rousse
For those who have to reach Ile Rousse by car coming from Bastia or Corte using the road Balanina (RN197) towards Ile Rousse, crossed the city center, in the phono to the hill, turn right towards "Le Port". Follow the promenade to the port. For those arriving from the South they will have to take the northern coast road 197. Arrived at Ile Rousse, at the roundabout take direction to the port. At the end of the road, turn left, the port is at the end of the peninsula.

Marseille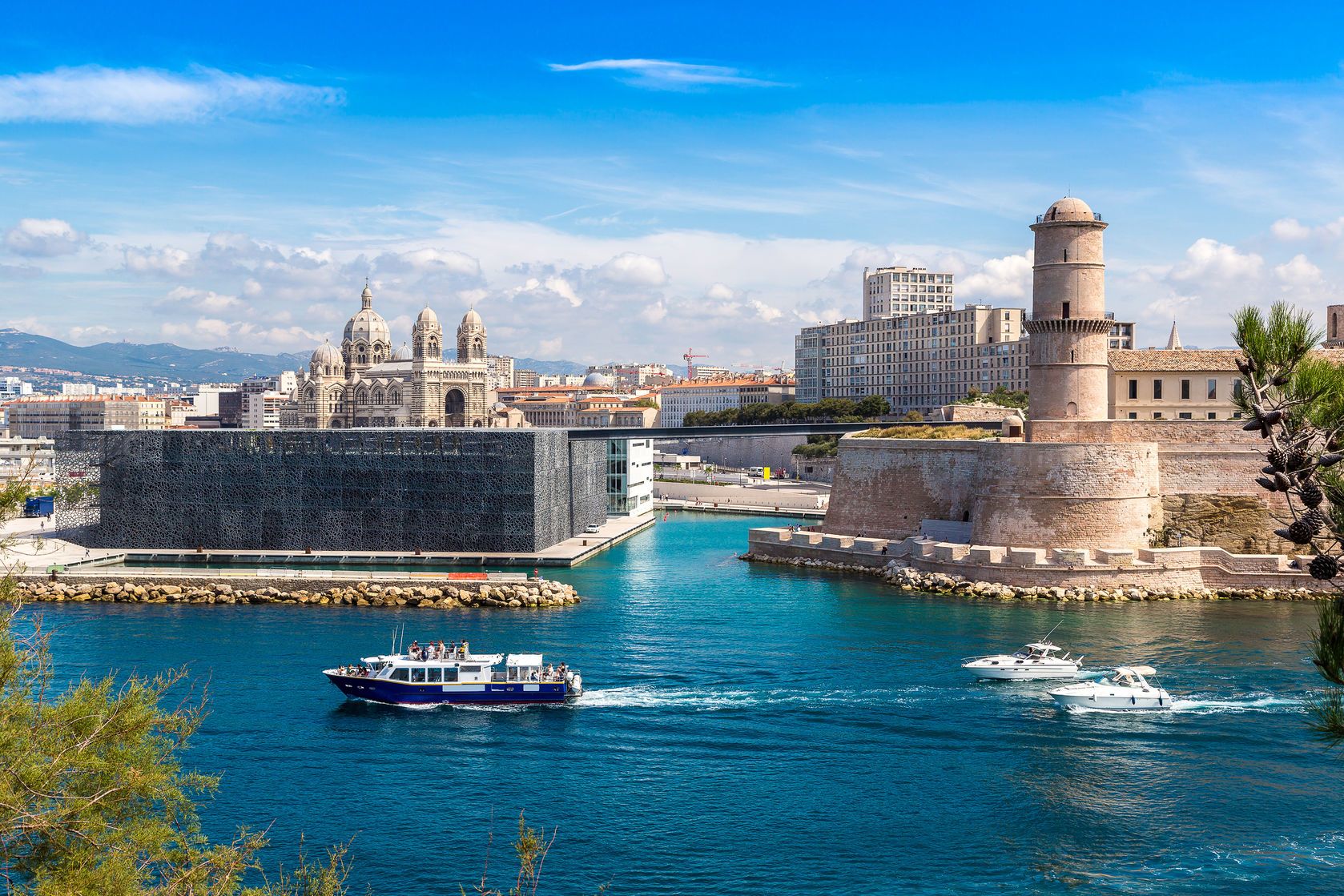 How to get to the port of Marseille
Marseille (in French: Marseille in Provençal: Marselha or Marsiho, in Latin: Massilia or Massalia, ) is the largest city in southern France, capital of the Provence-Alpes region - Riviera Azzurra and the department of Bouches du Rhone, as well as the first port of France, sixth of the Mediterranean and at the European level. Founded by the Greeks during Antiquity, it is one of the oldest French cities. Considering the number of inhabitants of the municipality alone, it appears to be the second largest city in France, after Paris. In reality Lyon, despite having fewer inhabitants of Marseilles in the municipal area, considering the metropolitan area exceeds one and a half million inhabitants, contending for Marseille the supremacy of the second city of France.
Marseille was the European Capital of Culture in 2013, together with Košice.