Ferry to Tunis - Salerno, Campania
Tunis
The Port of Tunis is la Goulette, take the road through the "lake of Tunis", which is the continuation of the Avenue Habib Bourguiba. Once in La Goulette follow signs for "Gare MARITIME". Required to travel to the ferry terminal for check-in.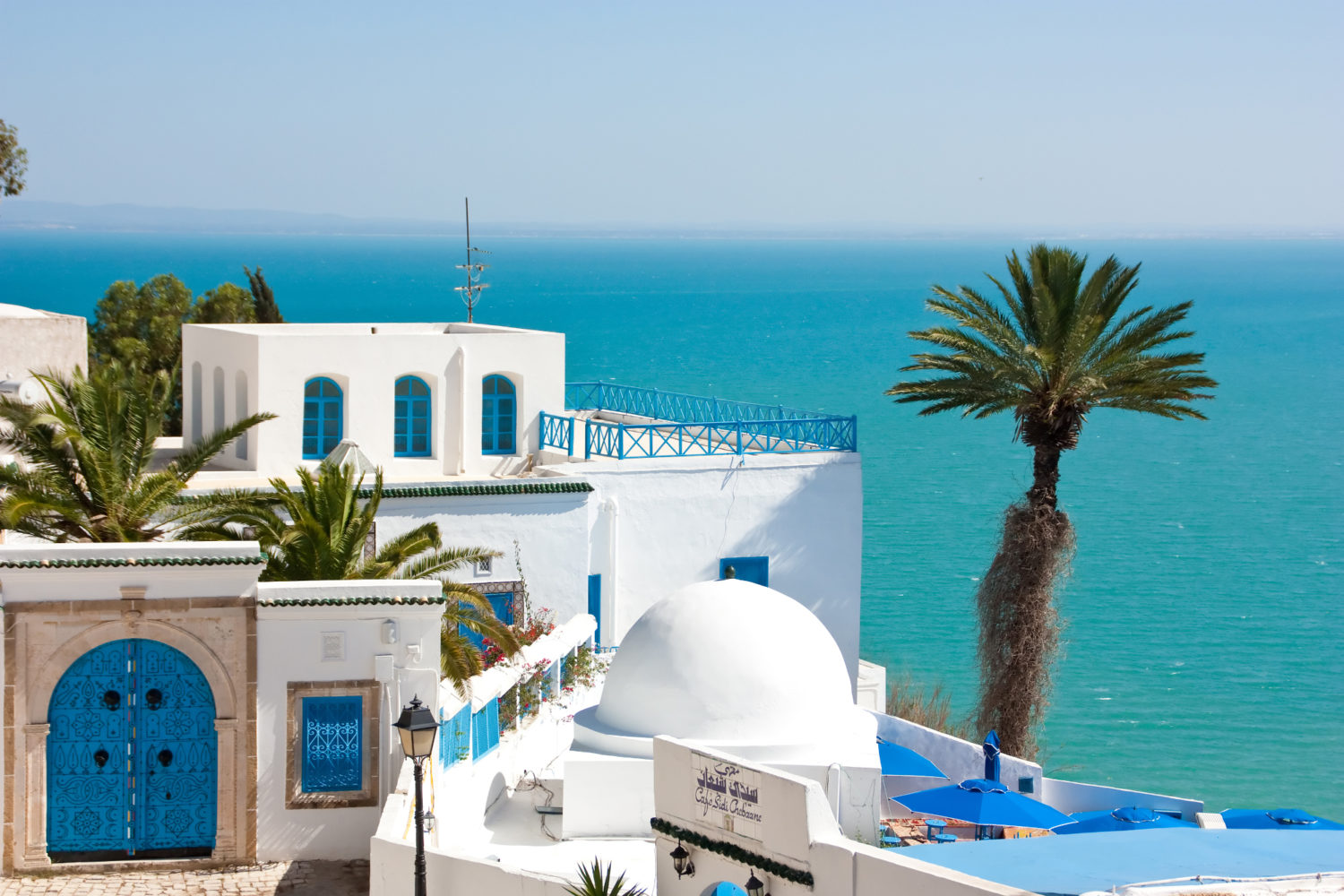 Salerno
Salerno is an Italian town of 134 857 inhabitants, the capital of the homonymous province in Campania, the second largest in the region by population and twenty-ninth at the national level.
During the Middle Ages, the city lived under the Longobard domination, one of the most important historical phases, having been the capital of the Principality of Salerno, a territory that gradually came to understand much of the Italian Mezzogiornocontinental.
Salerno was home to the Medical School of Salerno, which was the first and most important medical institution in Europe at the beginning of the Middle Ages and as such is considered by many to be a modern university of modernity. Since 1968 the city has been home to the University of Salerno, which has been located since 1988, in the form of a campus, in the neighboring municipalities of Fisciano and Baronissi.
From February to August 1944, Salerno was the seat of the Italian government, hosting the governments Badoglio I, Badoglio II and Bonomi II that led to the Svolta di Salerno.