Sorry, there are currently no departures on this route.
With Ferriesonline.com you can compare schedules and fares of all companies, choose your favourite ferry! Filicudi - Palermo
Filicudi
Information about Filicudi
Filicudi, one of the seven islands that make up the Aeolian archipelago, can be reached quite easily from Palermo and Naples, with hydrofoils and ferries.
From Milazzo, which is the main port of embarkation for the Aeolian ...
follows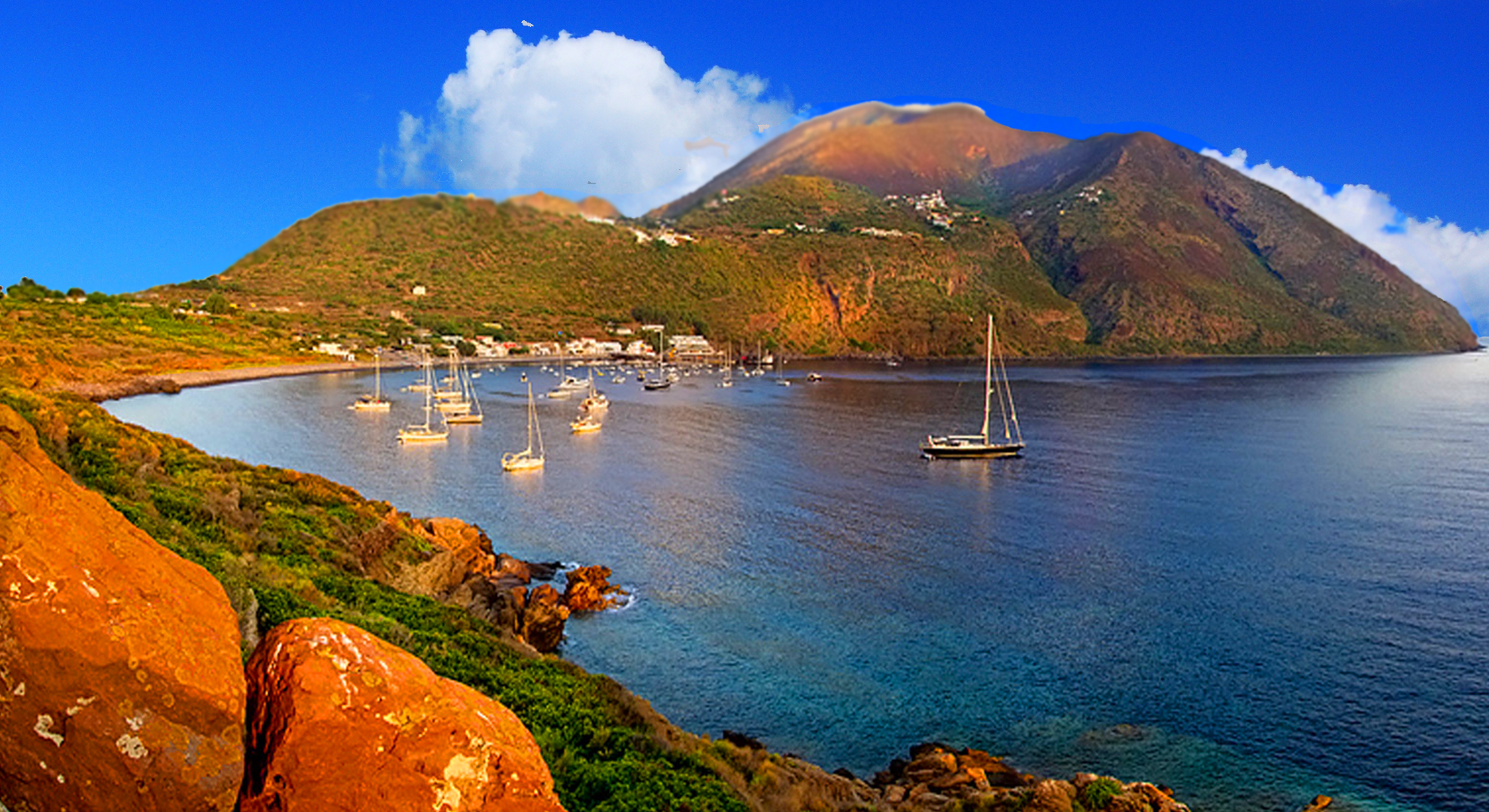 Palermo
The port of Palermo is reachable using several highways such as:
- A18 Massina-Catania;
- A19 Palermo-Catania, junctions for Enna, Caltanissetta and Agrigento;
- A20 Palermo-Messina (Operational: Messina, Tremestieri, Rock of Caprileone, Cefalu, Buonfornello);
- A29 Palermo / Mazara del ...
follows