Sorry, there are currently no departures on this route.
With Ferriesonline.com you can compare schedules and fares of all companies, choose your favourite ferry! Milazzo - Palermo
Milazzo
How to reach the port of Milazzo
The port of Milazzo can be reached by coming from Catania or Palermo on the E90 motorway and exiting at Milazzo-Aeolian Islands. Once you leave the highway you will ...
follows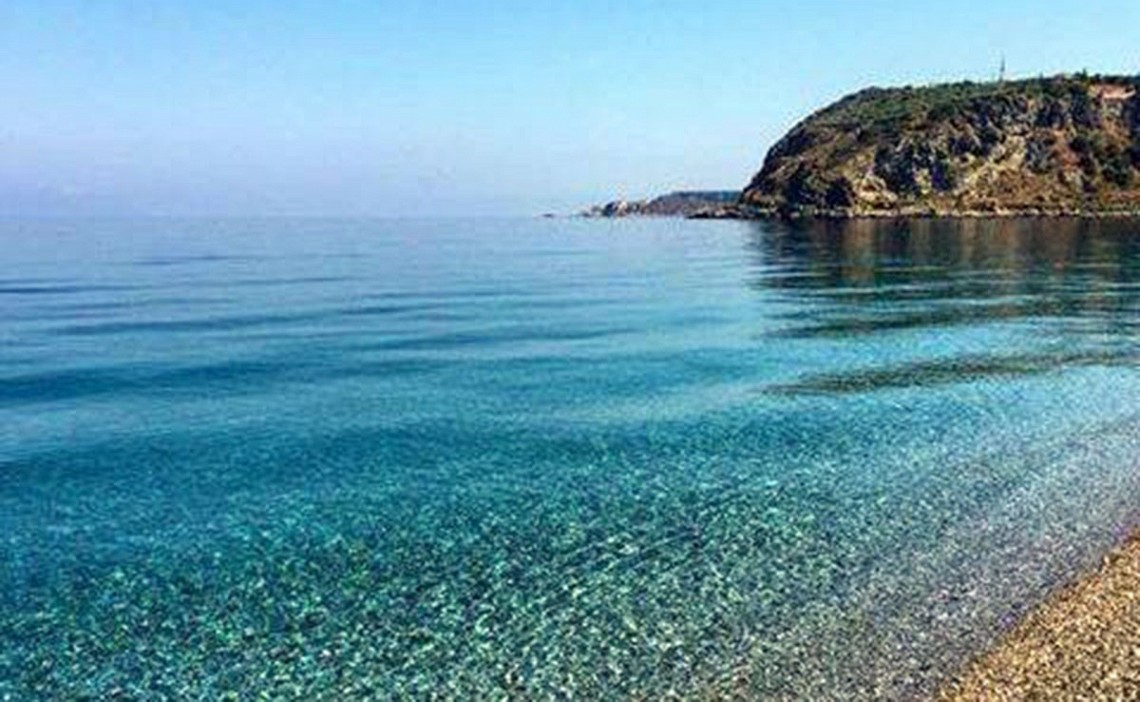 Palermo
The port of Palermo is reachable using several highways such as:
- A18 Massina-Catania;
- A19 Palermo-Catania, junctions for Enna, Caltanissetta and Agrigento;
- A20 Palermo-Messina (Operational: Messina, Tremestieri, Rock of Caprileone, Cefalu, Buonfornello);
- A29 Palermo / Mazara del ...
follows