Termini Imerese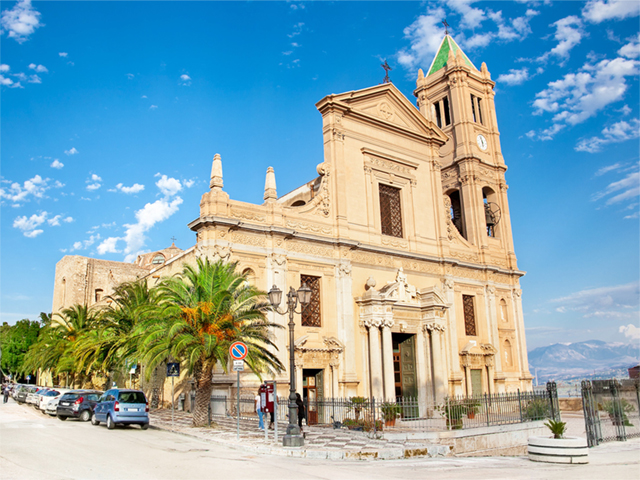 Information about Termini Imerese
Termini Imerese is an Italian town of 26 144 inhabitants of the metropolitan city of Palermo in Sicily.

It is the most important center of the metropolitan city of Palermo, after the capital, from which it is 33 Km, agricultural, commercial, industrial and tourist-thermal center. It is an important railway and maritime junction thanks to the presence of a railway station well connected to the territory and a large merchant port. Culturally interesting because of the nearby ruins of Himera and the antiquarium connected to them, due to the presence of numerous and interesting churches, ruins of the Roman and prehistoric period, for the annual festivity of the Termitano Carnival, one of the oldest in Sicily Italy.
Ferries to Civitavecchia and Naples leave from Termini Imerese.
Civitavecchia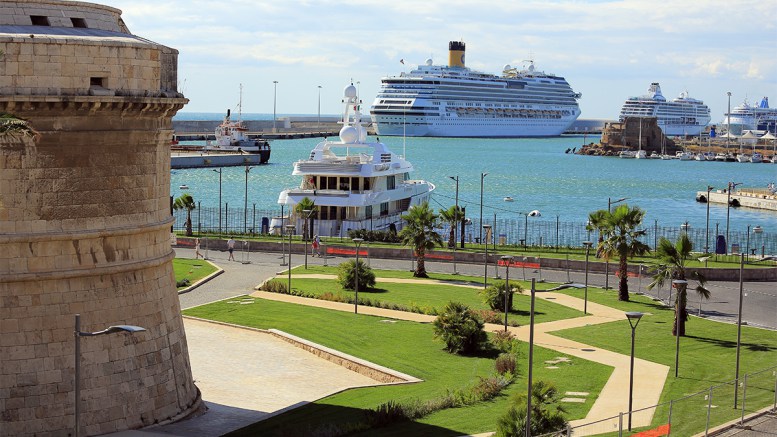 How to reach the port of Civitavecchia
Port address: Via Braccianese Claudia, 1, 00053 Civitavecchia, Italy.
The port of Civitavecchia is located in Calata Laurenti and can be reached from: S.S. 1 Aurelia direction Civitavecchia Porto and then following the directions to Porto, from the South Highway to 12 and follow the port directions.