Salerno

how to reach the port of Salerno
Via Ligea
Commercial Port West Side
The port of Salerno can be reached along the following motorway arteries:
for those coming from Naples (A 3): leave the motorway for the exit "Vietri sul Mare", for those coming from from Rome / Caserta (A 30): at the end of the motorway take the "Avellino-Salerno" link in direction "Salerno". Exit at "Salerno Centro", for those coming from Bari / Avellino: exit at "Salerno Centro" and for those arriving from Reggio di Calabria (A 30): take the exit "Salerno Centro".
Palermo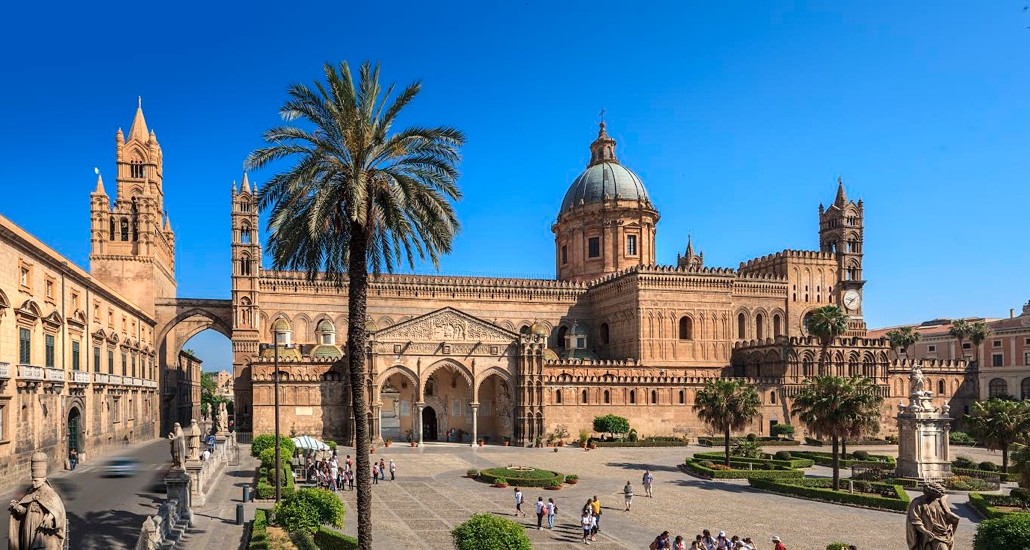 The port of Palermo is reachable using several highways such as:
- A18 Massina-Catania;
- A19 Palermo-Catania, junctions for Enna, Caltanissetta and Agrigento;
- A20 Palermo-Messina (Operational: Messina, Tremestieri, Rock of Caprileone, Cefalu, Buonfornello);
- A29 Palermo / Mazara del Vallo with branch to Trapani;
Follow directions: port.